German retailer TEDi: We placed 40 orders in half day in one booth
2019.08.26
---
Buyer's business card

Company:TEDi
Region: Germany
Website:https://www.tedi.com/
Name:Victoria Baykan
Position:Division Manager
Purchase/Sourcing
Record: More than 20 visits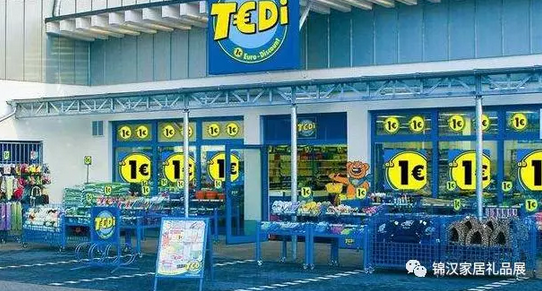 JINHAN FAIR is an import fair for us when it comes to trends. Every year our buyers visit the fair, find new suppliers and products and meet our partners."

Victoria Baykan, Division Manager Purchase/Sourcing, TEDi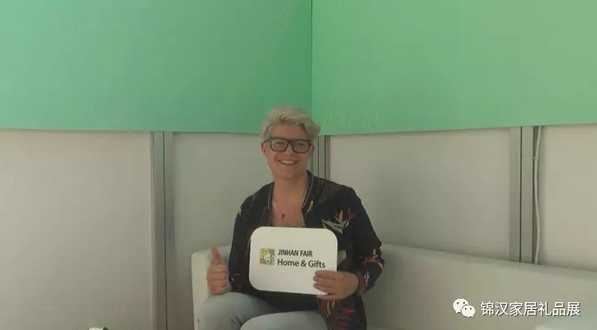 Q1、Brief about TEDi ?

We are one of the biggest discount retailers in Germany with 2.200 shops in eight different countries. We started in Germany. Beside Germany we have shops in Austria, Spain, Slovenia, Slovakia, Croatia, Poland, Italy. We aim to have 5.000 shops within the next three years and want to expand to even more countries.


Q2、Brief about TEDi's sourcing in China?

We have about 15.000 NOS items and in addition to this special offers in our shops. There are different categories in our shops, which we all source from China, such as household and bath items, stationary and DIY products, toys, tools and pet equipment, gift packing and accessories. We are always looking for new suppliers and we would like to grow together with our partners. We prefer long term relationships and reliable partners.


Q3、What role does JINHAN FAIR play in your China sourcing?

JINHAN FAIR is an import fair for us when it comes to trends. Every year our buyers visit the fair, find new suppliers and products and meet our partners. Beside our permanent assortment, trends are important and you need suppliers which can give you support in question of trends and new items.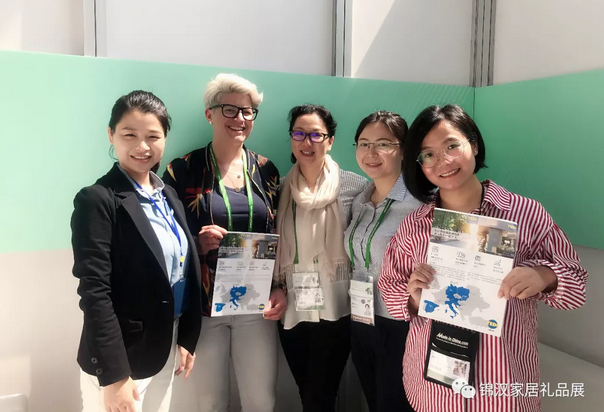 Q4、Could you describe the one JINHAN FAIR that impressed you the most?
We remember one year when one of our colleagues placed 40 orders in half day in one booth.
Q5、Which supplier at the fair impressed you the most?
It is hard to point out one supplier because so many supplier really give their best to show new items and attractive assortments every fair. One important point for us is: we want to place the orders right on the fair and need the decision makers in the booth.
Once we found new suppliers, we want to grow together with them and always keep a fair relationship with open words and a transparent working way.
Q6、Have you caught any change during your recent visits to JINHAN FAIR?
JINHAN FAIR becomes more and more important for our buyers. The suppliers we meet at the fair are well informed about the upcoming trends and their booths look very professional.
---
On October 21-27, 2019, the 40th Jinhan Fair for Home & Gifts will be held at the Guangzhou Poly World Trade Center Expo.Should you have any query, we are glad to extend help at marketing@jinhanfair.com or you may reach us by a phone call to 0086-20-89308925.
To discover more about JINHAN FAIR, please visit:38th Fair Review、39th Fair Review.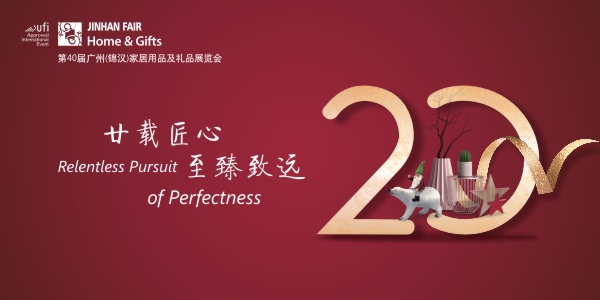 The 49th Jinhan Fair
Jinhan Fair Online Exhibition