Amidst the online Jinhan Fair for Home & Gifts, 17 online matching sessions were launched, facilitating connection between many overseas buyers and domestic high-quality vendors. Trade and commerce matching remained a prominent function of the fair.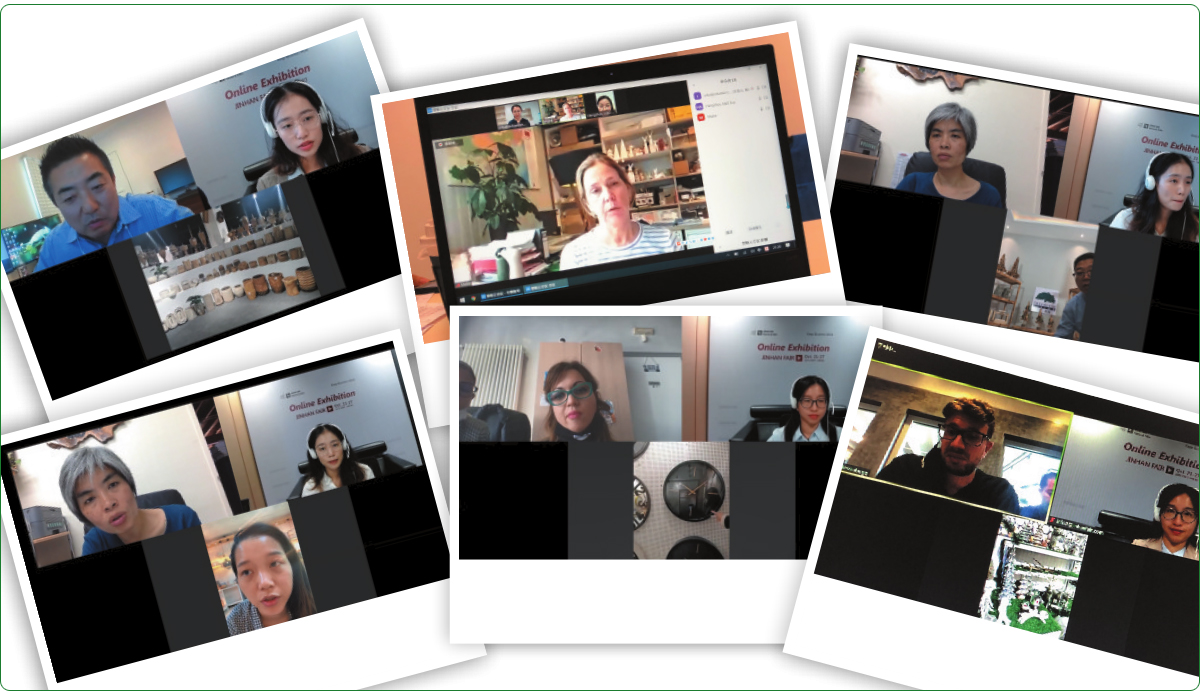 Match-Making 50 Online Sourcing Match-Making
This JINHAN FAIR received purchasing requisitions from approximately 1,500 buyers worldwide, offered customized matching services to about 100 buyers, and successfully held 50 online sourcing matchmaking video sessions, setting new standards for the industry.
During this virtual JINHAN FAIR, buyers' sourcing needs came in thick and fast,and 104 online sourcing meetings were successfully held, reaching a record high in the industry.