Decorate with: lace and crochet
2013.09.24
---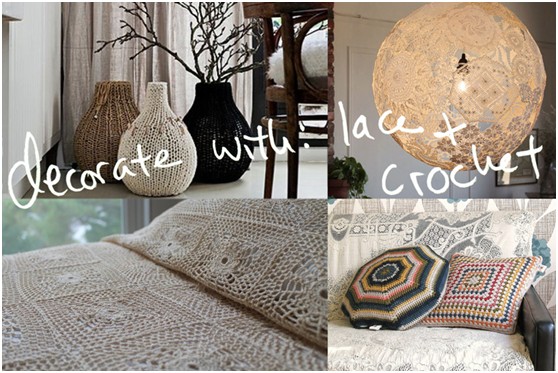 Commonly associated with a granny chic look, crochet and lace can be used in various ways in home decor and not look dated but feminine and bohemian. Crochet adds a cozy feel with texture and lace is delicate, refined and romantic vibe. Crochet lace is when thinner yarn is used to crochet a lace pattern – it has a different look than needle lace or machine lace, which you can see below. Don't forget you can wear crochet and lace too!
Here are some great uses of lace and crochet in home decor for your inspiration…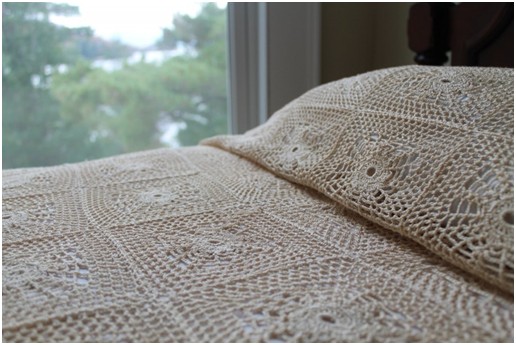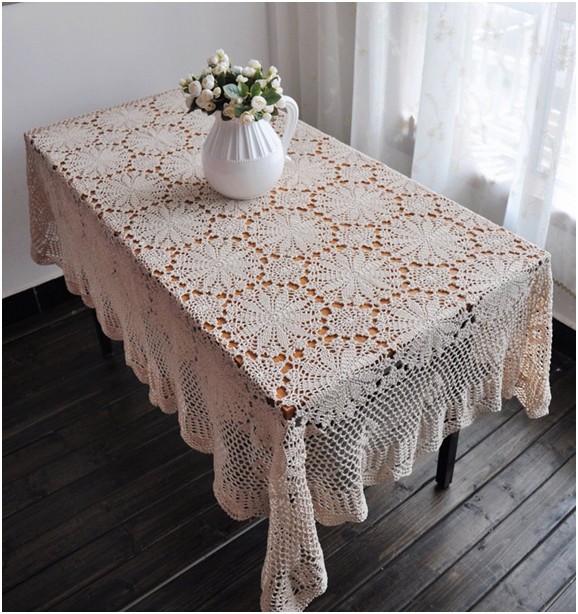 • A crochet lace throw adds delicate texture as a bedspread or thrown over a table! Look for large ones like these at flea markets and antique stores.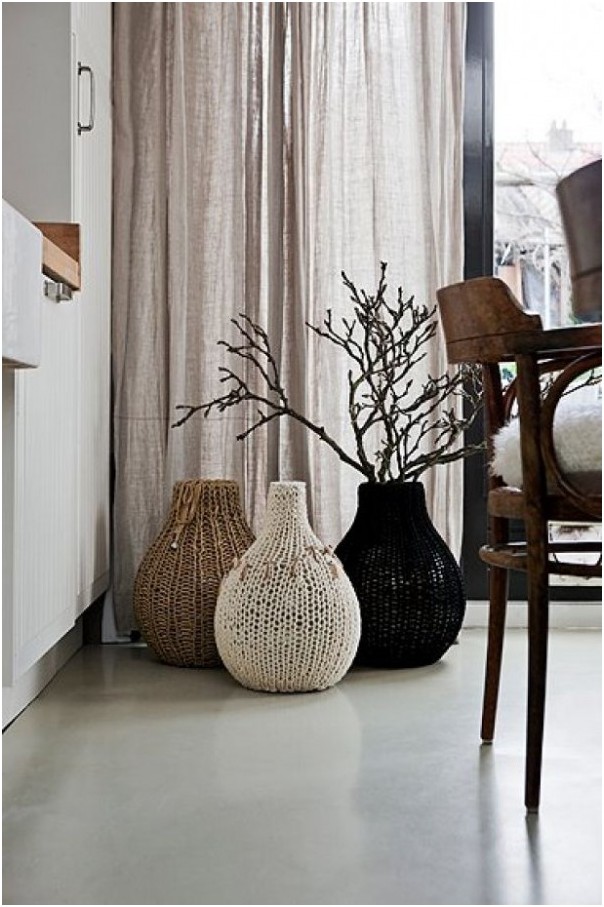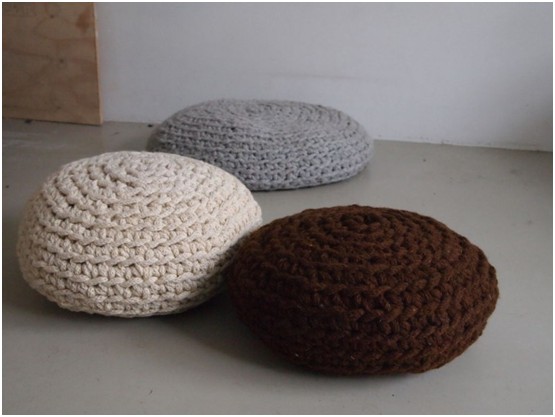 • Get low: knitted/crochet-covered vases and floor pillows made with larger yarn for that cozy look.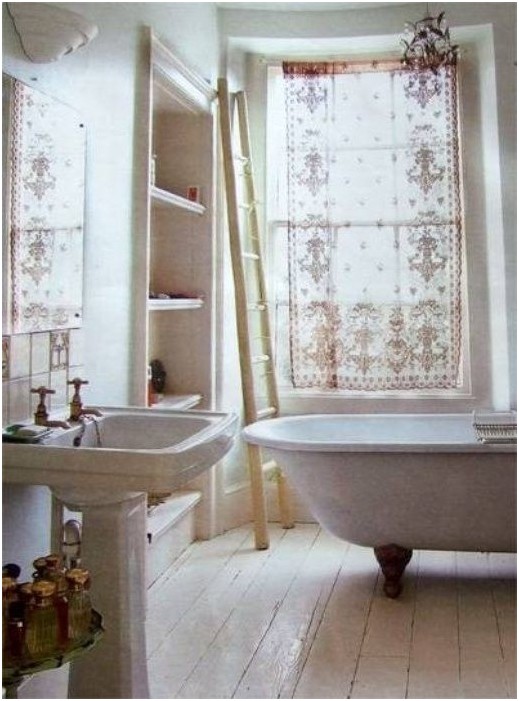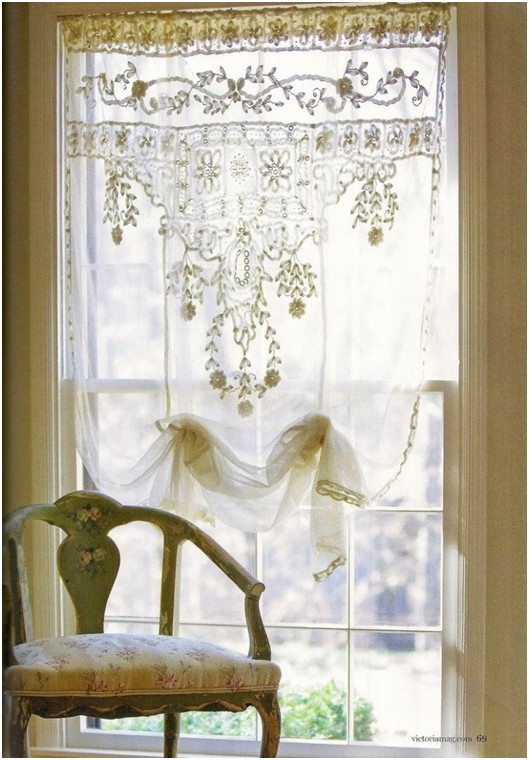 • Delicate lace curtains are beautiful and romantic.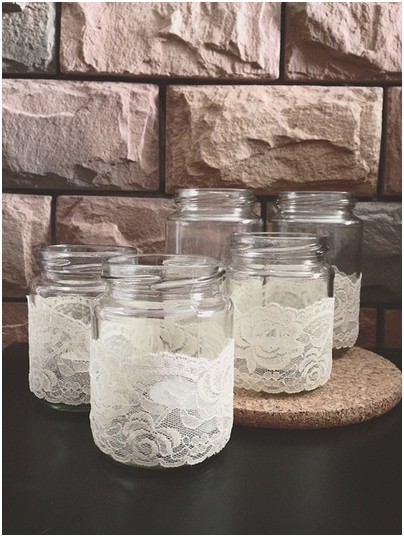 • DIY lace doily lamp and DIY lace candle jars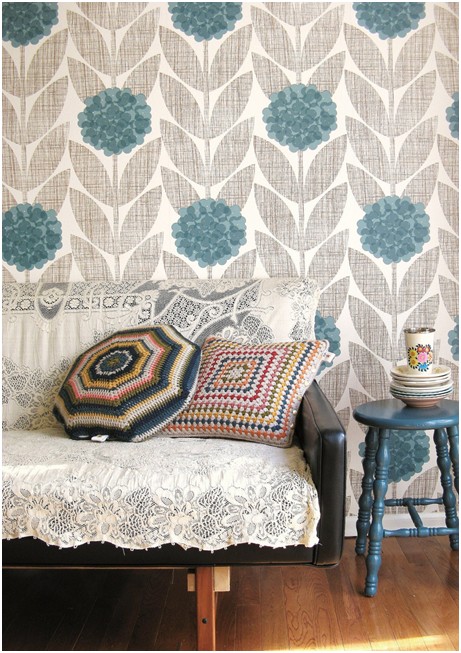 • Crochet & Lace! The colorful crochet pillows pop out against the lace throw/couch cover.
Source from: mrkate.com
The 49th Jinhan Fair
Jinhan Fair Online Exhibition