Home Lightings Get International Promotion at Jinhan Fair
2013.07.29
---
At the 27th Jinhan Fair for Home & Gifts that concluded in Guangzhou this April, home lightings, fashionable, classical or simple, proved to be considerably popular among buyers from all over the world. Lightings manufacturers from Guangdong, Guangxi and Zhejiang reaped a large number of orders at the fair with their novel product design and unique product display. At the 28th Jinhan Fair for Home & Gifts to kick off on October 21, lightings are expected to be as popular home decorations as before and win even more buyers.

Despite the high cost, home lightings using LED as the major light source are energy-saving, environment-friendly, flexible and novel, and therefore set to have a growing share of the high-end market of Europe, the United States and other developed countries. Currently, LED home lightings account for 30%-35% of the overseas lighting market, and the future market demand is extremely promising. At the 27th Jinhan Fair for Home & Gifts, representatives of quality lightings manufacturers, such as Guangdong Zhongshan Kevin Lighting Co., Ltd., Guangxi Yulin Shuangtian Arts & Crafts Co., Ltd., Guangdong Zhongshan Scillume Lighting Co., Ltd., Zhongshan Rongde Home Lighting Co., Ltd., Zhongshan Artdeco Lighting Co., Ltd. and Fuzhou Impact & Deco Householder Necessities Co., Ltd. attracted wide attention with their unique products.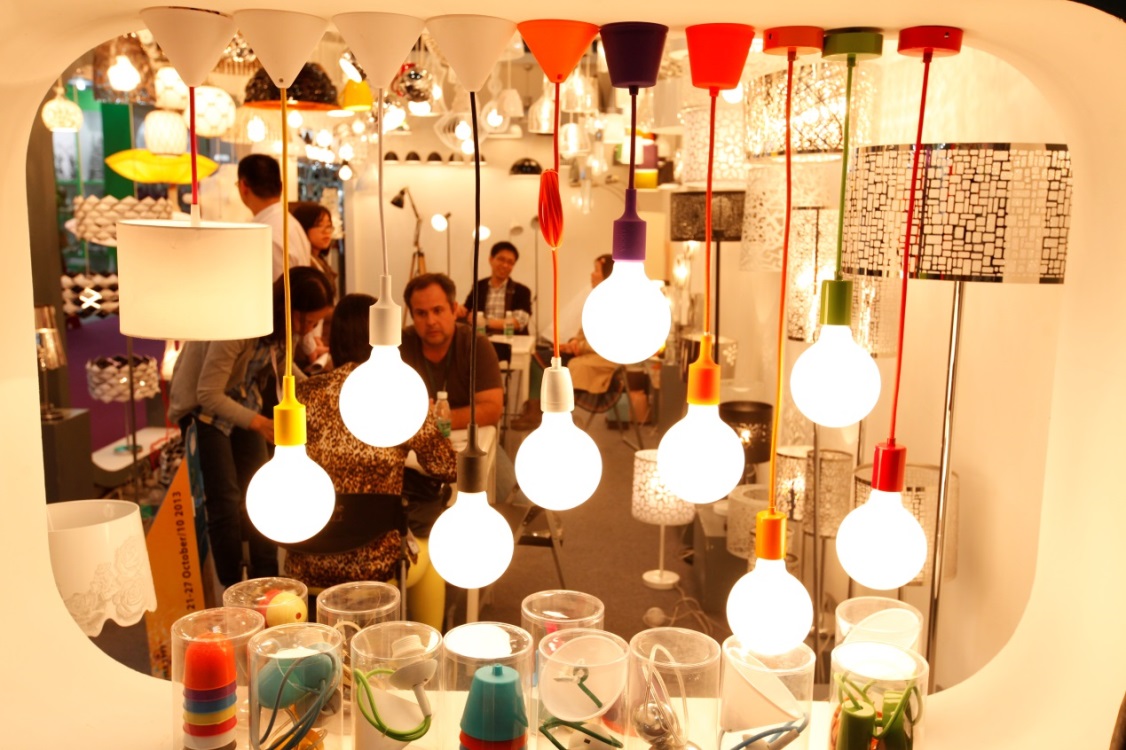 Guangxi Yulin Shuangtian Arts & Crafts Co., Ltd. boasts distinctive lighting manufacturing that is quite popular among overseas buyers with its natural and pastoral style. General Manager Ms. Zhu Guolin believes, "Seizing the market and establishing a unique product style and brand image is the key to winning the initiative in trade. Jinhan Fair provides an effective channel for exploring the overseas market. Since we first participated in the fair in 2010, our company has bonded with a large number of quality overseas buyers, and 99% of them have placed orders with us."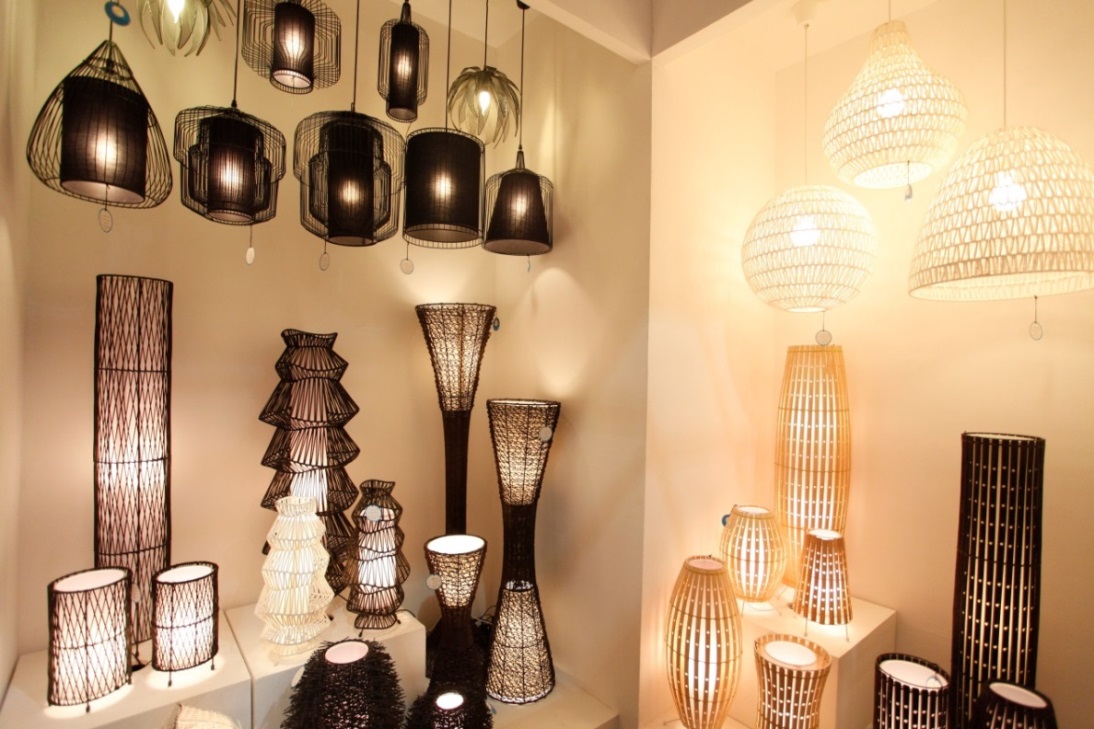 Currently, in the field of interior lighting design, multi-dimensional multi-source lightings with multiple layers have gradually replaced single-source lightings and represent the trend of home lighting development. With more fashionable and simpler design, pleasing colors, and exquisite and transparent texture, they meet more consumers' demand for individualized products.
General Manager Mr. Hu Huaqing of Guangdong Zhongshan Kevin Lighting Co., Ltd. says, "Only by rapidly responding to the international market trend, enhancing technological reserve and R&D, and integrating ornamental, practical and individualized elements, can we meet the market demand." The company which has been exporting products for a long time is a loyal exhibitor of Jinhan Fair. "We met wonderful buyers at Jinhan Fair, and our orders have been steadily rising", said Hu.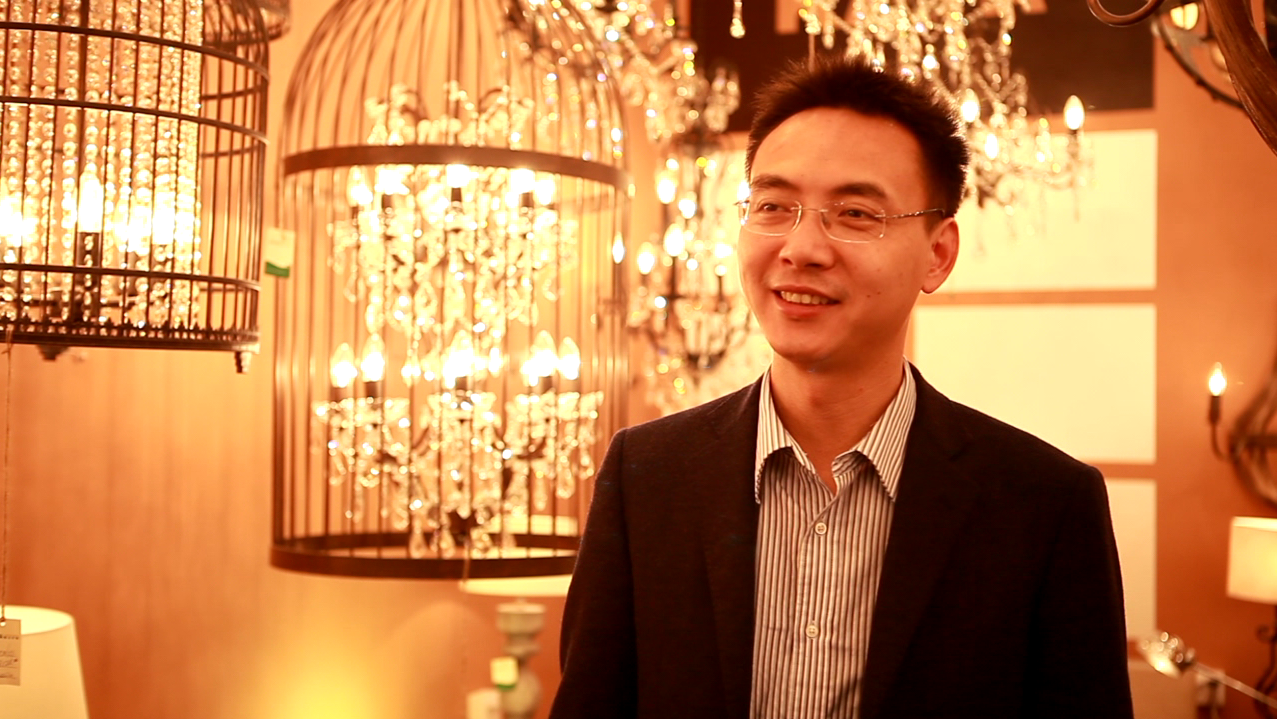 Guangdong Zhongshan Scillume Lighting Co., Ltd., which has been exhibiting at Jinhan Fair for seven consecutive times as a typical home lighting enterprise in China boasts huge popularity among European and US buyers for interior lighting products. General Manager Mr. Zhang Xiong indicated, "In the past, our business was only focused on Europe and we had little presence in Asia and America. After we exhibited at Jinhan Fair, we discovered the number of buyers from America increasing, and so even today. By 2012, our sales doubled over that two years ago, and the company has enjoyed much higher popularity among overseas buyers for household products."
The 47th Jinhan Fair
Jinhan Fair Online Exhibition