The 47th JINHAN FAIR Will Be Face-to-Face
2023.02.07
---
The 47th Jinhan Fair for Home & Gifts(JINHAN FAIR) will fully resume its onsite exhibition and welcome global customers at Guangzhou Poly World Trade Expo from April 21 to27. The event will be attended by roughly 900 manufacturers of Home and Gifts, global buyers and purchasing representatives to empower the industry to get back on track!
The 47th JINHAN FAIR will showcase nine categories ranging from home decorations, seasonal decorations, outdoor and gardening accessories, decorative furniture, textiles & homeware, kitchen & dining, fragrances & personal care, souvenirs & giftware, toys & stationeries.
At present, booth application has started , which is received with great enthusiasm by new and existing exhibitors alike Minhou Minxing Weaving, Fuzhou Eastown Creation Corporation, Anxi Jufeng Handicraft, Quanzhou Nanyang Arts & Crafts, Dsily Creative, Kwung`S Home Interior & Gift, Shanghai Evergreen, Huangyan Xuyin Import & Export, Maynos Home, among other companies, have confirmed their attendance. More than 100 new companies have applied for booths, and it is expected that 900 quality home & gifts manufacturers will exhibit atthe fair.
In addition, JINHAN FAIR will further boost the invitation effort this session, reach to more buyers and tap into quality buyer resources across the industry. At present, the organizer has already started to invite global buyers. At the sites of major exhibitions in France, Germany and the United States, 200,000 overseas buyers have enthusiastically received the invitation. More than 1,000 buyers have completed pre-registration, applied for visa invitation letters from the organizer, and expressed how excited they are for the face-to-face communication with exhibitors and on-site physical sourcing.
The JINHAN FAIR team will keep inviting overseas buyers and purchasing representatives to the event through on-site invitations at overseas exhibitions, cooperation with consulates and industry associations.Telephone calls, SMS, Google, overseas social media and EDM will be used to make global publicity, encouraging buyers to register and visit the fair. To attract the buyers and reduce their travel costs, the organizer will provide a full set of services such as hotel accommodation allowance, shuttle bus, high-quality meals, etc. to enhance the buyers' experience.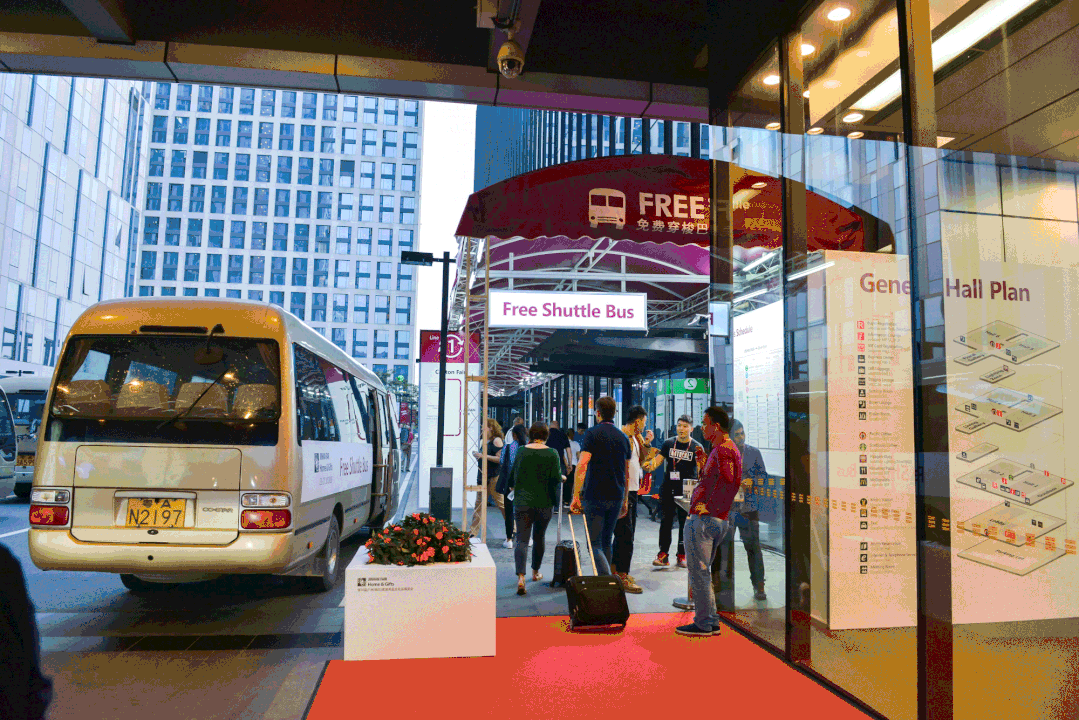 On the other hand, to further focus on industry needs and improve the effectiveness of cooperation between supply and procurement, this session JINHAN FAIR will also adopt an integrated online and onsite exhibition mode to deepen source matching services. More than 100 sourcing meetings to be released on the online platform (i.jinhanfair.com).
For overseas buyers who cannot visit the show in person, the organizer will provide several virtual sourcing routes or customized video sourcing meetingsto assist them to selectnew products and connect with new suppliers, which will be helpful to boost orders and expand customers through multiple channels.
The 48th Jinhan Fair
Jinhan Fair Online Exhibition