IKEA UK returns to profit
2022.06.13
---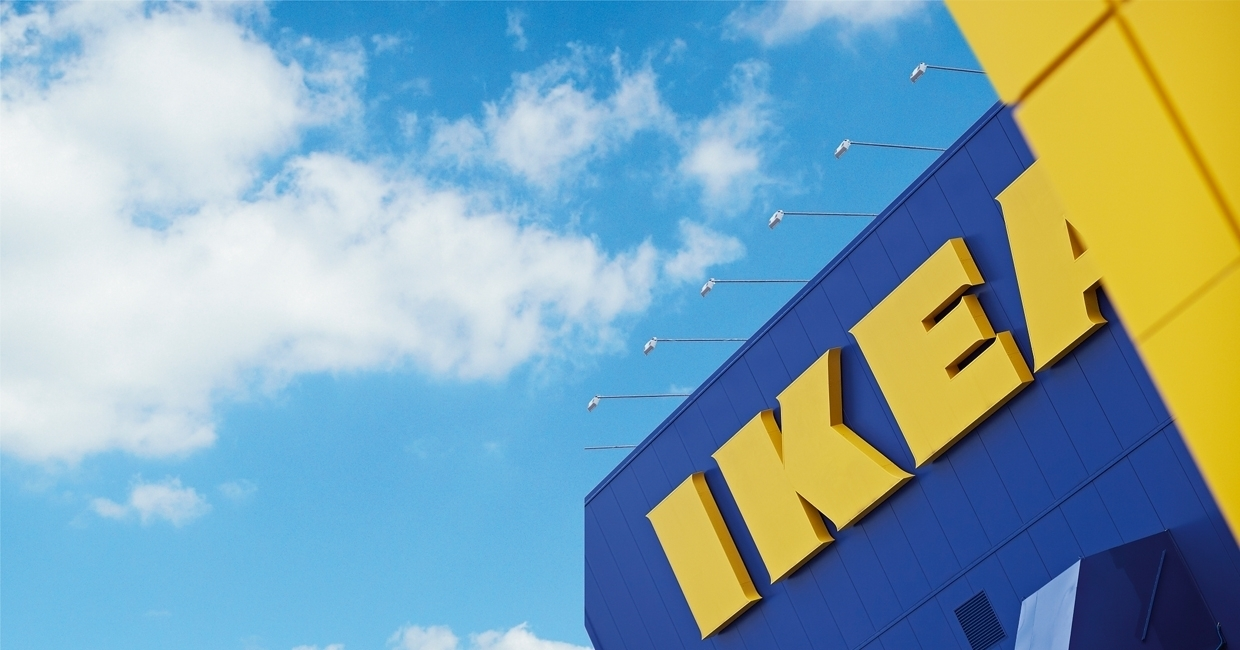 Tweet
IKEA UK returned to profit in the year to August 2021, with significant demand demand driving sales of £1.96b (+2.7% YoY), despite the retailer's stores being closed for up to 17 weeks during that period.
Turnover was up +2.7%, and operating profit reached £61.2m (against a loss of -£32.7m in the previous financial year).
Investment in omnichannel business helped IKEA create a +69% uplift in online sales (representing 45% of total sales), supported by improved delivery services – stores were transformed into regional fulfilment hubs, while IKEA's Click and Collect capacity was expanded.
IKEA also expanded its remote planning and selling capabilities, enabling many of customers to plan and buy home furnishing solutions from their homes, with the assistance of remote sales staff.
More recently, IKEA opened a smaller format store in Hammersmith in February – as well as proposing the closure of its Tottenham store this year – while its Oxford Street store is due to open in autumn 2023.
"Alongside shifting our omnichannel offering, we introduced numerous initiatives in stores and online to move closer to becoming a fully circular business by 2030, with a focus on helping customers and co-workers reuse furniture and home furnishing accessories, reduce waste and recycle materials," says IKEA UK and Ireland's CFO, Constantinos Mourouzides.
"One such initiative was our Buy back scheme, enabling many customers to sell back to us their old IKEA furniture. We're firm believers that these initiatives will strengthen our position in the market as the population's desire to live healthy and sustainable lives (without compromising their budgets) increases. As partner at COP26, we found a critical opportunity to share our knowledge and resources in tackling climate change and creating a circular economy.
"Taking care of our co-workers is our highest priority and, following a time of physical distance, we are now galvanising our culture of togetherness, with plans to invest in the development of our co-workers' skills and leadership. Helping to support their quality of life, and our financial strength enabled us to continue to pay all of our co-workers 100% of their salaries, throughout store closures in 2021.
"Finally, as our business prospers, so too must the communities in which we operate. By investing in causes that matter and donating our products and expertise, we help improve the lives of some of the most vulnerable through our partnerships with organisations like British Refugee Council and Barnardo's.
"The above achievements, together with our increase in turnover of +2.7% and return to profitability during 2021, gives firm evidence that even at the most challenging times we can continue to develop into a better company, whilst creating better homes for the many people, better lives for our co-workers, and the communities where we operate, and a better planet."
The 47th Jinhan Fair
Jinhan Fair Online Exhibition