DECOR TRENDS | Mirrors with irregular shapes
2022.06.01
---
Looking for some ideas to decorate your wall with mirrors? Be inspired by the latest mirror design trend.
We explained in this post why curved furniture became on trend lately – the explanation is pretty simple: curves are playful and fun. Yet, they reflect our desire for a soft, cosy and also happy home, after these two hard years.
The trend towards fun and curved design is clear also in many other things, take for example mirrors. In fact, the latest mirror design trend is about mirrors with strange and irregular shapes. Highly decorative, these kind of mirrors can be used alone, or also in groups.
Mirror Design Trends
Irregular shaped mirrors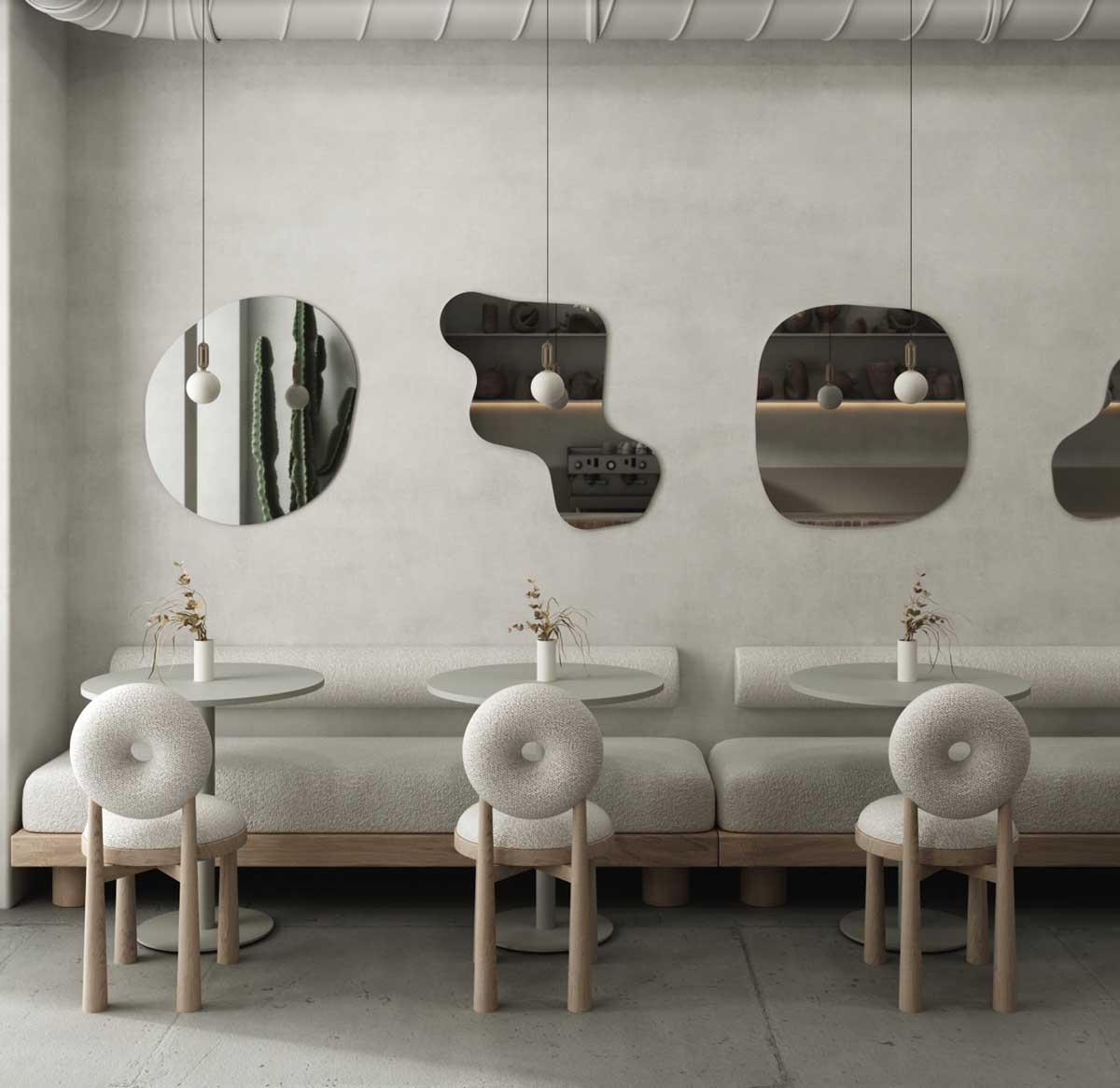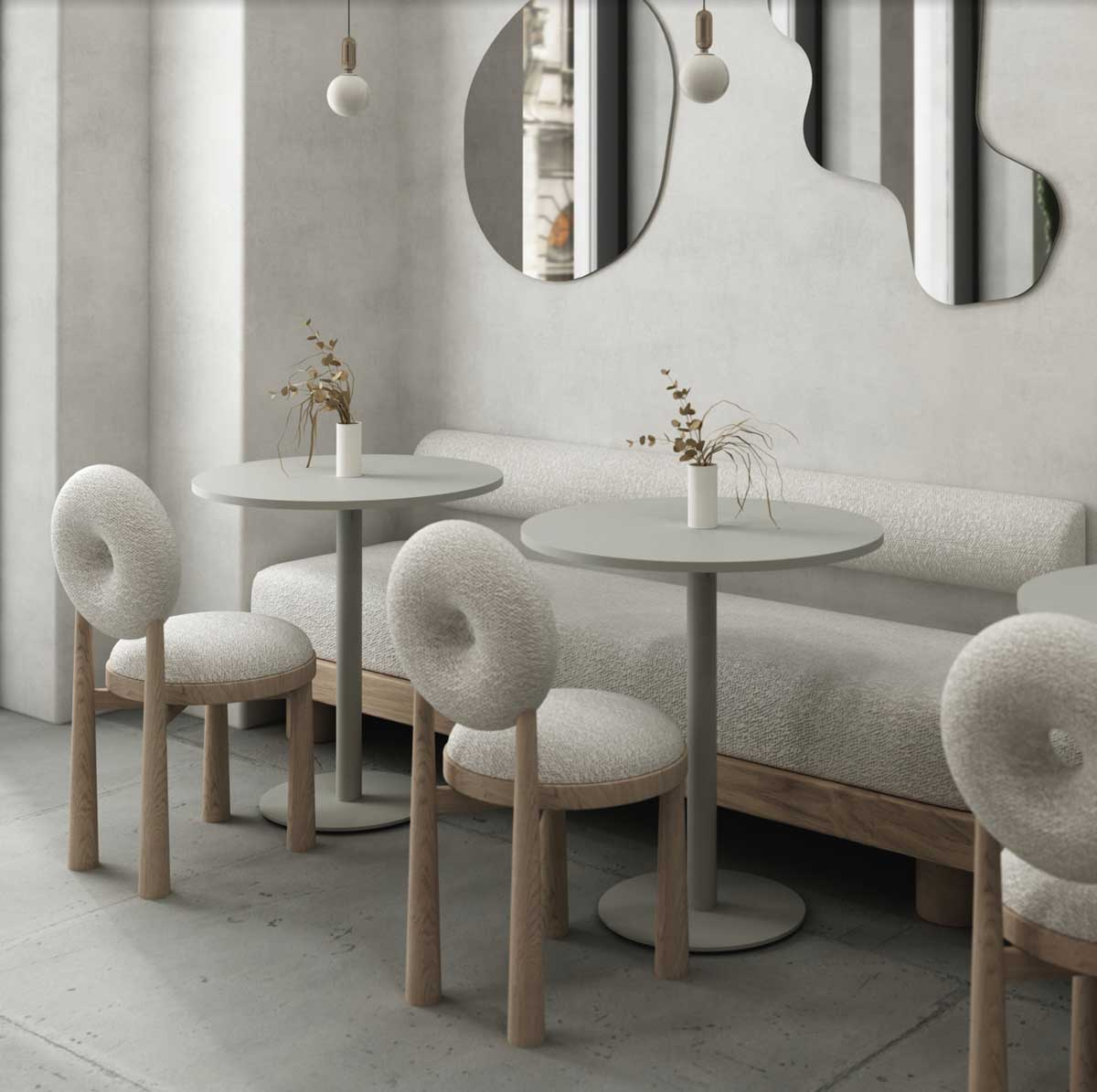 Local cafe by Artem Rechitsky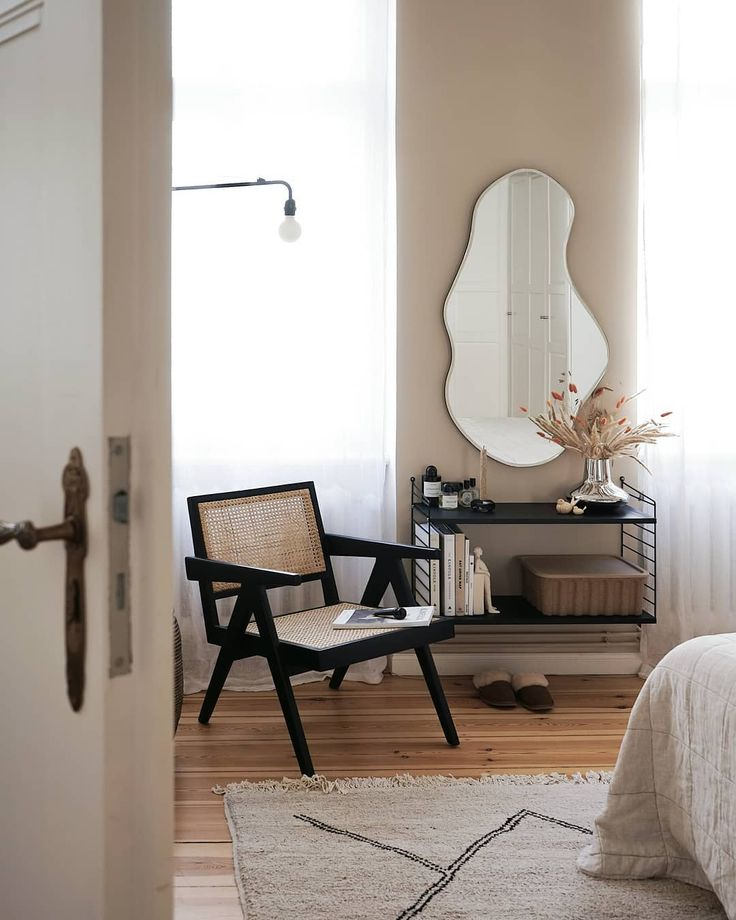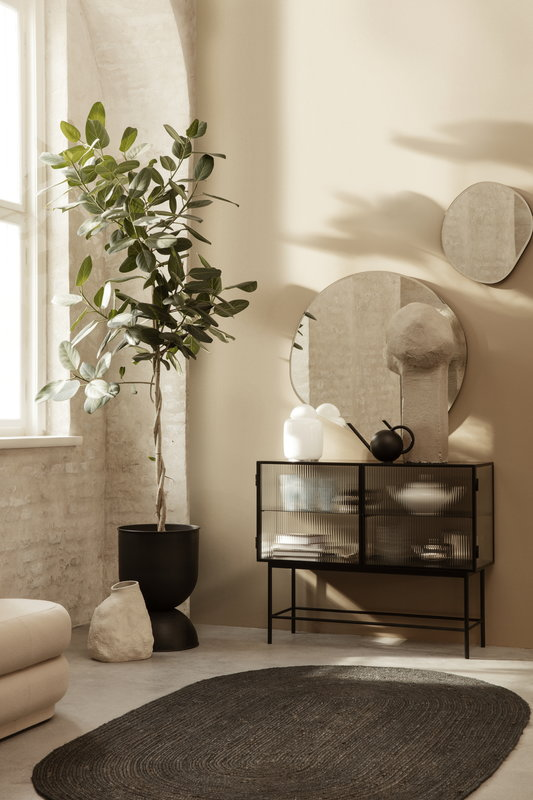 Pond mirror by Ferm Living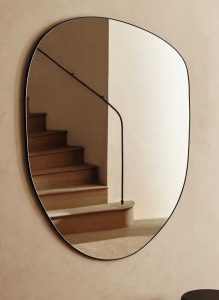 Zara Home
Mim Design
Harley Graham Architects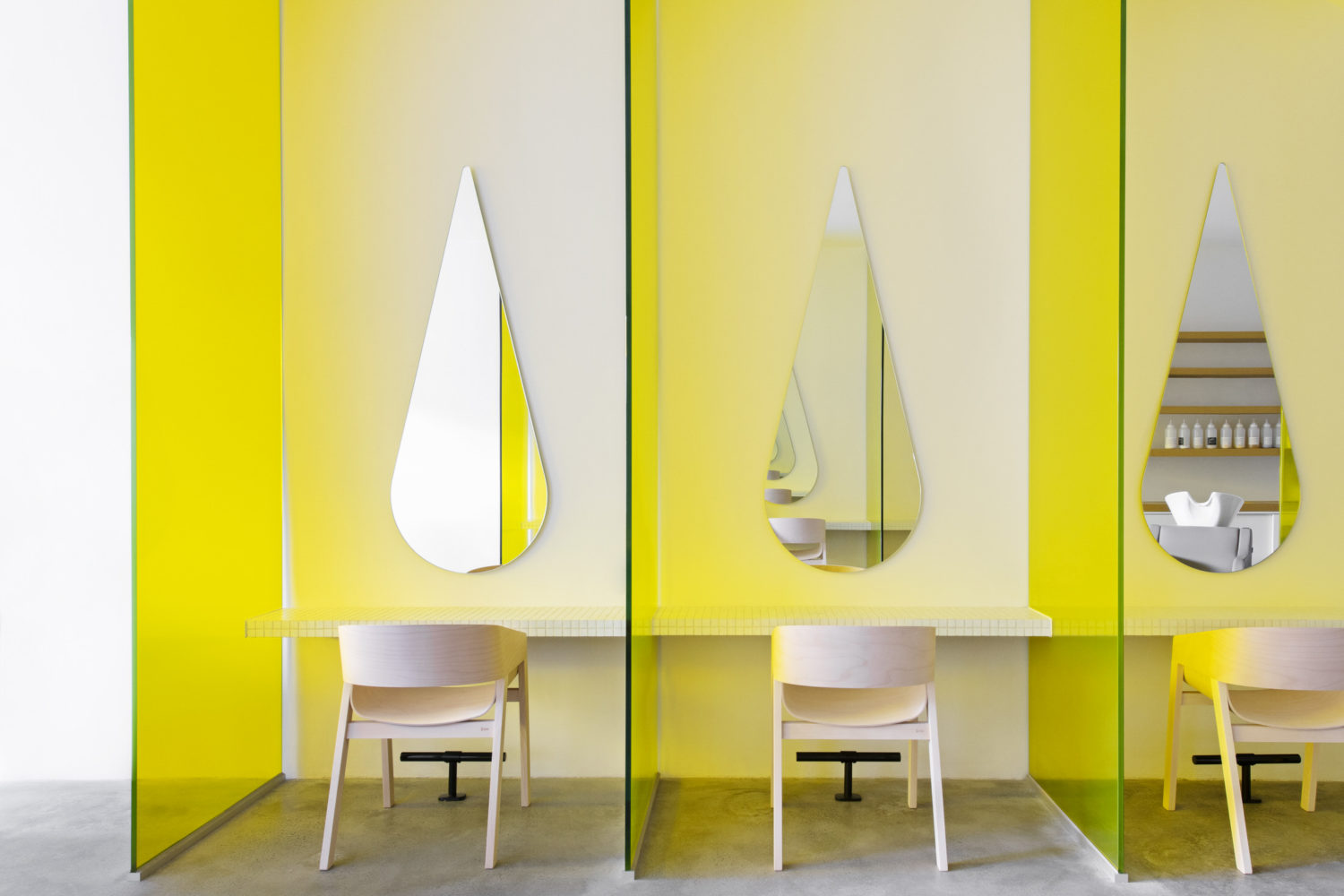 The 48th Jinhan Fair
Jinhan Fair Online Exhibition