Bed Bath & Beyond strikes deal with activist investor
2022.05.31
---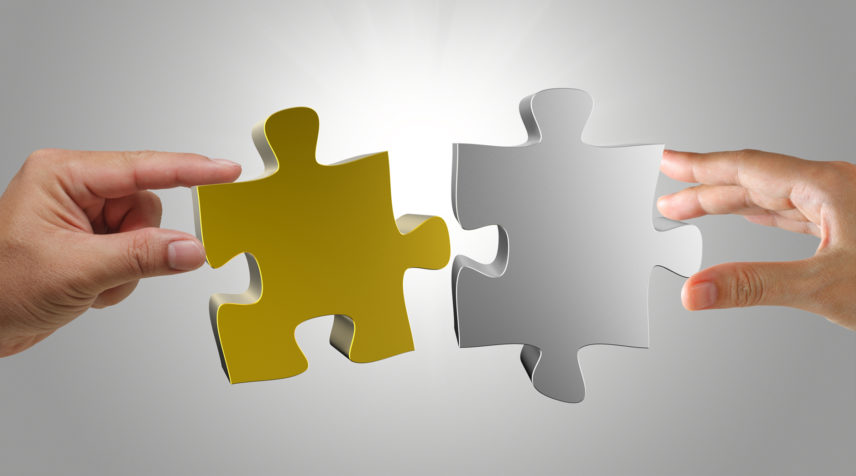 UNION, N.J. – The idea of selling off the entire operation appears to be off the table, swapped for the possibility of selling part of the business.
Bed Bath & Beyond announced this morning that it has reached a cooperation agreement with activist investor Ryan Cohen and RC Ventures LLC, the beneficial owners of approximately 9.8% of the company's outstanding shares.
Earlier this month, Cohen – co-founder of Chewy.com and chairman of GameStop – asserted that the company should consider a number of options to improve the business, which included selling off the entire company or its Buybuy Baby division.
He is partially getting his wish.
Bed Bath & Beyond will add three independent directors to its board, two of whom will join a new four-member committee focused on unlocking greater value for Buybuy Baby.
The new directors involved in that exploration include Marjorie Bowen, who has served as a director of companies such as Centric Brands, Genesco, Navient, Sequential Brands and Talbots; and Ben Rosenzweig, a partner at Privet Fund Management, who has experience in mergers and acquisitions.
The third independent director joining Bed Bath's board is Shelly Lombard, an expert in structure strategies and strategic reviews who has served as a director at Innovate, Alaska Communications Group and Spartacus Acquisition Corp.
Harriet Edelman, independent chair of the board, noted that over the past two years the board has overhauled the company's governance, management team, compensation policies and oversight of strategy and operations. Edelman herself was brought on board as part of a significant shakeup launched by activist inventors in 2019.
"The board is highly committed to fundamentally reshaping Bed Bath & Beyond for our customers while driving growth and profitability across its banners. We look forward to benefiting from the contributions and perspectives of our new directors," she added.
The new directors will temporarily expand the number of board members to 14 people and will be required to stand for election at the company's annual meeting. After the vote, the board will revert to 11 members.
Cohen described the new agreement as a positive outcome for shareholders.
"By refreshing the board with shareholder-designated individuals who possess capital markets acumen and transaction experience, the company is well-positioned to review alternatives for buybuy Baby. I appreciate that management and the board were willing to promptly embrace our ideas and look forward to supporting them in the year ahead."
The 49th Jinhan Fair
Jinhan Fair Online Exhibition