Kohl's gets its answer on board coup attempt
2022.05.31
---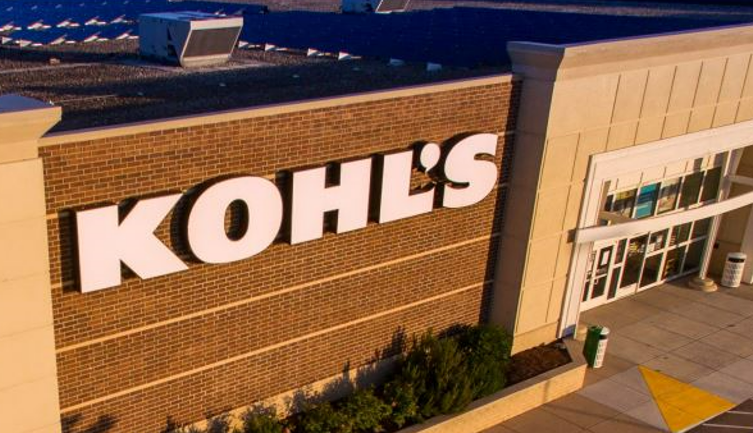 Menomonee Falls, Wis. – After a protracted battle for the leadership of Kohl's, shareholders have had their say.
During this morning's annual shareholder meeting, investors rejected activist stakeholder Macellum Partner's bid to oust the board. All 13 of Kohl's incumbent board members were re-elected.
Macellum Advisors had warned over the past two days that failure to seat at least some of its dissident board nominees might be misinterpreted as a sign the company does not need to consider the more than 25 acquisition bids it has received. Following today's vote, the retailer pushed back on that idea.
"The board remains focused on running a robust and intentional review of strategic alternatives while executing our strategy to drive shareholder value," said Peter Boneparth, chairman of the board.
Kohl's stock opened at $49.09 today, compared with a 52-week high of $64.80. Bids for the company have reportedly run up to $69.00 per share.
Macellum CEO Jonathan Duskin vowed this morning to keep the pressure on Kohl's board members.
"I think the vote was a referendum on a sale, and people who voted for the company bought the narrative that any changes of the board in the middle of this process had ran the risk of disrupting the process," Duskin told CNBC. "We're not going away."
The 48th Jinhan Fair
Jinhan Fair Online Exhibition