THESE 6 BOLD DESIGN TRENDS WILL REIGN SUPREME THIS SPRING
2022.04.08
---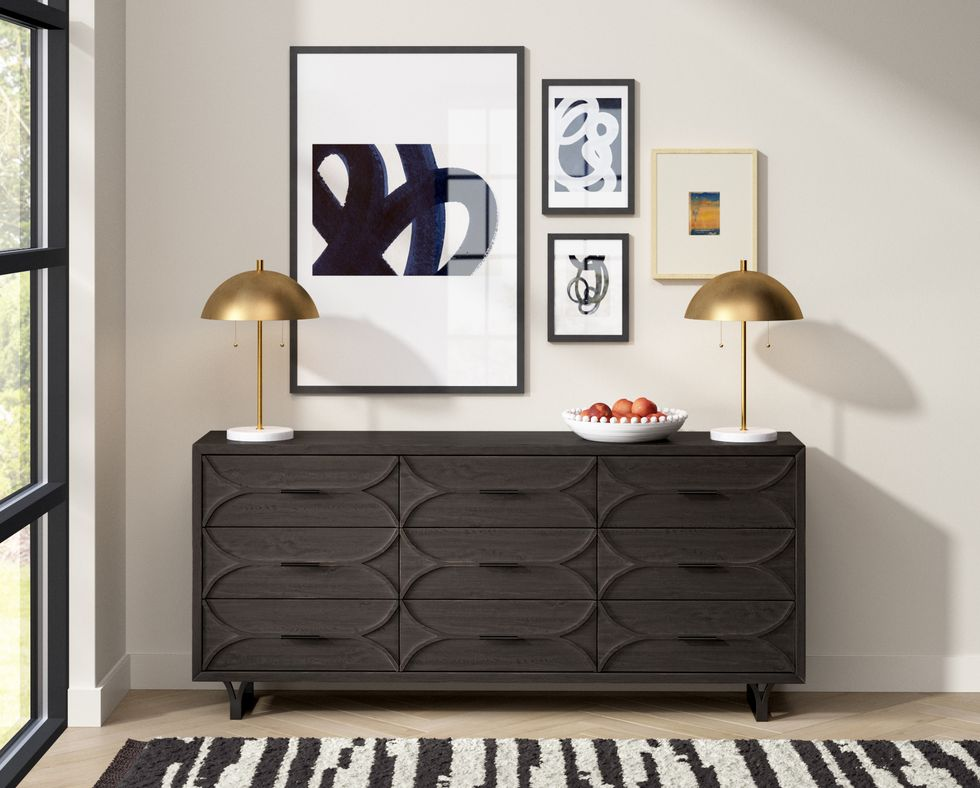 Spring is around the corner—and with it, our collective itch to refresh is in full swing. After a winter largely spent housebound, we're ready to breathe some new life into our space. With that in mind we asked the style pros at Joss & Main to chime in on the latest trends and must-have, high-impact pieces that ship to your home fast and free.
TREND NO. 1: EXPRESSIVE SILHOUETTES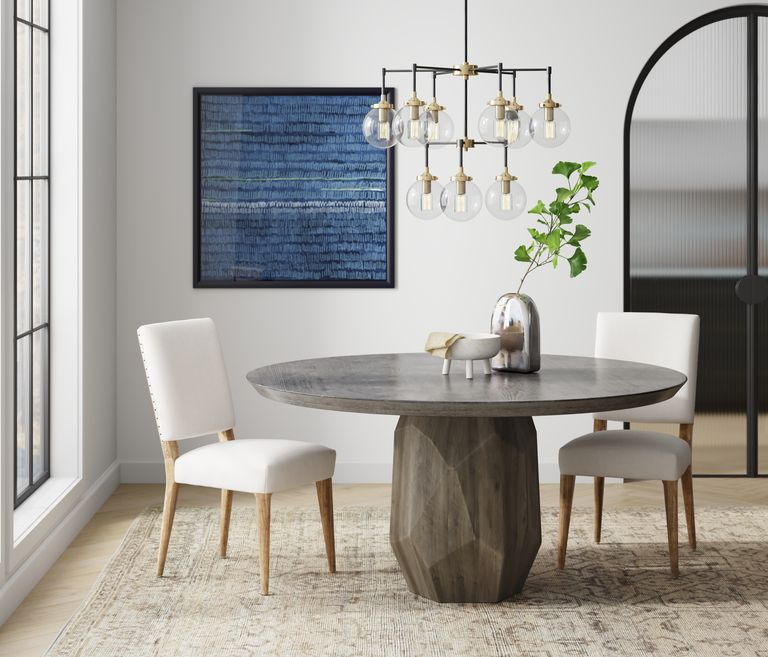 "Curves are making a big comeback in 2022," says Adrienne Brown, head of Joss & Main. "Originally popular in the '70s as part of the mid-century modern movement, curved furniture silhouettes bring a new modern-meets-feminine energy to today's spaces." Be on the lookout for soft edges and sculptural forms like these finds, which are as inviting and style-enhancing as they come.
TREND NO. 2: GRAPHIC & GROUNDED
TREND NO. 3: TACTILE TEXTURES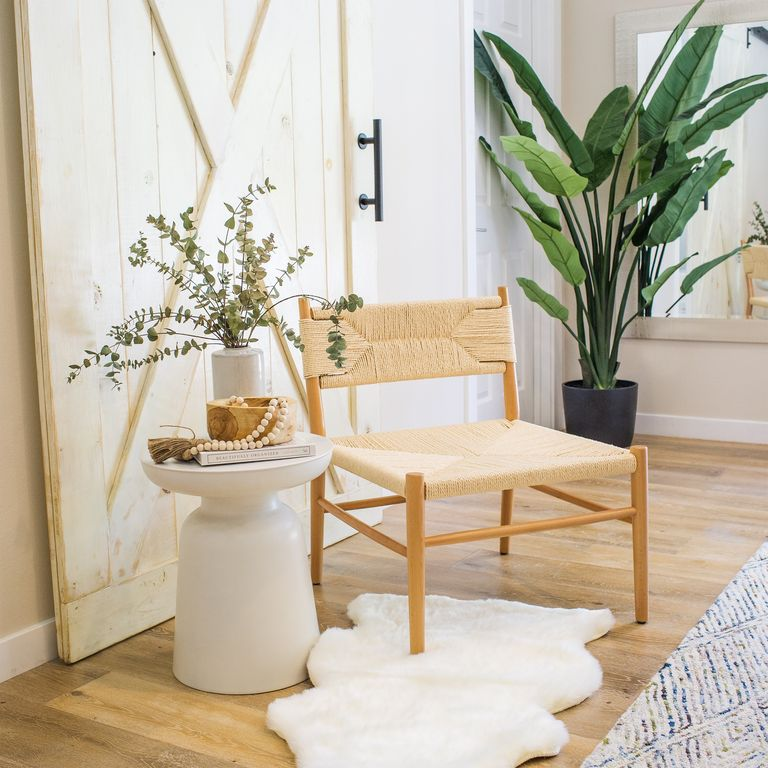 Who says rough around the edges is a bad thing? With their mix of natural elements and earthy textures, these must-haves give you the trifecta: beachy, relaxed, and unmistakably gorgeous.
TREND NO. 4: NATURAL CONNECTION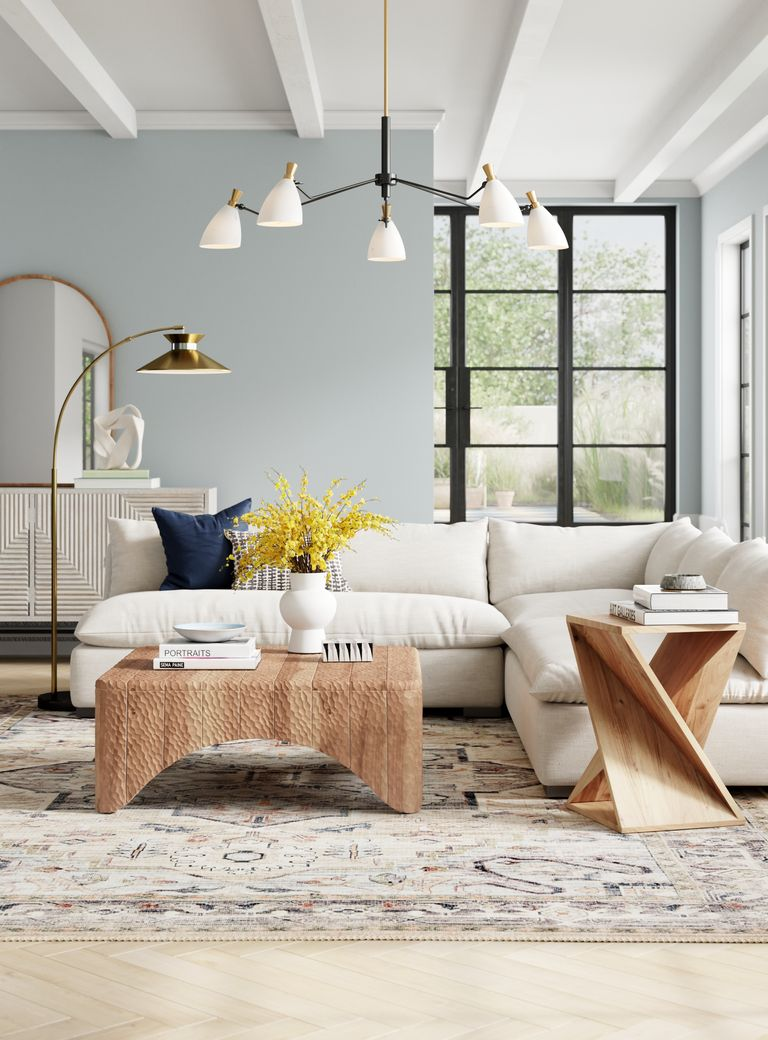 Pay homage to Mother Nature in every room, with accent pieces that deliver the beauty of the great outdoors straight into your home.
TREND NO. 5: FLEXIBLE, NOT FINITE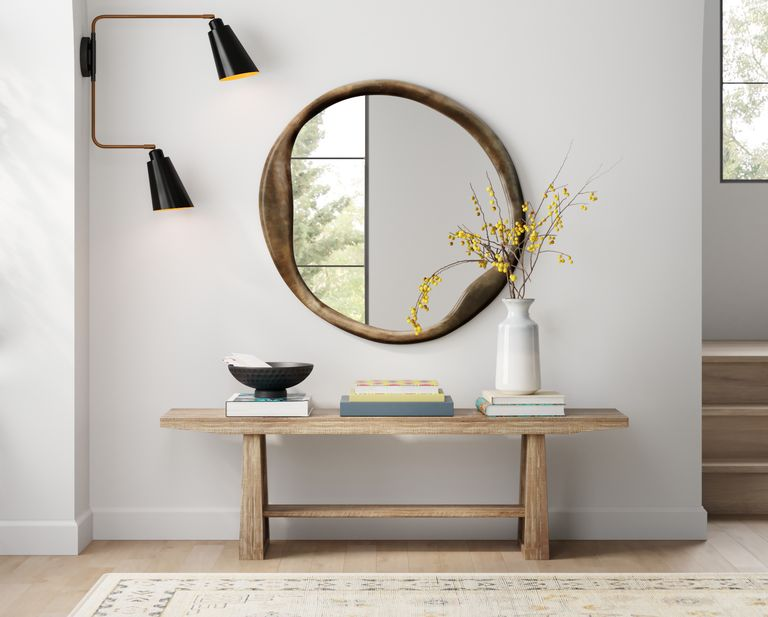 Think of these multitasking pieces as the equivalent of the little black dress for your home. Dress them up or down, use them in numerous ways and spaces—they're functional, stylish, and completely clutch.
TREND 6: HANDCRAFTED ACCENTS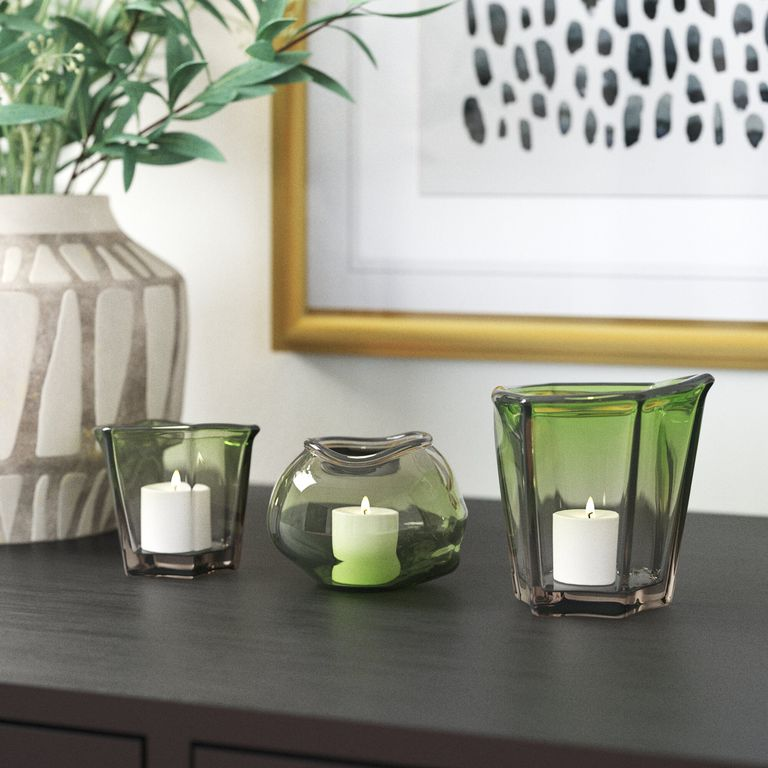 The 47th Jinhan Fair
Jinhan Fair Online Exhibition