The key elements for a good Master Bedroom
2022.03.23
---
Many people prioritize public spaces when redecorating their homes. Private rooms are often overlooked since funds are already low when people finally think about them. Bedrooms are among the list of places you must decorate in your house someday.
These rooms are often ignored, which is quite ironic considering we spend most of our lives there and it's one of the most important rooms of our homes, where we spend our relax time.
1/ Color Schemes
The color scheme to go with is essential when designing your bedroom. It will help to have a hue that is soft to the eyes as the general rule.
However, you shouldn't add vibrant colors because they will make it hard to fall asleep. Instead, try using subtle colors or some chilled art, for example some soft wallpaper decor.
2/ The Headboard and Mattress
Master bedroom design ideas
The mattress is another element you should give attention to because it changes your bedroom's appearance and feels. There are many types of mattresses in the market today, so make sure to pick a comfortable one. Companies like EVA Australia have a wide range of mattresses that you can choose from.
A headboard is also an item to consider. Readers are advised to pick cushioning headboards to ensure the back of their head is comfortable when reading. You can get the best by testing before buying.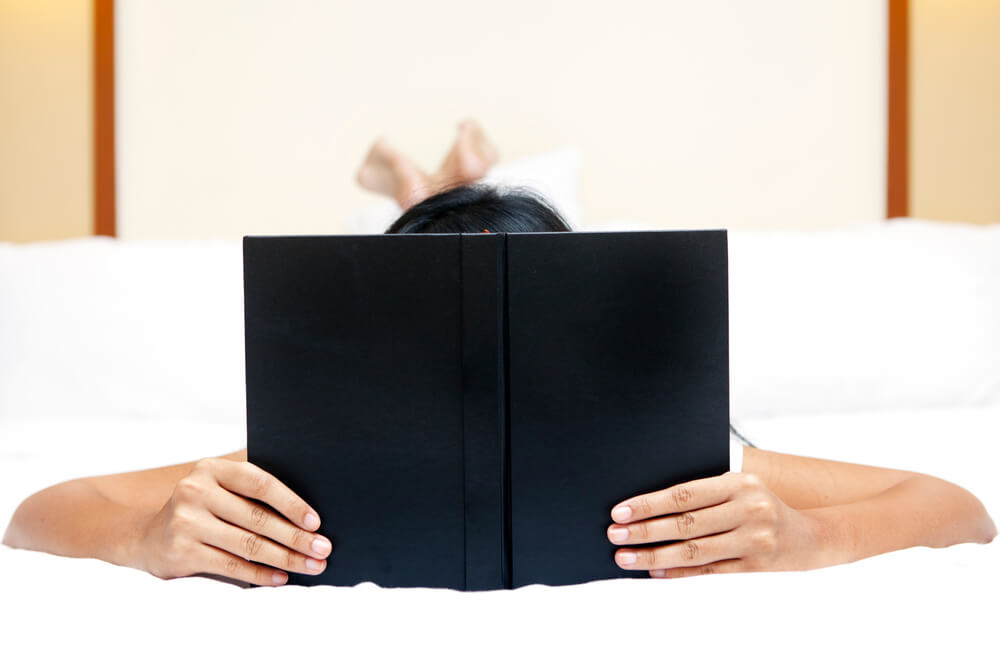 3/ Lighting Fixtures
For a correct bedroom lighting, it is not advisable to install light features that accentuate the appearance of the room, but you should go for a soft lighting and by some task accent lights.
For example, readers should install nightshade lamps to enable them to read at night. These lamps are a great idea because they release a soft light. This means the light does not affect any other person in the room.
4/ Bedding
The bedding you pick is also a huge determiner of your master bedroom. Examples of an item to consider is the pillow. You might also decide to match the duvet pattern for extra synchrony. Others go ahead and make curtains in the same pattern. Every bedding element should be soft, breathable, and comfortable.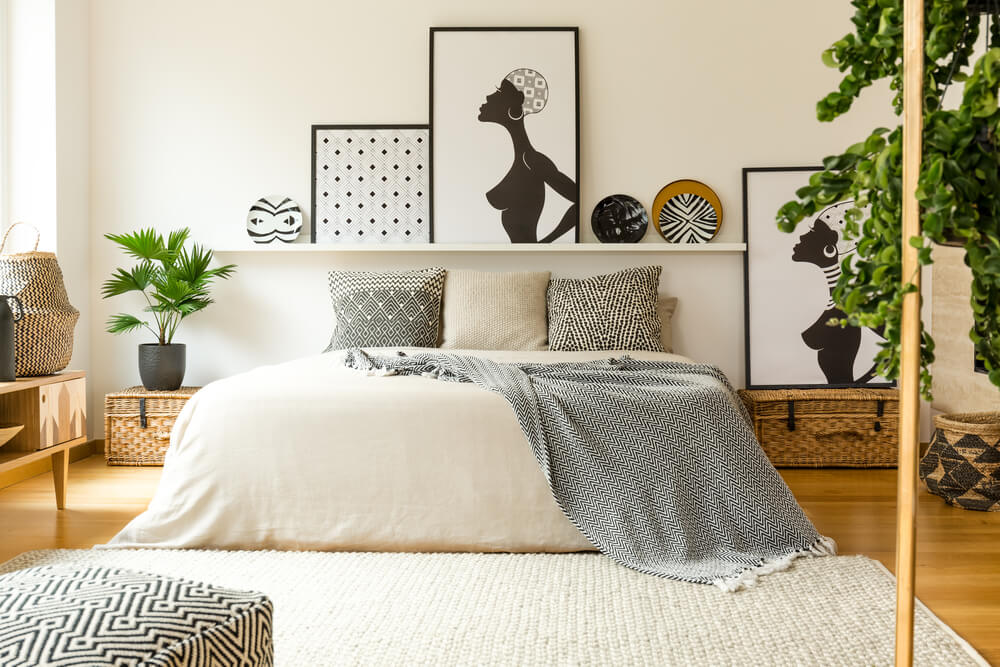 5/ Room Furniture
The other big thing you should include in your master bedroom is the list of furniture. You might decide to put a side table beside the bed or a lampshade to read easily at night. A storage ottoman is another item you should put n your room to hold bedding and pillows.
Accent chairs can also be part of your décor, suppose you have enough space. However, ensure you match the color to that of the seat.
6/ Curtains
Master bedroom design ideas
Curtains are other elements that can elevate your room's appearance. It is advisable to match them with the bedding color or pick an independent shade. However, you should ensure that the curtains are of the same wall length, meaning they should almost reach the floor.
Avoid using long curtains because they will look tacky. Curtains also get dirty fast if they are too long, meaning you should consider their size.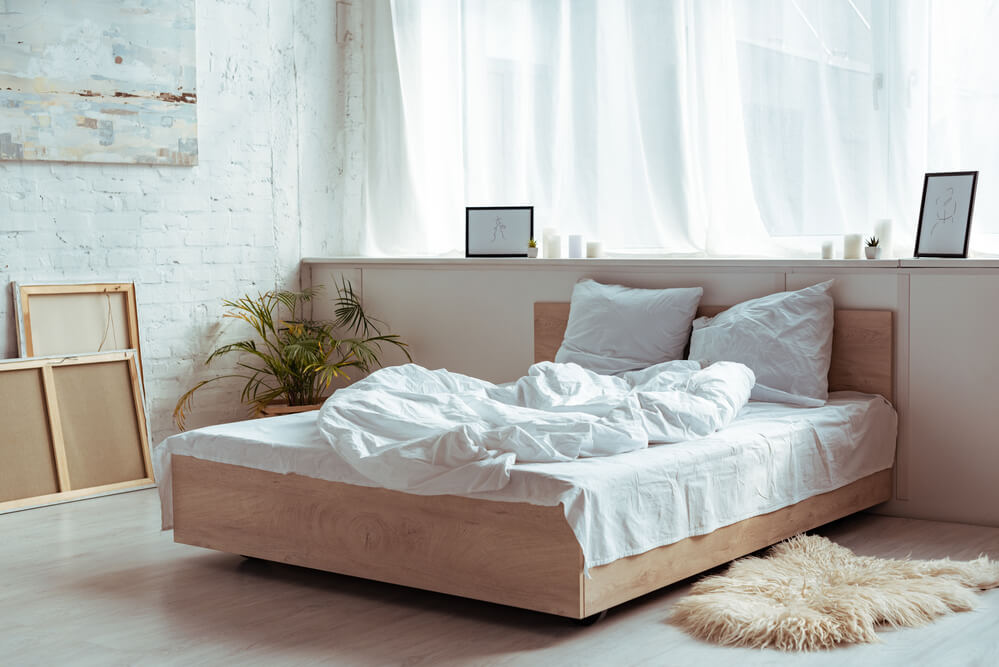 7/ Create a Living Space
Living space is essential if you want to improve your master bedroom's appearance. You can achieve this by pushing your bed towards the wall. This clears up space that can be used for other purposes.
Sleeping is the main activity in a bedroom, but we also indulge in other activities. The master bedroom acts as the gathering for morning prayers in some families, meaning it should be spacious.
Final Thoughts
The master bedroom is sacred and should be given a lot of attention when designing. The above article has discussed how to make your master bedroom more attractive and you be inspired also by these other articles from the blog:
How to Feng-shui your bedroom
10 inspiring African style ideas for your bedroom
A relaxing bedroom decor in eucalyptus green
The 48th Jinhan Fair
Jinhan Fair Online Exhibition