Big Lots plans scaling up new store rollouts
2022.01.21
---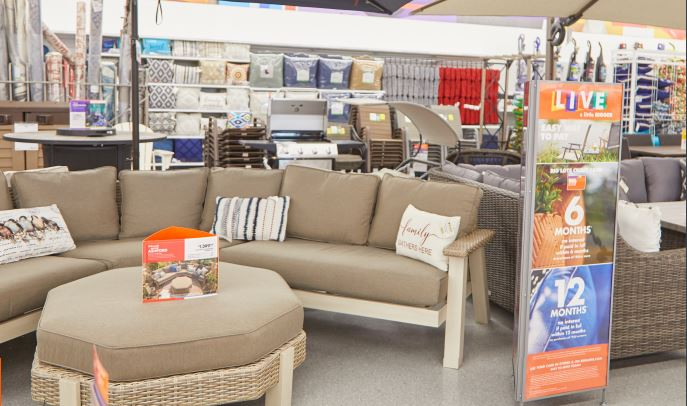 Columbus, Ohio – After a decade of focus on store makeovers, Big Lots is charging ahead with new store openings.
Thanks for being a loyal reader of Home Accents Today!
Make sure to find us on LinkedIn, Facebook and Twitter for even more up to the minute news
In a new presentation outlining its long-term goals, the company announced it will open more than 50 new units in 2022 and ramp up to more than 80 per year afterward. Overall, the 1,428-unit retail sees more than 500 opportunities to establish stores in fill-in areas, rural/small-town markets and under-penetrated geographies.
Those 500+ potential new stores could add $1.5 billion to $2 billion. Big Lots is also forecasting e-commerce penetration of 10% to 15%, which would add $500 million to more than $1 billion to sales. Taken together, those gains would raise annual sales to $8 billion to $10 billion.
"We see a clear and long runway for growth ahead of us, coupled with the opportunity to drive returns through margin expansion and judicious capital allocation," said Bruce Thorn, president and CEO.
As it closes out its fiscal year 2021, Big Lots is swinging from a strong November and December to a soft January. Through the end of fiscal December, fourth quarter performance was at the upper end of the company's expectations, with a quarter-to-date comp increase of approximately 9% on a two-year basis.
However, traffic and sales have flagged in early January, which the company primarily attributes to the rapid spread of the Omicron variant. Based on the most recent trends, Big Lots expects to see a flat to low-single-digit percentage two-year comparable sales increase for fiscal January, below prior expectations, and resulting in diluted EPS for the quarter in the range of $1.80 to $1.95.
The 49th Jinhan Fair
Jinhan Fair Online Exhibition