Worth Reading Wednesday: 2022 Holiday Trends
2022.01.20
---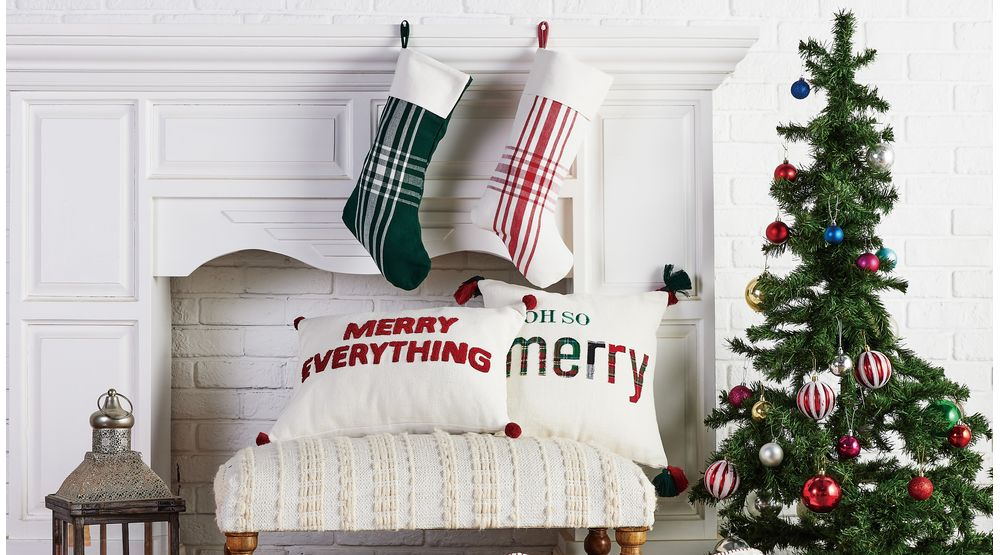 The Christmasworld trade show may be canceled this year, but retailers can still glean holiday inspiration from the trendcasters behind the show. In our new January issue, Managing Editor Anne-Marie Earl broke down Christmasworld's latest trend forecast and what it means for holiday purchasing and display-building.
Stay In-Tune with the Gift, Toy and Home Décor Industry
Get the latest industry news to succeed and grow in a competitive market!
Free emails, delivered twice-weekly to your inbox plus breaking news alerts.
"Facing Forward is the overarching theme, as many are ready to move beyond the collective difficulty of the last two years," Earl wrote.
With that in mind, one trend to watch is "Hearted and Minimal." Christmasworld experts described this trend as one that combines comfort and minimalism, using a muted color palette to create "a calm and pleasant atmosphere."
Find out what other trends are burgeoning for the upcoming holiday season in Earl's full writeup here.
The 49th Jinhan Fair
Jinhan Fair Online Exhibition