H&F officially acquires At Home Group Inc.
2021.08.13
---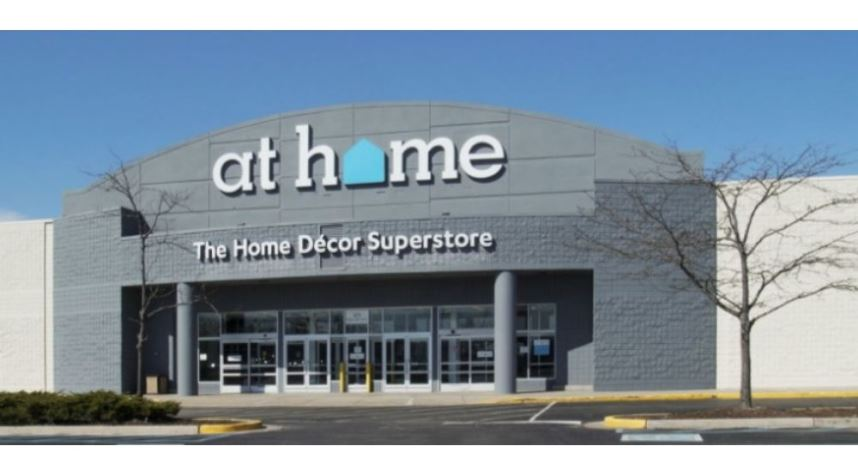 PLANO, TX. — Hellman & Friedman, a private equity firm, has officially completed the purchase of all of the outstanding shares of common stock of At Home Group Inc.
As a result of its acceptance of the 59% of At Home shares tendered in the tender offer, H&F has acquired a sufficient number of At Home shares to complete the merger.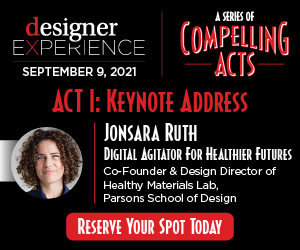 Any remaining shares of At Home common stock will be converted into cash equal to $37 per share, which is equal to the per share price paid in the tender offer.
Upon the official completion of the merger later today, At Home will become a privately held company controlled by H&F, and its common stock will cease trading on the New York Stock Exchange.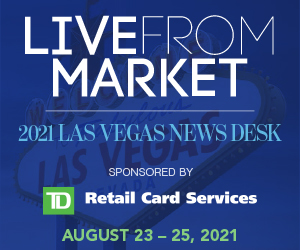 "Hellman & Friedman takes great pride in partnering with outstanding management teams to invest in highly differentiated businesses with substantial room for growth. At Home fits that bill perfectly," said Erik Ragatz, partner at H&F. "We believe the unique shopping experience and compelling value At Home offers consumers will position the Company to continue to grow and take market share in the coming years, and we have great confidence in the team at At Home to deliver on this potential."
The largest shareholder of At Home Group stock, CAS Investment Partners has opposed the proposed deal to take the retailer private because it believed the transaction "grossly undervalued" the company. CAS Investment Partners owned around 17% of the company's shares and urged the board to pursue amended terms that "accurately reflect the company's promise and value creation potential."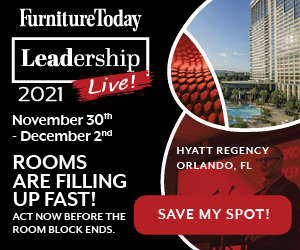 At Home offers up to 50,000 home products from furniture, mirrors, rugs, art and housewares to tabletop, patio and seasonal decor. The company currently operates 231 stores in 40 states.
"This transaction will allow us to partner with H&F to help continue our store expansion, grow our offering and strengthen our position as the leading retailer of home décor," said Lee Bird, At Home chairman and CEO. " I'm thankful to all our team members whose hard work has contributed to At Home's success and made this transaction possible. I am confident H&F will help strengthen our business."
The 44th Jinhan Fair
Jinhan Fair Online Exhibition