Ross Stores sees pent-up demand, then inventory shortfalls
2020.08.31
---
Ross Stores sees pent-up demand, then inventory shortfalls
Q2 sales, earnings fall sharply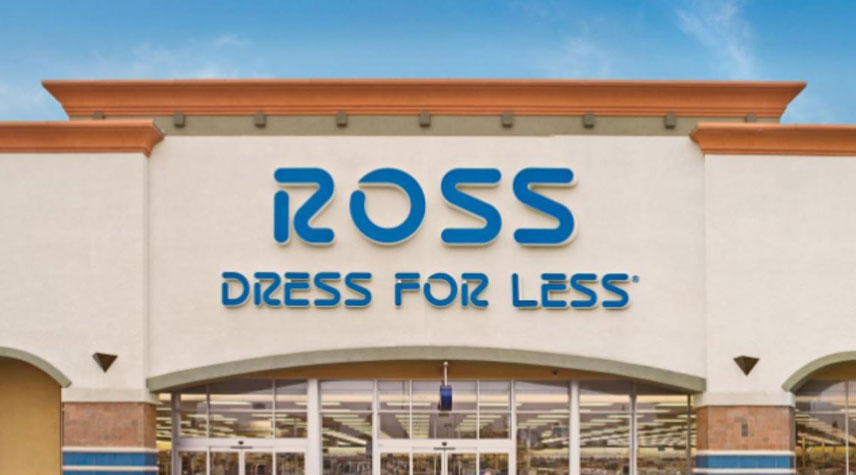 Dublin, Calif. – After reopening stores in May, Ross is chasing merchandise – but conservatively.
The off-pricer's stores were open for about 75% of the second quarter, though with shorter operating hours. During the initial reopenings, sales ran ahead of plan thanks to pent-up consumer demand and aggressive markdowns to clear older inventory, said Barbara Rentler, CEO.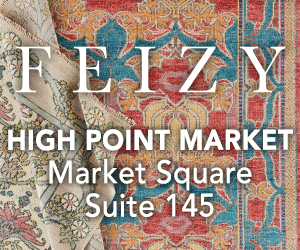 "In the weeks thereafter, trends were negatively impacted from depleted store inventory levels while we were ramping up our buying and distribution capabilities," she told analysts during the company's quarterly call.
While there is abundant supply in the marketplace, merchandise availability is not consistent across product categories, she said. In part, that's a result of suppliers having curtailed their production as retailers closed their doors in reaction to the COVID-19 outbreak.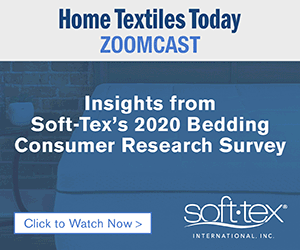 "[I]n key categories, the merchants are out there chasing every day, and we have very conservative plans that they're working towards. And I think over time, in the categories that have, I'll say, gaps in the assortment today, I think eventually, that will catch up," she added, according to the Seeking Alpha transcript of the call.
Home is a category "that the consumer has flocked to and is a business that we believe in. And actually, home gets bigger, as you enter into the fourth quarter," she said.
For the quarter ended Aug. 1, sales fell 33% to $2.7 billion, with comp down 12% in reopened stores. Net income came in at $22 million, or $0.06 per shares, down severely from net income of $413 million, or $1.14 per share, in the year-ago quarter.
Second quarter 2020 results include a $174 million or $0.19 per share benefit related to the partial reversal of the inventory valuation reserve from the first quarter.
First-half sales declined 42% to $4.5 billion. Net loss was $284 million, or $0.81 per share, compared to net income of $834 million, or $2.29, in the first six months of the previous fiscal year.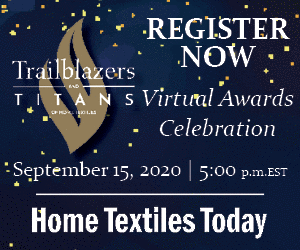 ---
Jinhan Fair online exhibition will be held this October from 21 to 27.Should you have any query, we are glad to extend help at marketing@jinhanfair.com or you may reach us by a phone call to 0086-20-89308925.
To discover more about JINHAN FAIR, Please click to view the previous post-show reports.
The 47th Jinhan Fair
Jinhan Fair Online Exhibition