Bed Bath & Beyond launches online shopping experience for virtual college students
2020.08.18
---
Bed Bath & Beyond launches online shopping experience for virtual college students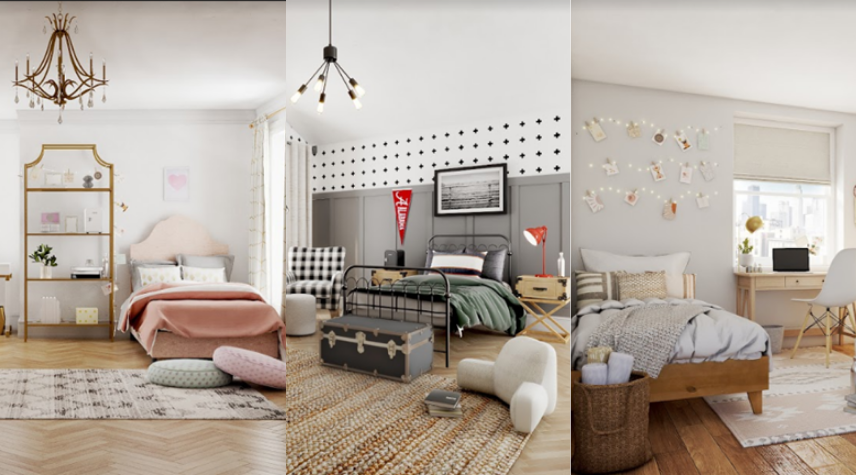 The Modern Glam, left, Chill Camp Vibes and Low-Key Bohemian design inspiration examples.
UNION, N.J. — Bed Bath & Beyond today launched College from Home, an online shopping experience dedicated to helping parents and college students transform bedrooms into remote learning spaces for the fall semester as many students learn from home because of COVID-19.
"With the uncertainty of how exactly the COVID-19 pandemic will impact college and university campuses, many schools are opting for virtual college courses this fall," said Bed Bath & Beyond in a statement. "Shopping for and decorating a dorm room is a rite of passage for college-bound students, and College from Home provides inspiration to design a stylish and functional bedroom that feels like college."
The new program is being offered by the retail chain in partnership with sister brand Decorist, an online interior design service, and will live in a special section of the retailer's website. There, consumers will find free design tips, curated products and three inspirational room examples in the following themes:
Chill Camp Vibes: a natural and rustic vibe, with muted colors and outdoorsy elements for a camping-out feel
Low-Key Bohemian: bright and cozy, with vintage-inspired pieces and cool modern touches
Modern Glam: pink and gold with plenty of plush, fluffy accents that come together for a mature, chic look
Products featured in the section will include things like organizational tools, bedding, lap desks, accessories and more.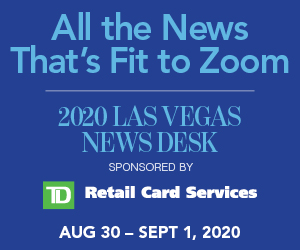 ---
Jinhan Fair online exhibition will be held this October from 21 to 27.Should you have any query, we are glad to extend help at marketing@jinhanfair.com or you may reach us by a phone call to 0086-20-89308925.
To discover more about JINHAN FAIR, Please click to view the previous post-show reports.
The 48th Jinhan Fair
Jinhan Fair Online Exhibition