Report: Consumers starting to pare spending on home
2020.08.13
---
Report: Consumers starting to pare spending on home
Coresight Research also finds less online buying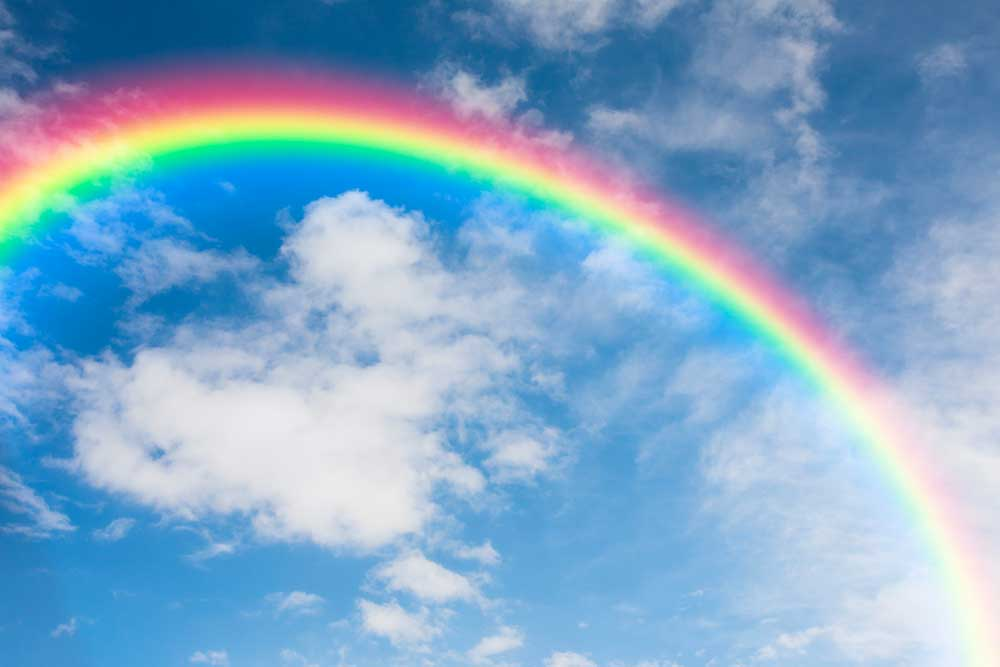 New York – A new survey from Coresight Research finds that home is a top discretionary category where consumers have pulled back on spending.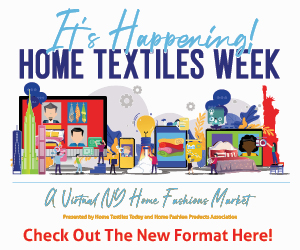 The July 29 survey of U.S. consumers is the latest in series tracking the impact of the COVID-19 pandemic on their behaviors and expectations, with a focus on implications for retailers.
A key takeaway: the proportion of respondents who are currently buying less of any categories jumped by nine percentage points.
One-third are currently spending less on apparel, up six percentage points from 27% the previous week. Beauty is the second most-cut category, with a little over one-fifth currently buying less. Some 19% of respondents are buying less in home categories.
In addition, the proportion of consumers switching their spending to e-commerce slid to the lowest level since late May. Some 69% of consumers stated that they were buying more online last week – a seven-percentage-point fall from the peak of 76% in the week of June 24.
While the declining trend might suggest that consumers are gradually switching some of their spending back to stores, the survey also found a significant wariness about going into public spaces.
Eighty-four percent of respondents said they are avoiding public areas. While that was lower than the 84% who said the same a week earlier, the avoidance rate has jumped by five percentage points since the beginning of July, reflecting consumers' increasing concerns over rising coronavirus cases in several states.
Other findings:
The proportion of respondents that are currently avoiding shopping centers/malls went down slightly after increases for two consecutive weeks before. Some 64% said they are currently avoiding these places, versus two-thirds from the prior week.
Food-service locations are the second-most-avoided public places, with more than six in 10 respondents currently avoiding them, broadly level with the proportion from the previous week.
Grooming service providers, including barbers and salons, saw the highest decline in avoidance, of four percentage points.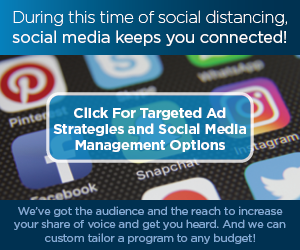 ---
Jinhan Fair online exhibition will be held this October from 21 to 27.Should you have any query, we are glad to extend help at marketing@jinhanfair.com or you may reach us by a phone call to 0086-20-89308925.
To discover more about JINHAN FAIR, Please click to view the previous post-show reports.
The 48th Jinhan Fair
Jinhan Fair Online Exhibition