Valentine's Day Data Center Explore the data on how consumers celebrate
2020.03.10
---
NRF has surveyed consumers about how they plan to celebrate Valentine's Day annually for over a decade. Take a deeper dive into the data from the last 10 years, and use the interactive charts to explore a demographic breakdown of total spending, average spending, types of gifts planned and spending per type of gift.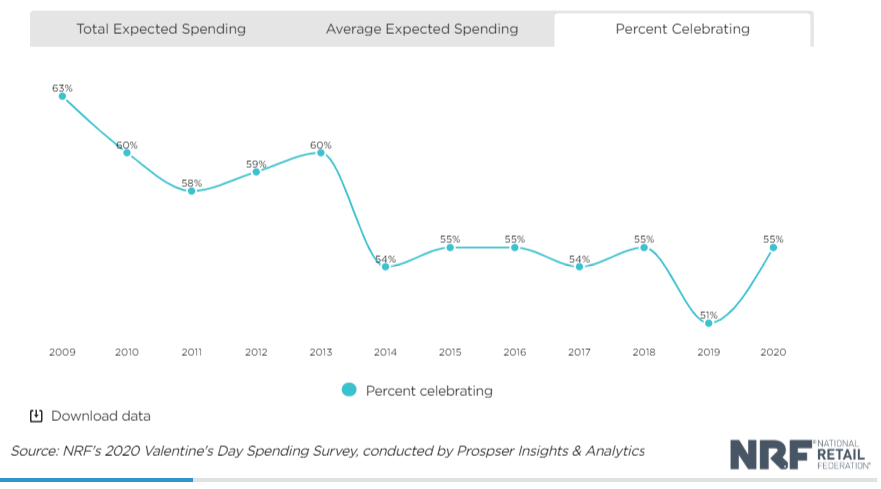 source:NRF
---
On April 21-27, 2020, the 41st Jinhan Fair for Home & Gifts will be held at the Guangzhou Poly World Trade Center Expo.Should you have any query, we are glad to extend help at marketing@jinhanfair.com or you may reach us by a phone call to 0086-20-89308925.
To discover more about JINHAN FAIR, Please click to view the previous post-show reports.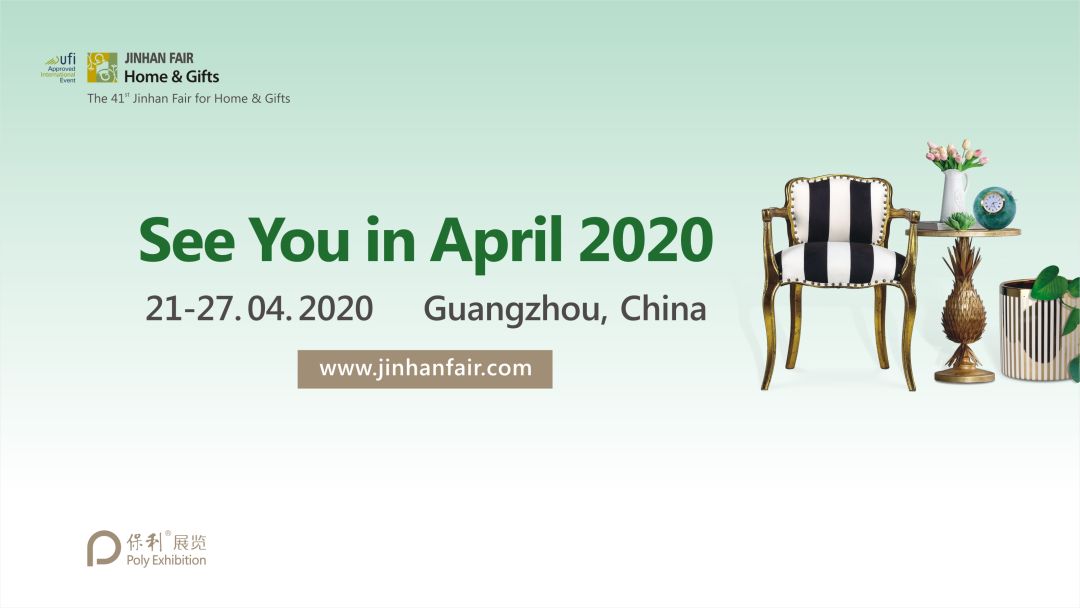 The 47th Jinhan Fair
Jinhan Fair Online Exhibition