10 SCANDINAVIAN FURNITURE NEWS FROM STOCKHOLM DESIGN WEEK 2020
2020.03.02
---
1/ The new patterns by Superfront

Superfront is a well-known brand which produces designers fronts and countertops from some of the world's best architects and designers, that can easily combined with standard IKEA's kitchen elements. Love their new pattern and color proposals.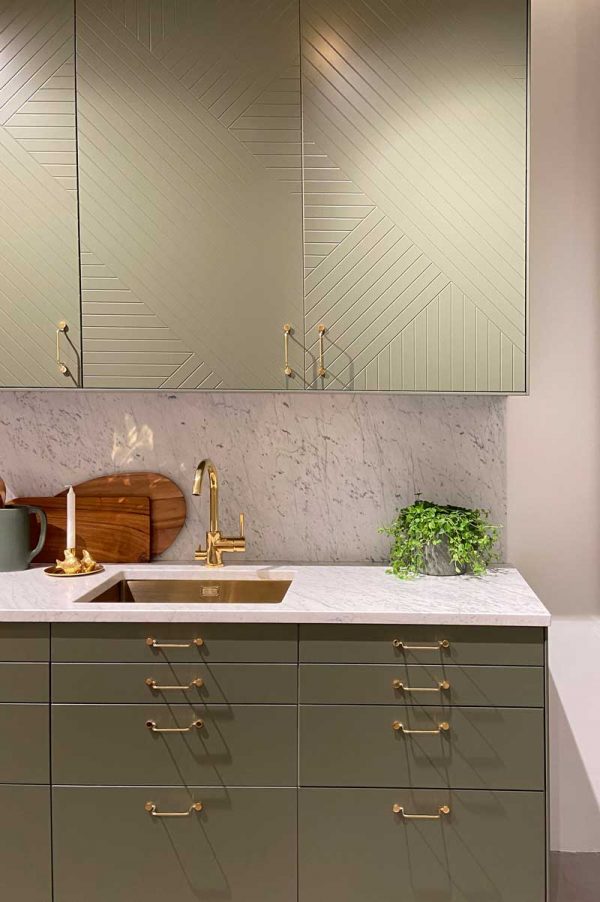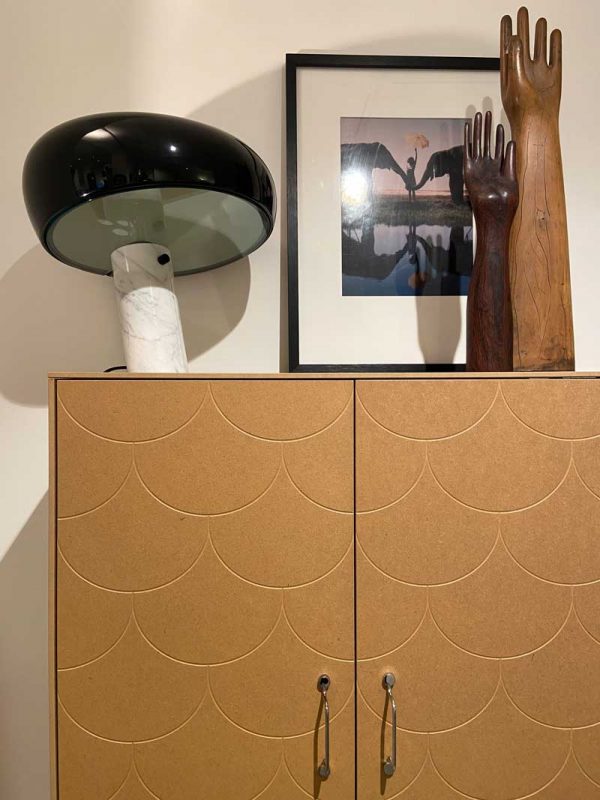 2/ The colorful modular system by Montana

The Montana is a super easy storage system, which gives you plenty of options and a range of 42 different colors to choose and combine. A smart and new way to add some Scandinavian furniture design at home.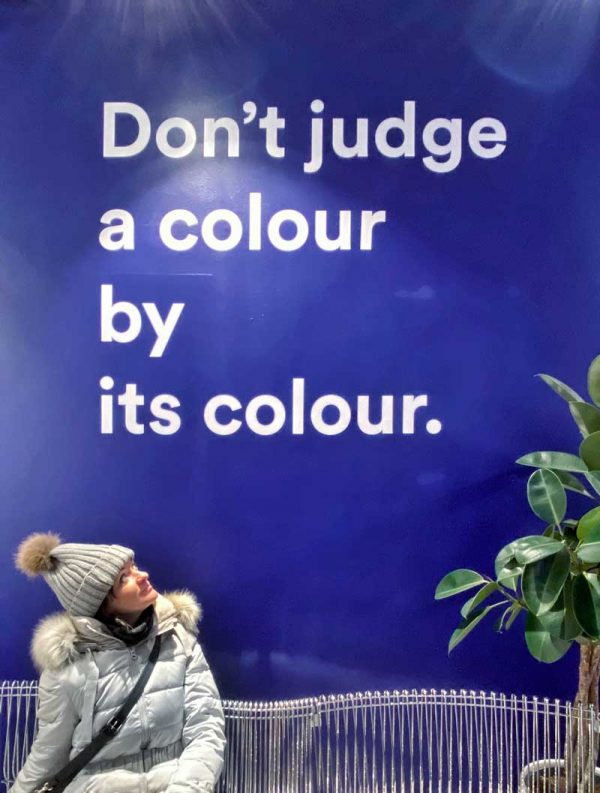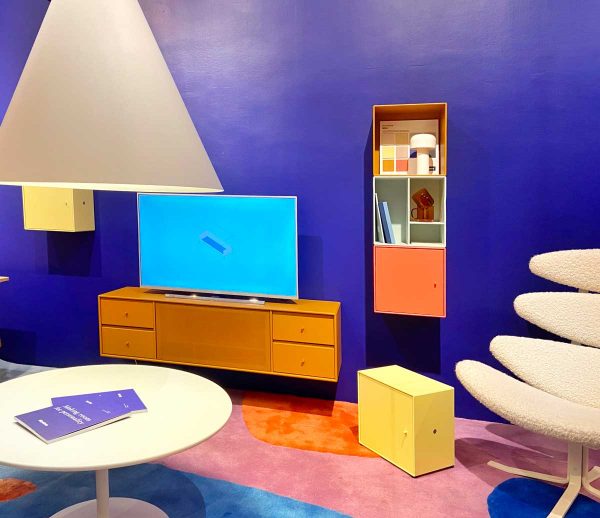 3/ Scandinavian furniture news: The Rope Chair by artek

Designed by Bourellec for artek, the Rope Chair is a really original new design among all the existing chairs. It is actually a line drawing translated into three dimensions, thanks to its three sides made in rope. Truly minimal!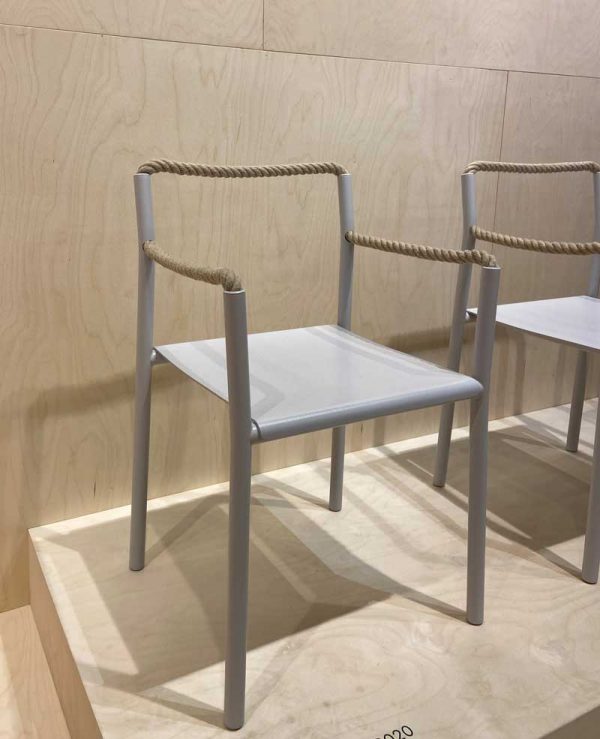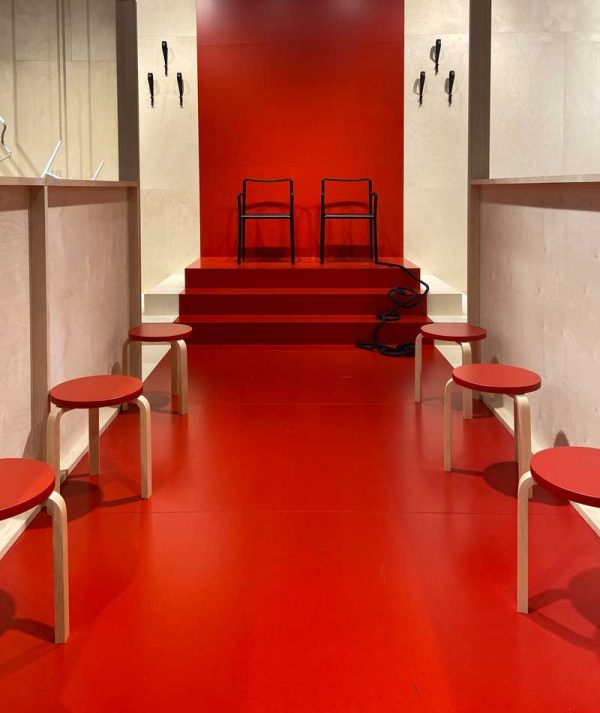 4/ Scandinavian furniture news: The armchairs by Friends & Founders

The Danish minimalistic design by Friends&Founders was showcased in a beautiful exhibit at The Archives historical building, together with Japanese brands such as Ariake and 2016/ Arita ceramics. Love their armchair, both the geometric Novel chair and the soft La Pipe lounge chair.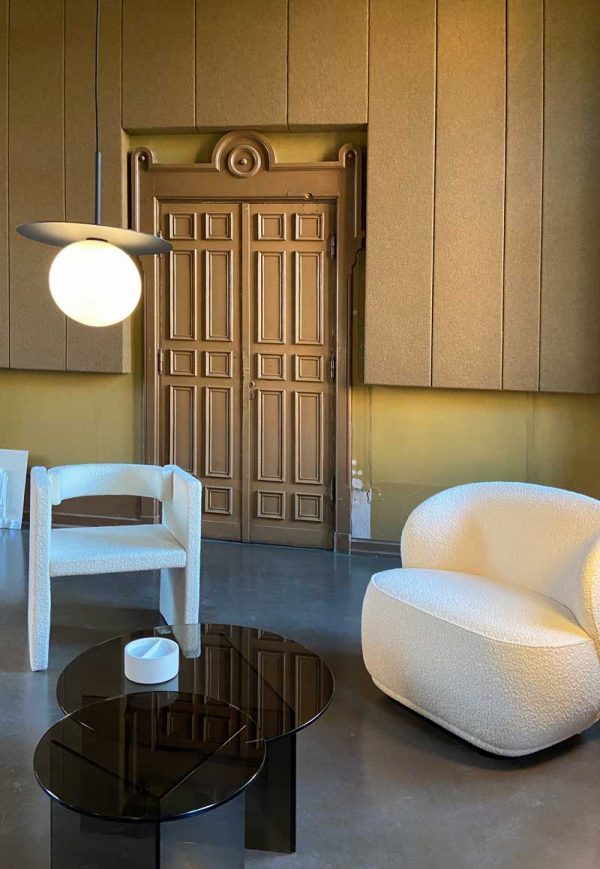 5/ The Inhale/exhale series by Nina Jobs and Stina Sandwall

Designgalleriet, curated by Stefan Nilsson, every year presents a different Scandinavian talent to showcase an exclusive design. This year, the female designers Nina Jobs and Stina Sandwall presented a beautiful Scandinavian furniture collection made of bookshelves, small tables and pots with a sensuous movement, as in breathing in and out, and called Inhale/exhale.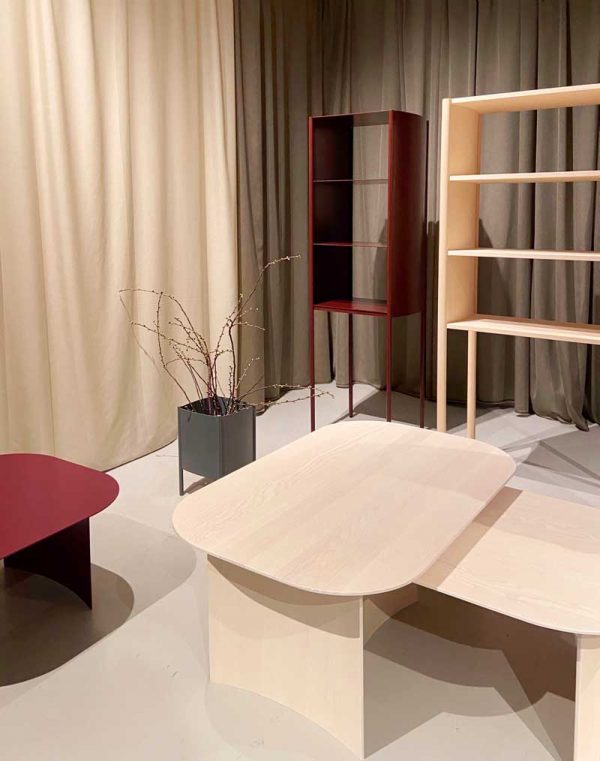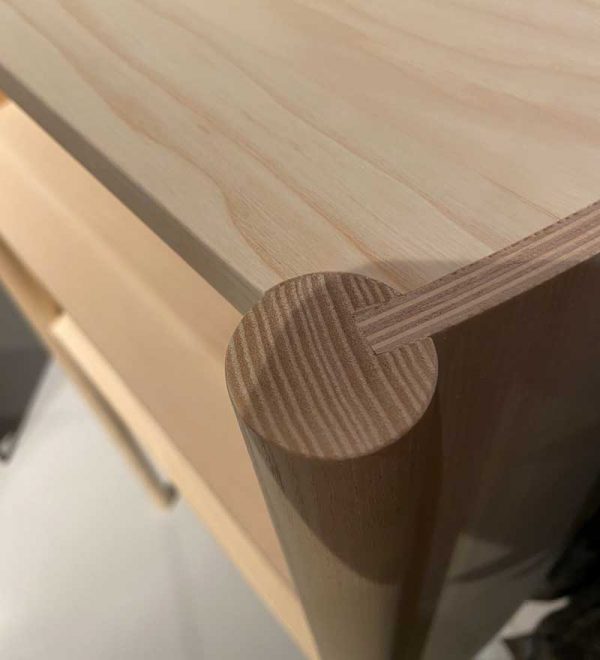 6/ The sculptures by Nicholas Shurey
I am quite sure you have already seen at least one of these sculptures in the latest Scandinavian stylings. The name of the artist is Nicholas Shurey and he is a British-born, Denmark-based designer with a background in interior architecture, now making amazing hand-carved wooden pieces.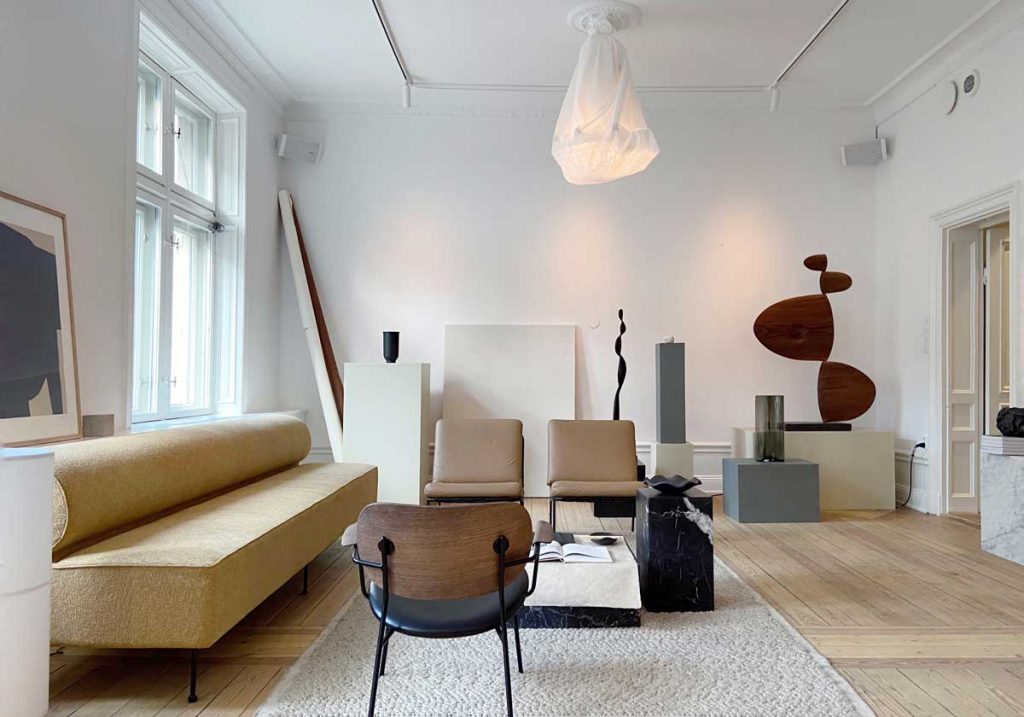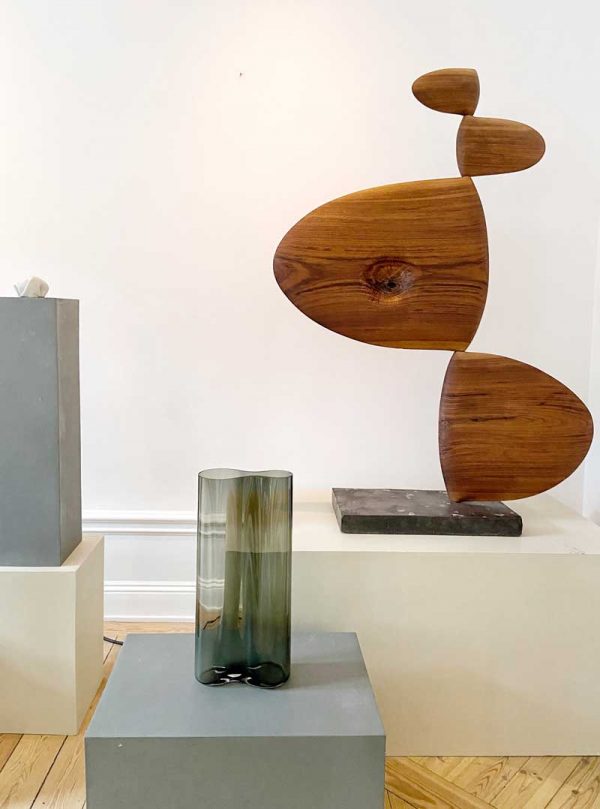 7/ The room divider by Surrounding Objects

Not from Scandinavia… but this room divider design in wood showcased at the Greenhouse (the are for young talents and design schools inside the Stockholm Furniture fair) really hit my attention!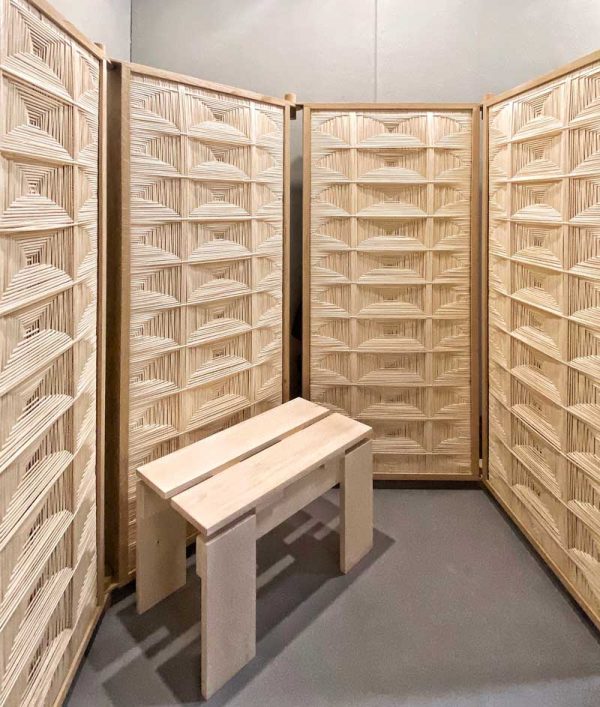 8/ The Museum shelf by String

For sure you already know the String modular shelving system, but maybe don't know about these beautiful shelves called The Museum, always produced by the Swedish brand. Designed by architecture studio TAF for the opening of the newly renovated National Museum in Stockholm, the shelves have a minimalist yet organic shape perfect to showcase small objects at home.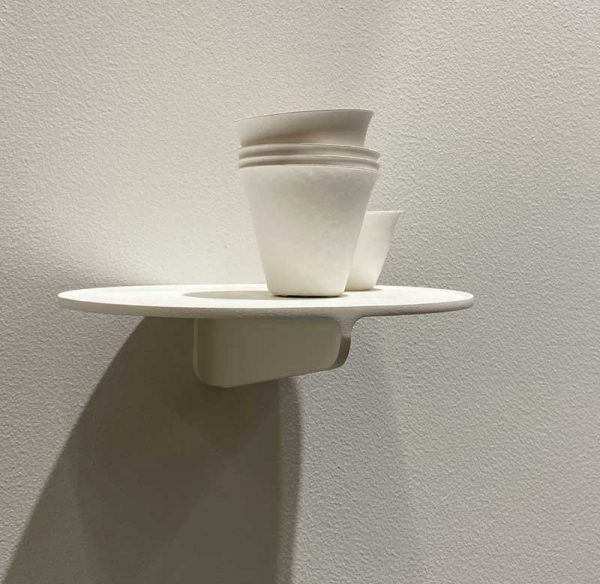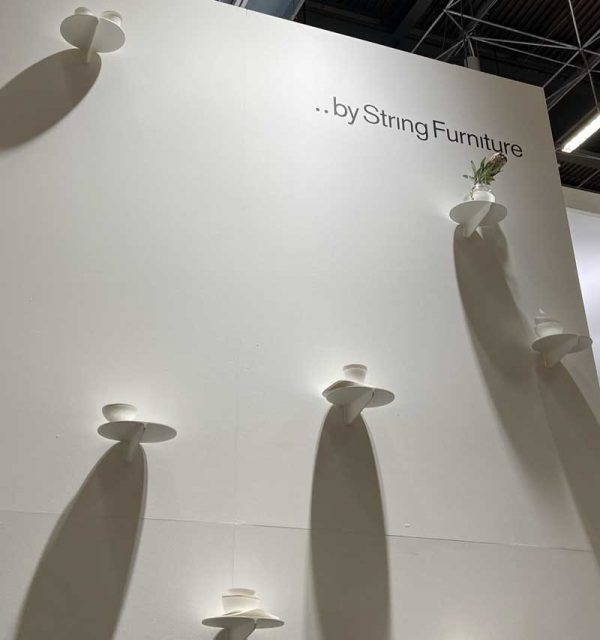 9/ New Scandinavian furniture by Fogia

Under the mot "Punk never dies", the new furniture pieces by Fogia explore bold colors, new shapes and stretched proportions, giving a different perception of Swedish design.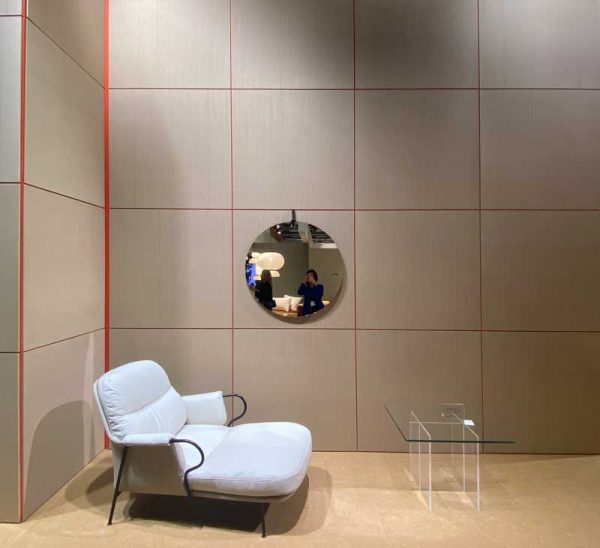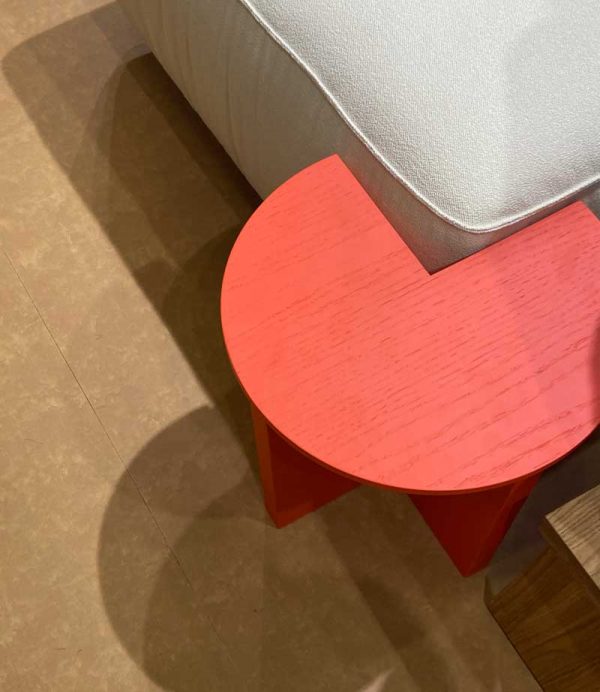 10/ Textile floorings by Ogeborg

Ok this is not furniture actually but I noted down also this Swedish rugs and textile brand called Ogeborg for their beautiful setting. If you think that textile flooring can be boring or too much, have a look at how they matched shapes and colors here!
---
On April 21-27, 2020, the 41st Jinhan Fair for Home & Gifts will be held at the Guangzhou Poly World Trade Center Expo.Should you have any query, we are glad to extend help at marketing@jinhanfair.com or you may reach us by a phone call to 0086-20-89308925.
To discover more about JINHAN FAIR, Please click to view the previous post-show reports.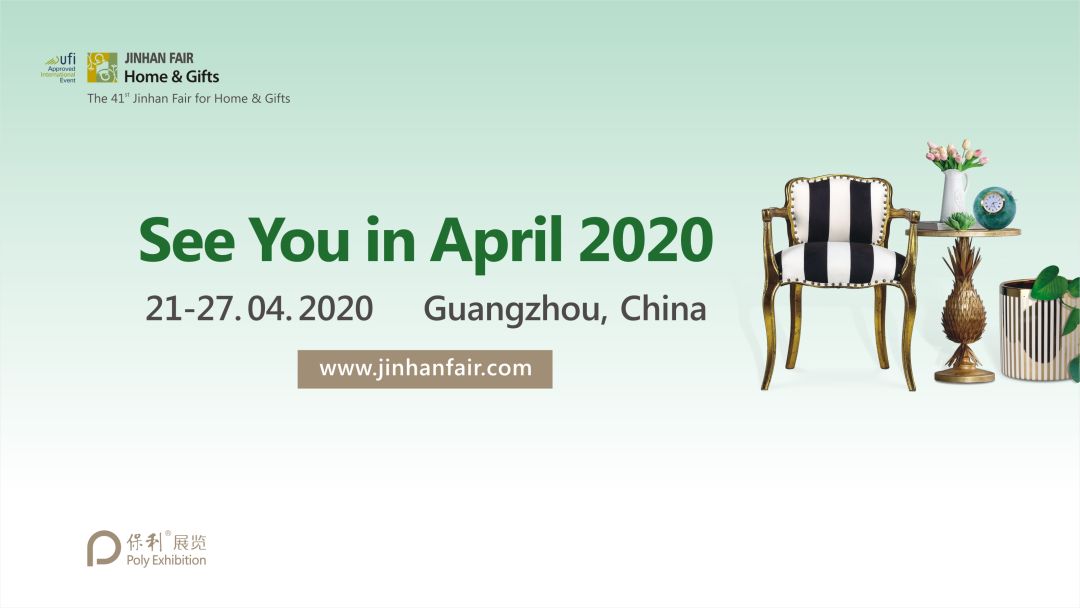 The 49th Jinhan Fair
Jinhan Fair Online Exhibition