Ikea exits Amazon platform, Brand looks to return to direct selling
2020.01.02
---
LUXEMBOURG – Swedish furniture retailer Ikea has decided to exit the Amazon platform after announcing strategic changes to its marketing and distribution strategies.
A global Ingka Group spokesperson said, "We are curious and keen on exploring new areas to get new insights on how to reach and serve more people. Ikea worked on a pilot project with Amazon in the U.S. for Smart Lighting in 2018. The project was a trial, and after it ended, it did not go live. We will continue to dialogue with different partners to test new ways to meet our customers now and in the future."
Ikea's chief digital officer Barbara Coppola stated last year that the brand was looking to return to direct selling without the aid of a marketplace. The company had been selling a range of smaller products on the platform, such as lamps and kitchen utensils in order to take advantage of Amazon's ability to deliver items more quickly.
Sports brand Nike also recently announced that it would stop selling its products directly through Amazon, putting an end to a two-year collaboration.
Analysts are split on the decision by Ikea and Nike to walk away from Amazon. Some say the brands will suffer from a lack of market presence while others say the younger generations prefer the direct-to-consumer approach.
source: furnituretoday
---
On April 21-27, 2020, the 41st Jinhan Fair for Home & Gifts will be held at the Guangzhou Poly World Trade Center Expo.Should you have any query, we are glad to extend help at marketing@jinhanfair.com or you may reach us by a phone call to 0086-20-89308925.
To discover more about JINHAN FAIR, Please click to view the previous post-show reports.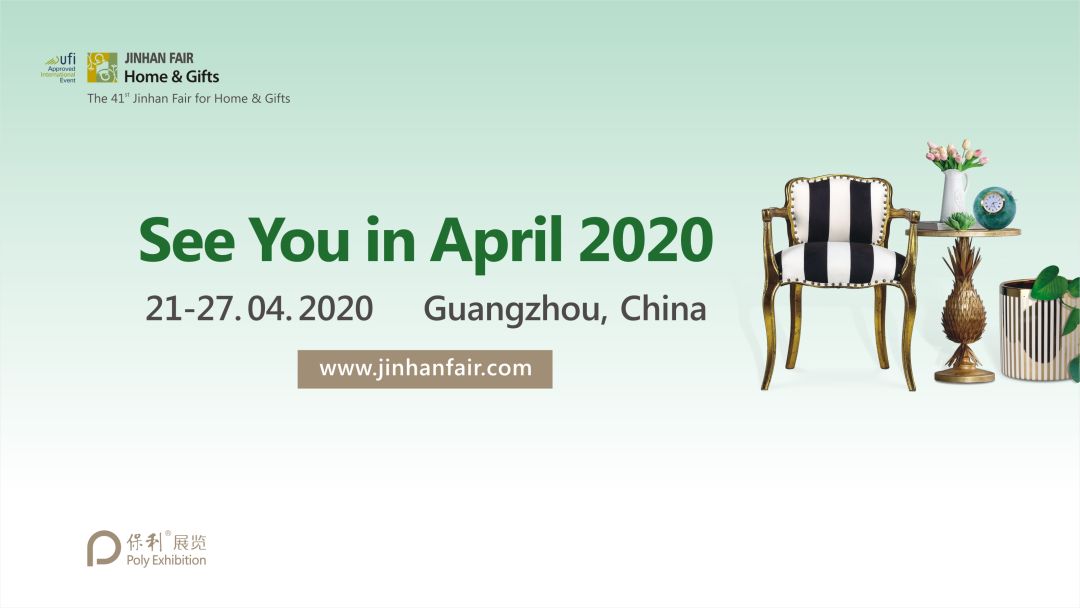 The 47th Jinhan Fair
Jinhan Fair Online Exhibition