THE TOP CHRISTMAS DECORATING TRENDS FOR 2020
2019.12.26
---
Ready to decorate home for Christmas?
This year we are taking Christmas seriously and contacted an expert to give you some extra inspiration and insights in the latest Christmas decorating Trends for 2020.
Kristel Kuipers has an impressive track record as a sales and market/trend specialist in home deco and she is sharing today with us the top 5 trends she spotted in her researches.
Driven by her passion for retail, Kristel has started her own consultancy agency early this year through which she supports retailers in responding successfully to new market developments, by creating new concepts and through (sustainable) product design. When she isn't glued to her pc screen she spends her time travelling, with photography and learning Italian. As she loves to meet new people please feel free to reach out to her instagram here
Enjoy her report and let us know how you are decorating your home by tagging @italianbark on Instagram!

Top Christmas Decorating Trends for 2020

.
Key Trends:
1 / Furoshiki ( aka, giftwrapping with fabric)
2 / Experiental gifts (the way to go creating memories)
3 / Sustainable / conscious (hand made) items
4 / Personalising items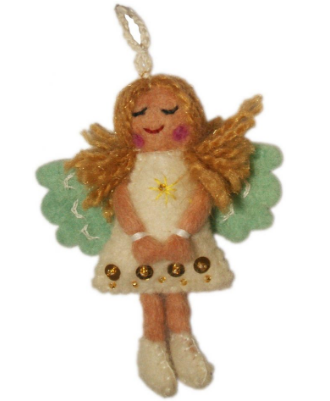 1 / angelaliguori.com – 2 / next.co.uk – 3 / Selfridges – 4 / returntosender.nl
.
Christmas Items:
1 / Advent calenders
2 / Insects
3 / Dried flower wreaths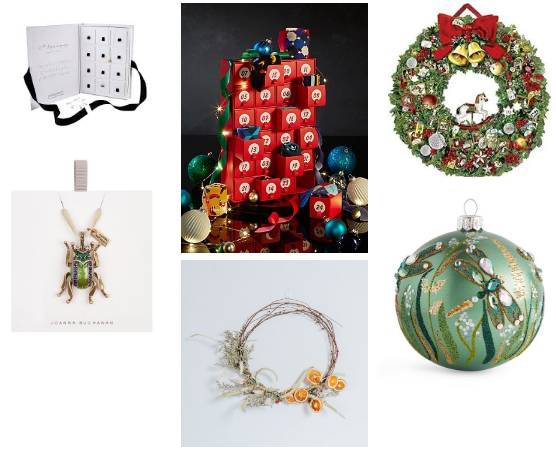 1 / The white Company (with jewellery) – 2 / Happy Socks – 3 / Coppenrath – 4 / Joanna Buchanan – 5 / Harrods – 6 / Native Poppy
.
Christmas Decorating Trend 1 / Winter wishes

The colours of a beautiful winter sky, early in the morning.
Verdant foliage and frozen shades, nestle together to create an elegant, feminine theme.
It works both for a romantic or contemporary interior. Be bold and add a dark bottle green, this will give the theme a bit more spark.
Think: soft plaids, honey comb ornaments and felt animals.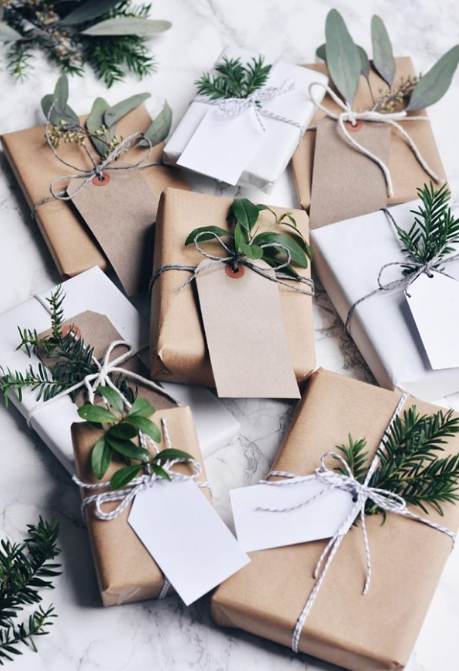 Christmas Decorating Trend 2 / Starry Night

The splendor of a cold Christmas night under the stars.
By mixing cool and warm tones, this theme creates a modern, calm and minimalistic atmosphere into your home.
Think: Metal, velvet, marble, zodiac signs and abstract faces.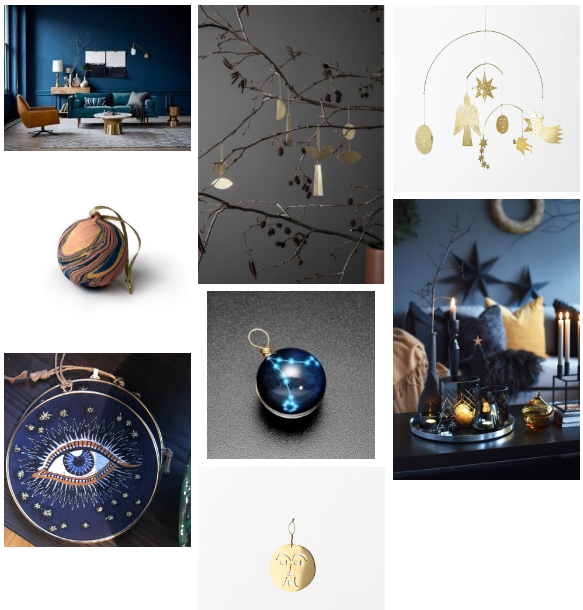 1 / Interior Magasinet – 2 / Ferm Living – 3 / svensktten.se – 4 / Marmor Paperie – 5 /raspberryflavouredwindows.com / Pinterest – 6 / fanduco.com – 7 / svensktten.se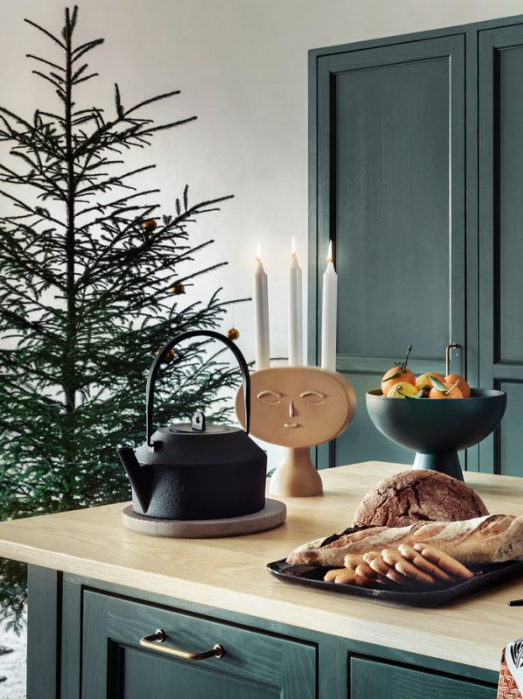 finnishdesignshop.com
.
Christmas Decorating Trend 3 / Christmas spice

A family walk in the forest on Christmas day.
Warming shades of reds and orange, with rich, verdant greens are giving us a northern feeling.
Think: wood, ceramics, wool, chunky knits and (faux) fur.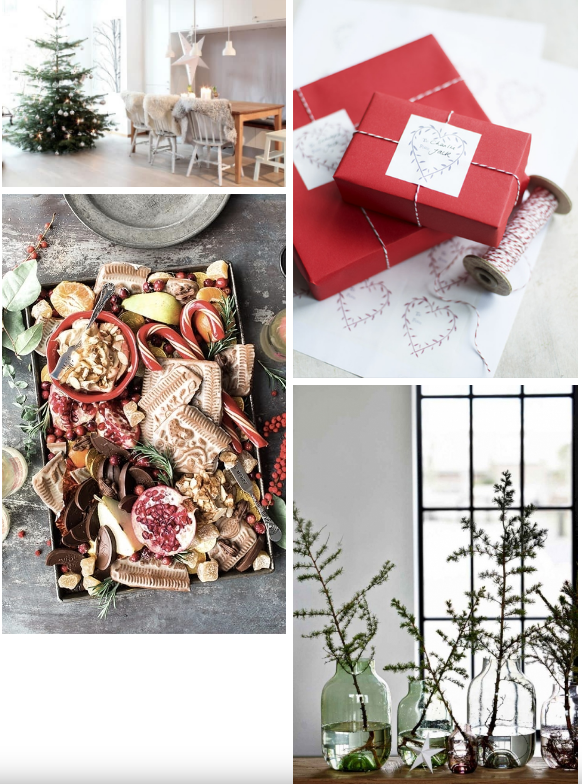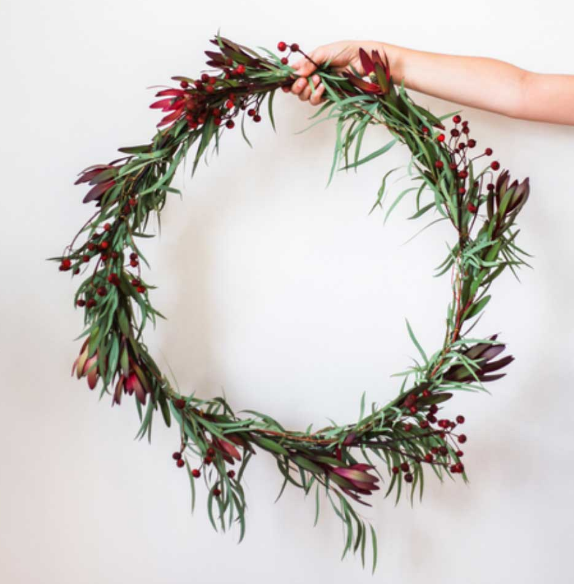 Treasures & Travels
7 Christmas Decorating Trends for 2018
christmas decorating trend 1 | PINK

2017 has really been the year of Pink. So if you want to hazard an original and unconventional color for Christmas decorating, no doubt you should go for Pink.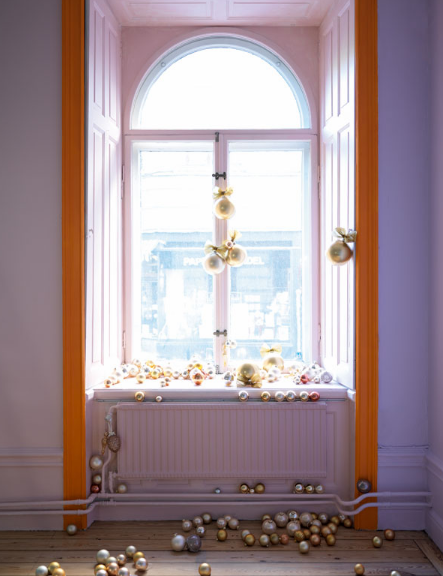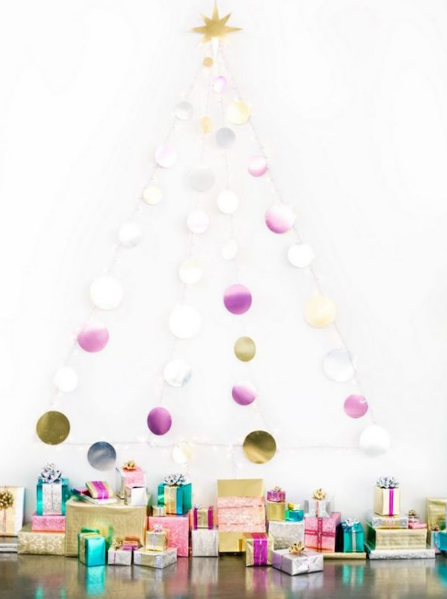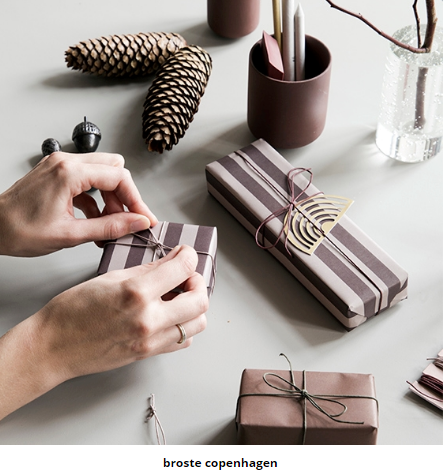 christmas decorating trend 2 | RUST

The metallic trend lately became warmer and less shiny. The rust color recalls that one of the oxidized iron and, with its particular hue between red, orange and brown, it is another modern and unconventional color to decorate home this Christmas
christmas decorating trend 3 | WABI SABI

I think that the Wabi Sabi Japanese word -the vision a beauty that is "imperfect, impermanent, and incomplete" -is perfect to reasume in two words the current aesthetic and the mood we are going to see next year as well. The feeling is given by raw surfaces, by a design focused more on the material aspect: you can easily put a little bit of this mood into your Christmas decor by choosing objects with a new texture, by adding imperfect and wrinkled fabrics, by choosing handmade ceramics for your table. Colors are muted and raw as well, grey above all.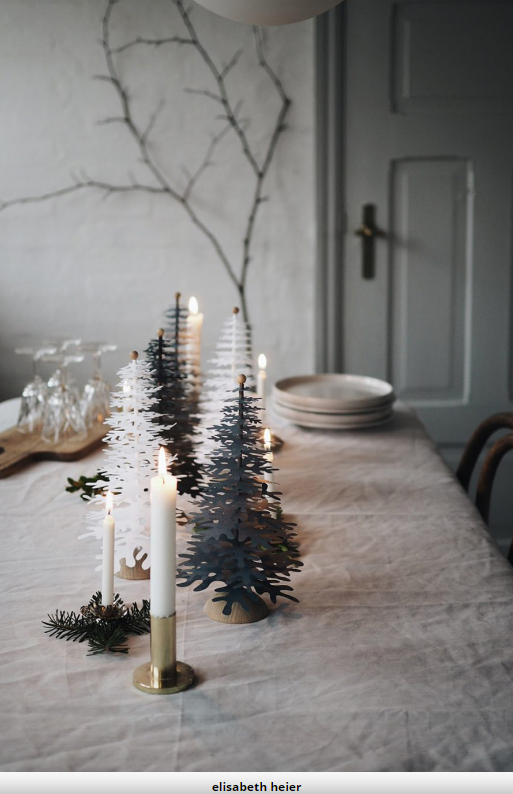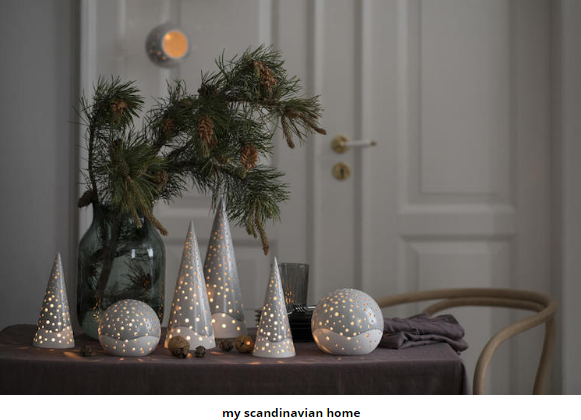 christmas decorating trend 4 | UNCONVENTIONAL STARS

Ok if you are looking for some conventional, you can always decorate with stars. To make it more interesting feel free to match different materials, textures, styles, playing with the star shape!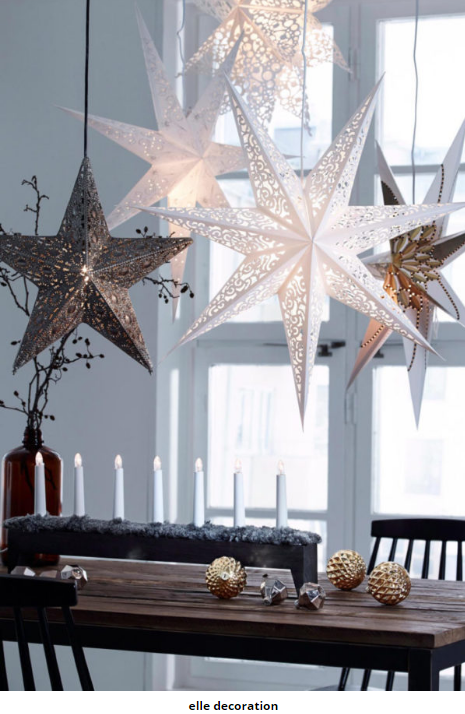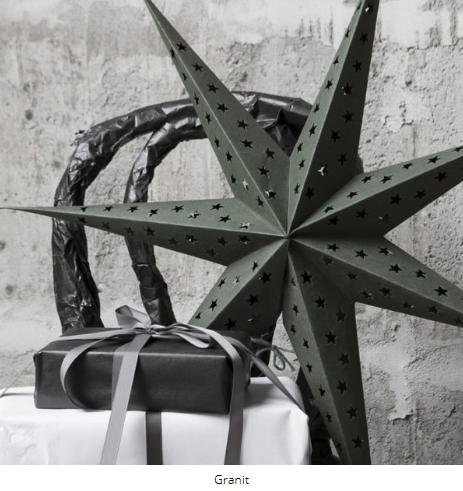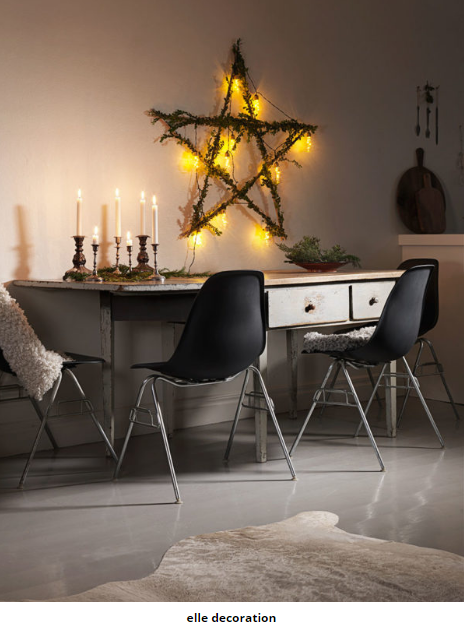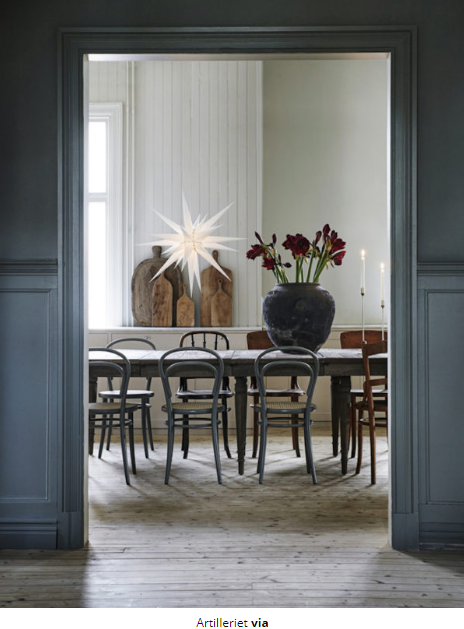 christmas decorating trend 5 | MOODY

Even if for me Christmas is still in white, moody and dark colors are now the trendiest way to decorate home and to decorate for Christmas as well. I think also that moody athmospheres are much more realistic for the winter season and it's long nights, right?
christmas decorating trend 6 | RUSTIC

Raw woods and natural green, better if in dark hues: the latest Christmas decorations are simple but not minimalist, green but not too much green. Don't forget to add some natural green, from spure and fir tree, on your Christmas home and table!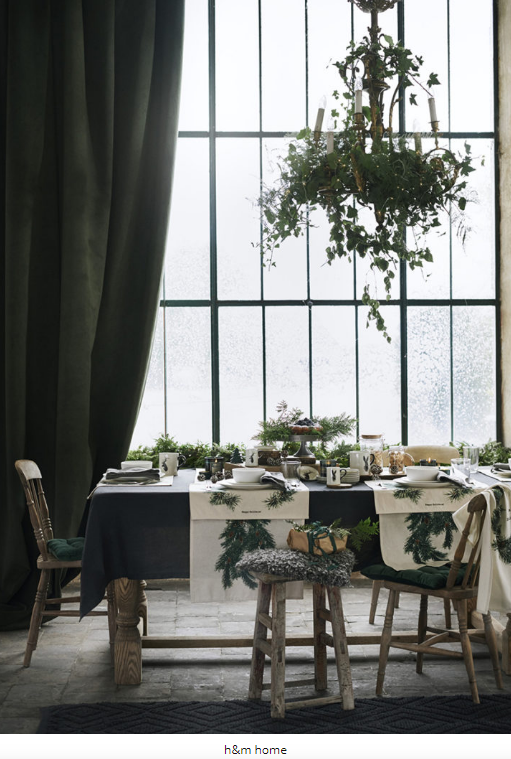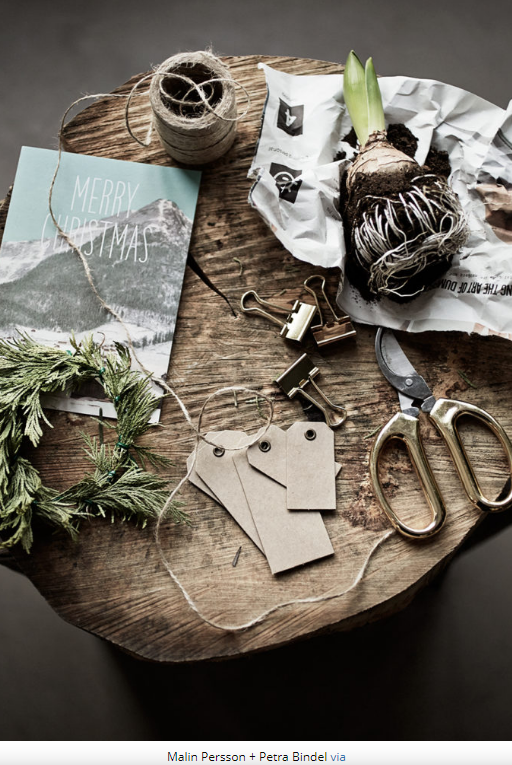 source: italianbark.com
---
On April 21-27, 2020, the 41st Jinhan Fair for Home & Gifts will be held at the Guangzhou Poly World Trade Center Expo.Should you have any query, we are glad to extend help at marketing@jinhanfair.com or you may reach us by a phone call to 0086-20-89308925.
To discover more about JINHAN FAIR, Please click to view the previous post-show reports.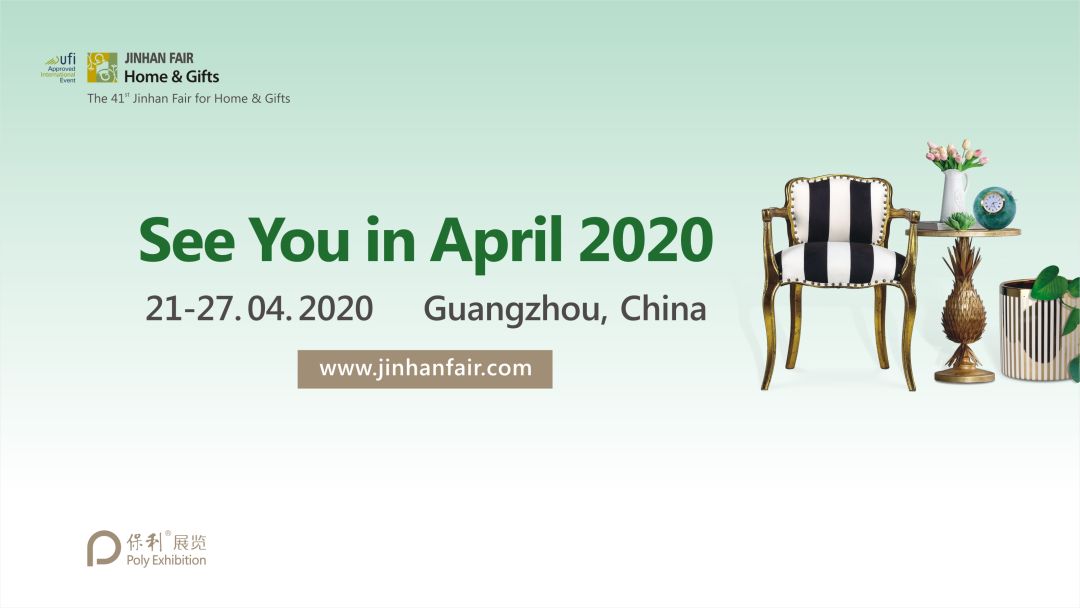 The 48th Jinhan Fair
Jinhan Fair Online Exhibition