Ikea nearly doubles U.S. forestland holdings
2019.12.16
---
LEIDEN, Netherlands — Ikea has nearly doubled the size of its U.S. forestland holdings with the recent acquisition of about 60,000 acres in Oklahoma and Texas.
Ingka Group, a partner in the Ikea franchise system, said it acquired 18,000 acres in Southeast Oklahoma and 42,000 acres in East Texas for its home furnishings production. It said the investment in forestland here and elsewhere "are part of a long-term strategy to acquire resources that the Ingka Group's core business is directly or indirectly dependent on."
The purchase price was not disclosed. The news follow a July 9 announcement the retailer had purchased about 17,000 acres in South Carolina, a move that pushed Ikea's U.S. forestland portfolio up to 64,000 acres. Ingka Group now owns about 125,000 acres of forestland in Texas, Oklahoma, Alabama and South Carolina.
In a release Krister Mattsson, managing director of Ingka Group's Ingka Investments, said the company is "pleased to continue our forestland acquisitions in the U.S, as we see a good match between what the market has to offer and our high standards related to responsible forest management. The proximity to our current ownership also makes this an efficient addition to our current holdings.
"We are committed to manage our forests in a sustainable way, with proper care for people and environment, and at the same meeting our business objectives."
In all countries where it operates, Ingka Group's forest management units hold Forest Stewardship Council certification, it said. Last year, the group planted 600,000 seedlings on 1,186 U.S. acres. In total, Ingka Group owns about 580,700 acres of forestland in the United States and in Europe (in Estonia, Latvia, Lithuania and Romania).
"These acquisitions are the latest in a series of investments made by Ingka Group in U.S. based businesses and properties, all of whom share the brand's values and ongoing commitment to becoming people and planet positive," the company said.
Ikea's U.S. retail operation is No. 2 on Furniture Today's Top 100 with estimated furniture, bedding and accessory sales of $3.46 billion during its fiscal year ended Aug. 31, 2018, at then 48 U.S. stores. Ingka Group is a strategic partner and the largest Ikea retailer, owning and operating 374 stores and digital touch points in 30 markets.
---
On April 21-27, 2020, the 41st Jinhan Fair for Home & Gifts will be held at the Guangzhou Poly World Trade Center Expo.Should you have any query, we are glad to extend help at marketing@jinhanfair.com or you may reach us by a phone call to 0086-20-89308925.
To discover more about JINHAN FAIR, Please click to view the previous post-show reports.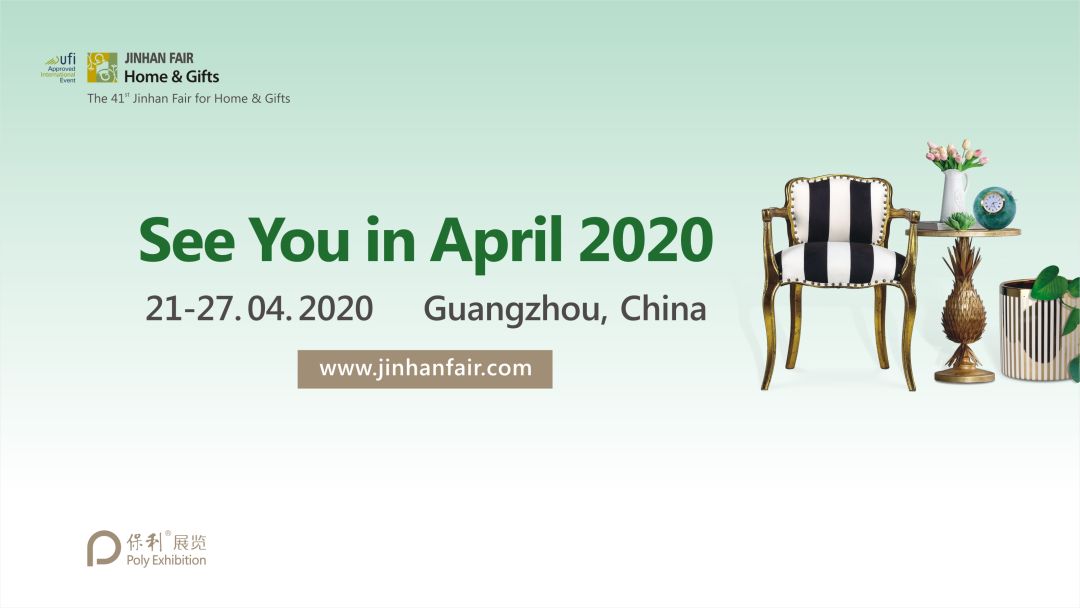 The 48th Jinhan Fair
Jinhan Fair Online Exhibition