NRF: More than 165 million expected to shop over Thanksgiving weekend
2019.12.10
---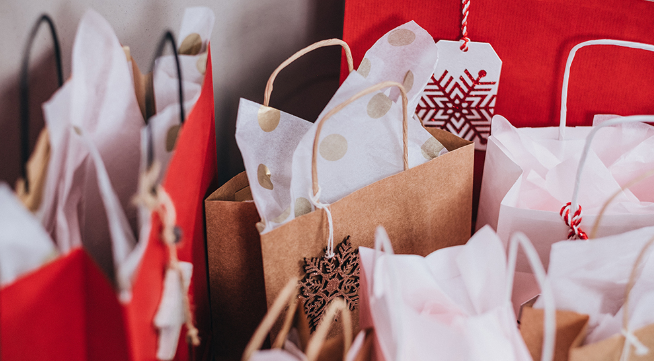 A survey released by the National Retail Federation and Prosper Insights & Analytics estimates that 165.3 million people are expected to shop between Thanksgiving Day and Cyber Monday.
"The tradition of Thanksgiving weekend holiday shopping has become a five-day event with consumers spending money in stores, supporting local small businesses, and online with their mobile devices and computers," said NRF President and CEO Matthew Shay. "Even as people are starting to purchase gifts earlier in the season, consumers still enjoy finding good Thanksgiving deals and passing time shopping with family and friends over the long holiday weekend."
Throughout the course of the holiday weekend, 39.6 million consumers are considering shopping on Thanksgiving Day, 114.6 million on Black Friday, 66.6 million on Small Business Saturday and 33.3 million on Sunday. The shopping weekend will wrap up on Cyber Monday, when 68.7 million are expected to take advantage of online bargains.
Shay said younger consumers are significantly more likely to shop over the Thanksgiving weekend. Among those ages 18-24, 88% say they are likely to shop and particularly enjoy the social aspect. Similarly, 84% of those ages 25-34 plan to shop. That compares with 69% of holiday shoppers overall.
Of those planning to shop, there is an almost even split of people who plan to start their shopping in-store (47%) compared with those who plan to start online (41%). Those under 25 are even more likely to say they expect to start shopping in-store (52%).
"We expect the biggest increase in potential shoppers for Thanksgiving Day this year," Prosper Insights Executive Vice President of Strategy Phil Rist said. "We anticipate that people may head to stores if they are open or shop from their phones while watching football."
The top reasons consumers are planning to shop include:
Deals are too good to pass up (65%)
Tradition (28%)
When they like to start their holiday shopping (22%)
Something to do over the holiday (21%)
Group activity with friends/family (17%)

For consumers who do not plan to shop, more than half (53%) say something could convince them. The top reasons given that would change their minds are a sale or discount on an item they want (26%), if a family member or friend invites them to shop (12%), if they could be sure the items they want are available (11%) or a free shipping offer (11%).
NRF's annual forecast estimates that holiday retail sales in November and December will be up between 3.8% and 4.2% over 2018 for a total of between $727.9 billion and $730.7 billion.
The survey of 7,917 adult consumers'Thanksgiving weekend plans was conducted Oct. 31-Nov. 6 and has a margin of error of plus or minus 1.2 percentage points.
Source: homeaccentstoday
---
On April 21-27, 2020, the 41st Jinhan Fair for Home & Gifts will be held at the Guangzhou Poly World Trade Center Expo.Should you have any query, we are glad to extend help at marketing@jinhanfair.com or you may reach us by a phone call to 0086-20-89308925.
To discover more about JINHAN FAIR, Please click to view the previous post-show reports.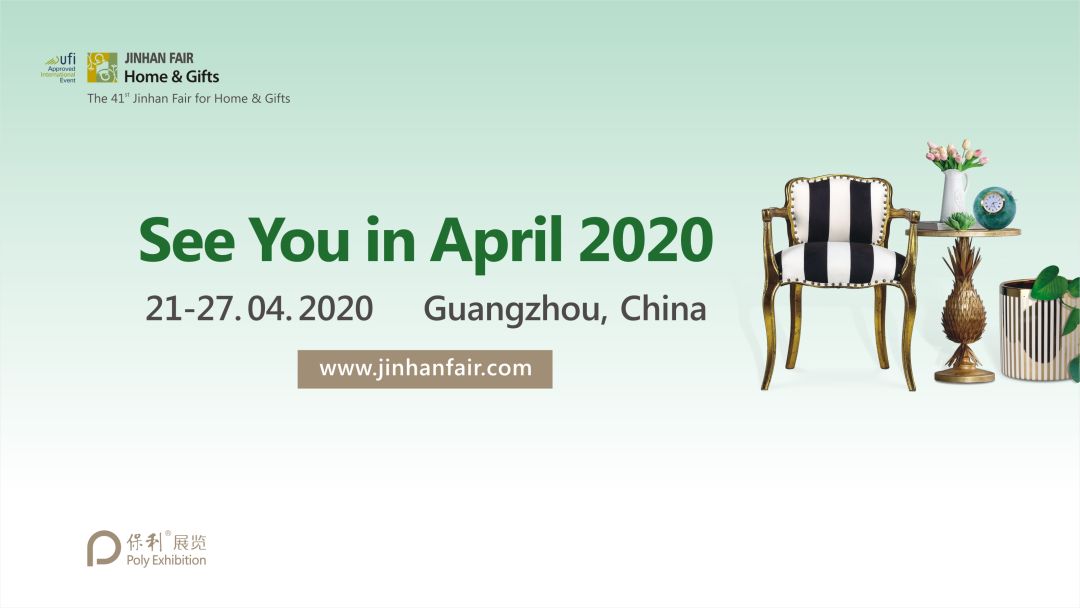 The 47th Jinhan Fair
Jinhan Fair Online Exhibition