Home Depot's Numbers Don't Mean What You Think They Mean
2019.11.27
---
Is the house party over?
Don't believe everything you read, including some of the takes on Home Depot's disappointing results this morning that sent the stock down 5% and set off doom-and-gloom forecasts for the entire home improvement/DIY retail sector.
Yes, Depot missed analysts'estimates on both its top line and its bottom line. And yes, it took down its own estimates on overall 2019 sales, forecasting both overall sales increases and same store sales would not quite measure up to prior predictions.
But the home improvement giant saw a 3.8% boost in overall revenue for its third quarter and missed earnings by a mere penny versus analyst estimates. What's more, it said its sales per square foot and its average ticket saw nice increases.

And a closer look beneath the numbers shows the real culprit for Depot's miss as something totally unrelated to retail sales or the overall economy. The company said it is continuing to struggle with its digital initiative investments, particularly as they relate to its huge contractor business.
"We are largely on track with these investments and have seen positive results, but some of the benefits anticipated for fiscal 2019 will take longer to realize than our initial assumptions," CEO Craig Menear said in the earnings release. Getting up to digital speed "has proven to be more complex than originally anticipated," he reiterated on the call with analysts.
PROMOTED
The vote of approval for the overall economy and especially the home improvement market was a welcome sign in light of all the increased nervousness about the housing market, tariffs and lumber prices. All of those factors could come into play next year, the company said, explaining why it was dialing back its forecasts a bit.
The details will be scrutinized even further tomorrow when archrival Lowe's reports its numbers. Like Depot, it has taken big—and expensive—steps to get its e-commerce and digital services business ramped up. Its stock took a residual slight dip on the Depot news by association.
Signals continue to be mixed on what the future holds for this retail sector. Depot said it is feeling the impact of tariffs but has so far merchandised around them. Meanwhile, a new survey from the Leading Indicator of Remodeling Activity study, developed by Harvard's Joint Center for Housing Studies, is forecasting that renovation and maintenance spending will decline over the next year for the first time in a decade.
On the other hand, the National Association of Home Builders index on building activity, which it conducts with Wells Fargo, shows only a statistically meaningless one-point drop in builder confidence for November after two months of record highs.
If you find the picture is confusing—indeed, contradictory at times—you're not alone. Clearly investors and the stock market in general are a little spooked about what could happen given all the uncertainties looming out there. Depot CEO Menear says don't worry: "Overall, we continue to see a strong and engaged customer."
If only it were that simple.
---
On April 21-27, 2020, the 41st Jinhan Fair for Home & Gifts will be held at the Guangzhou Poly World Trade Center Expo.Should you have any query, we are glad to extend help at marketing@jinhanfair.com or you may reach us by a phone call to 0086-20-89308925.
To discover more about JINHAN FAIR, Please click to view the previous post-show reports.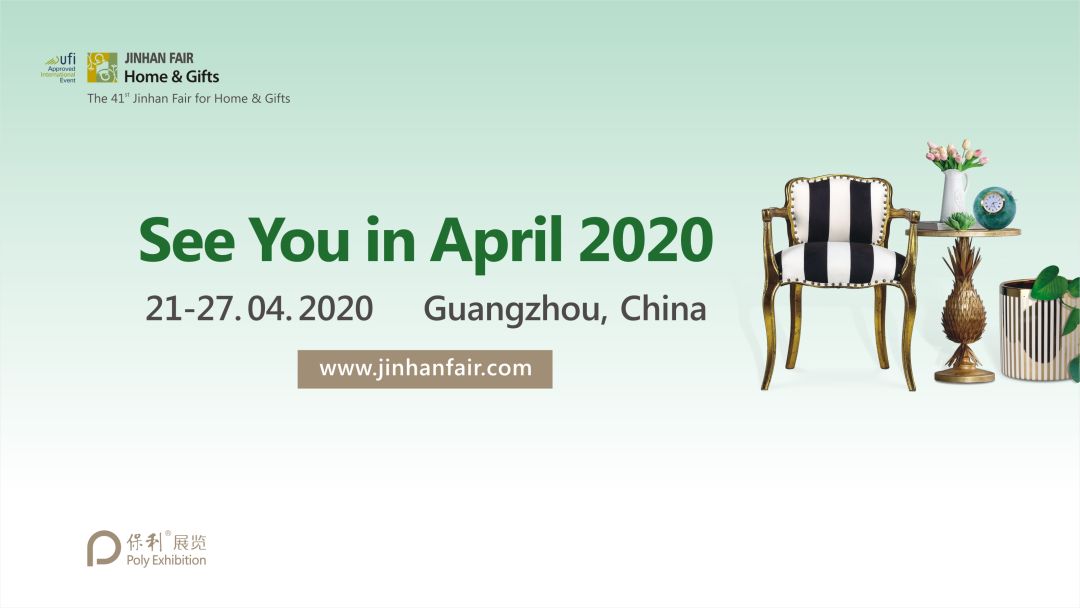 The 49th Jinhan Fair
Jinhan Fair Online Exhibition