Pier 1 names new CEO and president
2019.11.22
---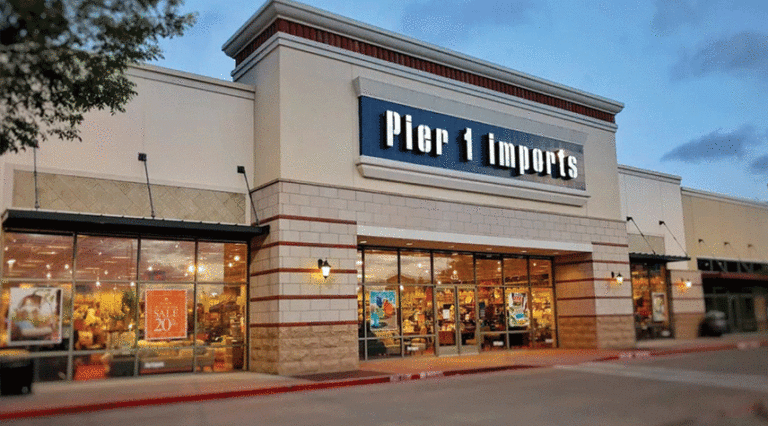 Pier 1 Imports, Inc. announced the appointment of Robert Riesbeck as CEO and a director of the company on Nov. 4. It also announced the appointment of Donna Colaco as president.
Riesbeck replaces interim CEO Cheryl Bachelder, who served in the capacity since December 2018 and will remain part of the retailer's board of directors. Colaco replaces Douglas Diemoz, who left the company.
In addition to his role as CEO, Riesbeck will remain the company's chief financial officer.
"Bob has stepped into a leadership role at Pier 1 with a sense of urgency and deep capability and we are thrilled to appoint him as CEO," said Terry London, chairman of the board. "We thank Cheryl for serving Pier 1 as Interim CEO over the last 10 months. She has made important progress in developing a clear plan and roadmap for success, including assembling a strong team to guide the company into the future. We are pleased that she will continue to play an active role as a member of the board."
Riesbeck has more than 25 years of leadership experience in retail and consumer goods with expertise in both growth and turnaround situations and has served in chief executive officer, chief operating officer and chief financial officer roles. He has served as Pier 1's chief financial officer since July 2019, and previously was chief financial officer of Fullbeauty Brands as well as an operating executive at private equity firm Sun Capital Partners.
"I welcome the opportunity to take on this expanded role and lead one of the best brands in the home sector forward, continuing the progress that Cheryl set in motion with our fiscal 2020 action plan," Riesbeck said. "I am excited to be working alongside a highly capable management team and passionate associates to delight our customers and drive the execution of Pier 1's turnaround plan through fiscal 2020 and beyond."
Colaco has served as executive vice president and chief customer officer since December 2018. Colaco will continue to be responsible for merchandising, planning and allocation, marketing, e-commerce and promotion.
"We are pleased to promote Donna to serve as president, in recognition of the tremendous impact she has had on Pier 1 style stories and helping to re-engage the Pier 1 customer with our merchandise," Bachelder said. "I look forward to her leadership in driving a sales turnaround with compelling merchandise and marketing that bring our loyal customers to our stores and online."
In connection with the leadership appointments, the company has also dissolved the office of the chief executive officer put in place in July 2019.
The 48th Jinhan Fair
Jinhan Fair Online Exhibition