30+ Marvelous Fall Decoration Ideas For Home
2019.10.10
---
There is just some basic trademarks that can't be ignored to let you know that fall is on its way; cool crisp mornings, school starting back, and the changing colors on the leaves. When it comes to fall decor in your home, you want to make sure that you achieve a comfortable look that will welcome the changing season and blend in with the fall decor.
Most people keep back a fall collection of decor that they place around their home in order to create a fall look and feel in their room. It can be Halloween decorations or Thanksgiving decor that usually consists of pumpkins, brown, yellow, orange, and red leaves, as well as cornucopia of fruits. Before you begin digging out the decor from last year, consider these possibilities.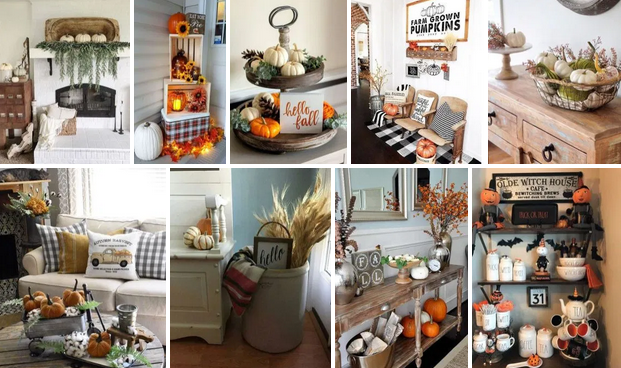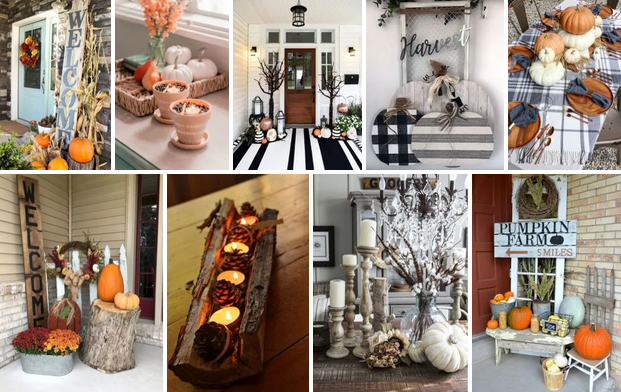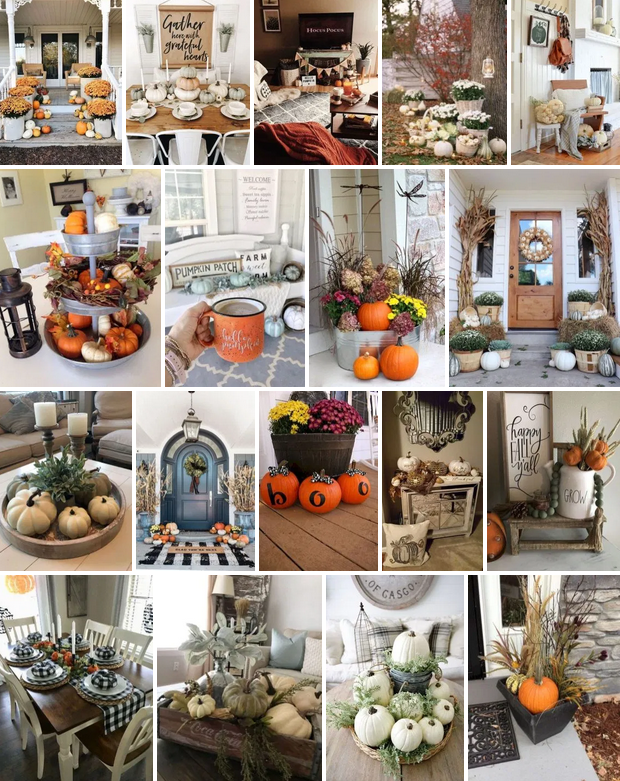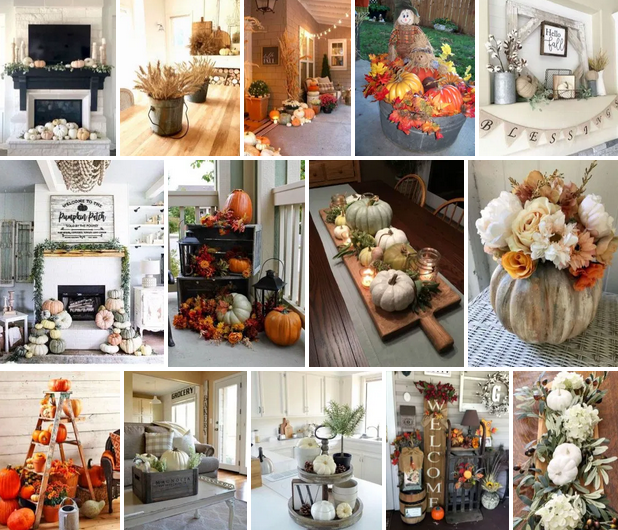 A Centerpiece
One of the best ways to attract attention in a room is to have a beautiful centerpiece that can be placed on a table in the room. For the living room, it can be the coffee table. For the dining room, your centerpiece can go on the table or on the buffet. In the bedroom, you can place the decor centerpiece on top of a dresser or on the nightstand.
You can make your centerpiece yourself using the decorations you already have but arranging them so they build up a particular area. You want to use all the colors of fall that you can in order to create this look. Sit a pumpkin down in the middle of the decor and pile different color leaves around it. Use orange tea light candles in the home
From:treduhome
---
On October 21-27, 2019, the 40th Jinhan Fair for Home & Gifts will be held at the Guangzhou Poly World Trade Center Expo.Should you have any query, we are glad to extend help at marketing@jinhanfair.com or you may reach us by a phone call to 0086-20-89308925.
To discover more about JINHAN FAIR, please visit:38th Fair Review、39th Fair Review.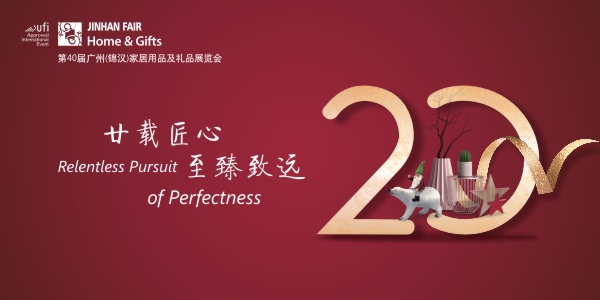 The 49th Jinhan Fair
Jinhan Fair Online Exhibition