HEMA HOME DECO Takes the Lead in Squeezing into the European and American Markets
2019.09.02
---
HEMA HOME DECO, a Shanghai company, has grown an affinity with JINHAN FAIR since its first participation in the fair in November 2008.
To our surprise, it has become not only an exhibitor of JINHAN FAIR, but also a voluntary marketer of it. They often recommend us to their clients, saying "Go to JINHAN FAIR, where you can find more products you want."
Those generous recommendations with enthusiasm are actually a representation of HEMA HOME DECO's confidence in their products as well as their trust in the high quality and fine service of JINHAN FAIR. 11 years has passed in the blink of an eye, but HEMA HOME DECO has always been a good partner with JINHAN FAIR, which brings mutual success.

Business Opportunities Came in a Throng after Their First Arrival at JINHAN FAIR
Mr. Luo, Manager of HEMA HOME DECO, told us that at the beginning, the company "moved" to JINHAN FAIR 11 years ago just to have a bigger exhibition booth. "We had a large variety of products, so we need more space to better show them to our customers". Right at that time, it got a chance offered by JINHAN FAIR.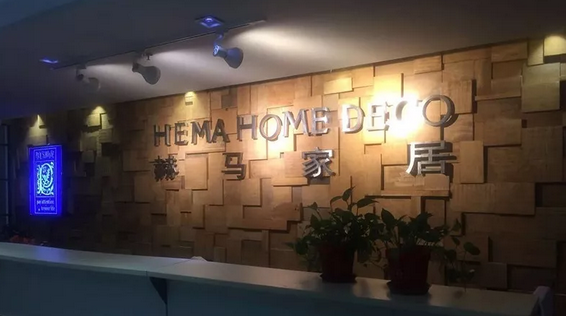 HEMA HOME DECO, founded in 1993, is a leading exporter of the home decorations industry, most of whose customers are European buyers. Unexpectedly, moving to JINHAN FAIR has brought it extra benefits. It found that most of JINHAN FAIR's customers are professional buyers of the home and gift industry, who have trust in the quality of JINHAN FAIR as well as the organizer's criteria for exhibitors. "Customers coming to see our products are all professionals. They place an order immediately when finding the product they want", said Mr. Luo, "there is no window shopper here."
HEMA HOME DECO also got numbers of new customers after moving here. Thanks to JINHAN FAIR's large customer flow, it have gained more customers from Europe, North America, Southeast Asia, and other regions all over the world.

After getting to know HEMA HOME DECO, those international customers have developed a stable cooperation relationship with the company. The buyer of NANU NANA, a European accessories brand, has become a good friend of Mr. Luo. They impressed each other. "Our customers usually place orders at the fair. The product style is good, the quantity is considerable, and they are really nice people."
HEMA HOME DECO to Build Their Brand by Taking Root at JINHAN FAIR
Old customers from JINHAN FAIR also inject new energy into the product development of HEMA HOME DECO. Mr. Luo explained that at every session, their regular customers would come to HEMA HOME DECO with their design drawings to have products made to order. HEMA HOME DECO would compare and analyze those designs in their perspective, and trace the trend of next season for their new product development. That's why the product development department of HEMA HOME DECO can follow the market trend and make innovations in home accessories that are not only of high quality but also catering to the taste of customers with the fastest speed.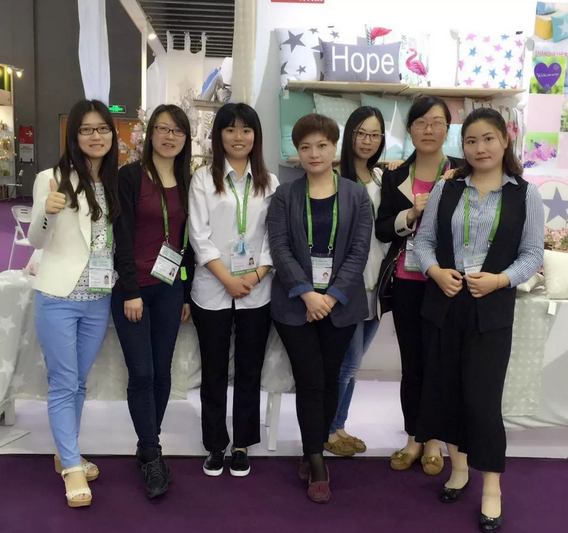 With the good reputation gained at the JINHAN FAIR, HEMA HOME DECO is focusing on building their own brand. Placing themselves in a new global perspective, it is planning to explore more potential markets with its own brand, so as to increasingly enlarge its overseas markets and provide domestic customers with quality home accessories.
The 47th Jinhan Fair
Jinhan Fair Online Exhibition