Stores Hot 100 Retailers 2019
2019.09.02
---
Welcome to STORES Hot 100 Retailers. This annual list ranks the nation's fastest-growing retail companies. Rankings are determined by increases in domestic sales between 2017 and 2018; all retail companies with domestic sales in excess of $300 million were eligible. Hot 100 retailers averaged year-over-year domestic sales growth of 9.8 percent, which was below the 2017 Hot 100 growth rate of 11.7 percent. Read more, or view this year's list below.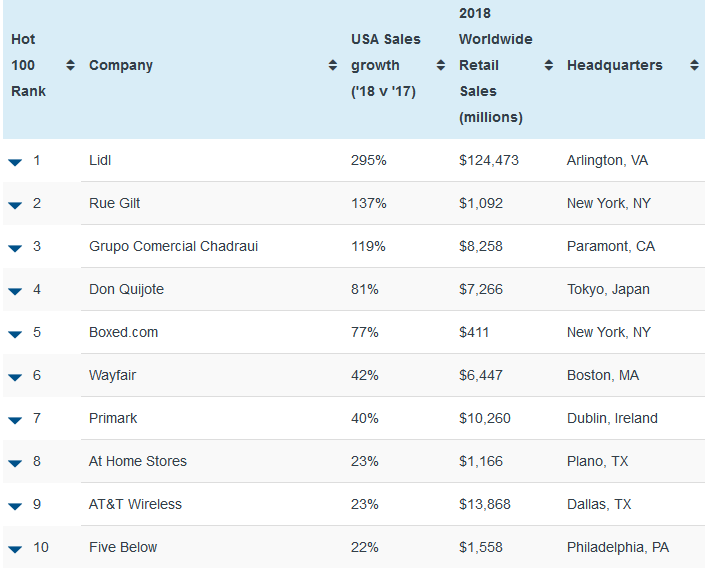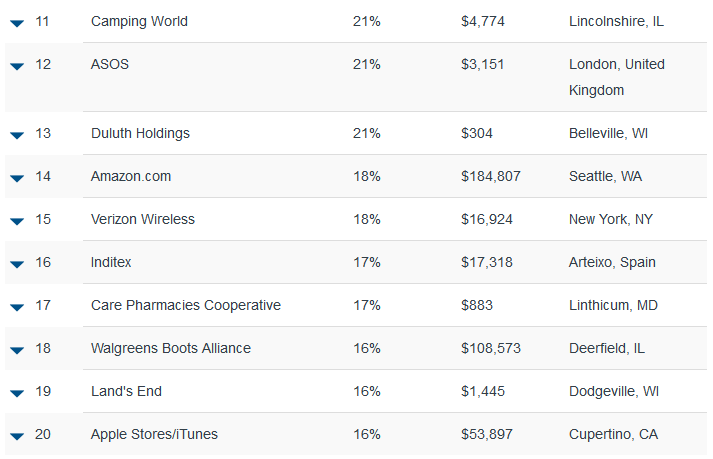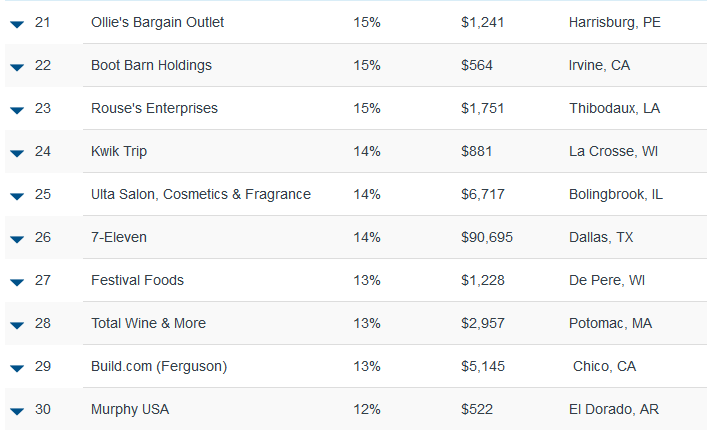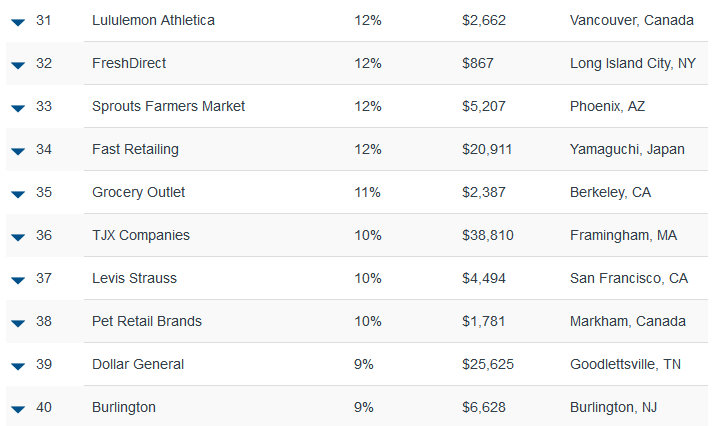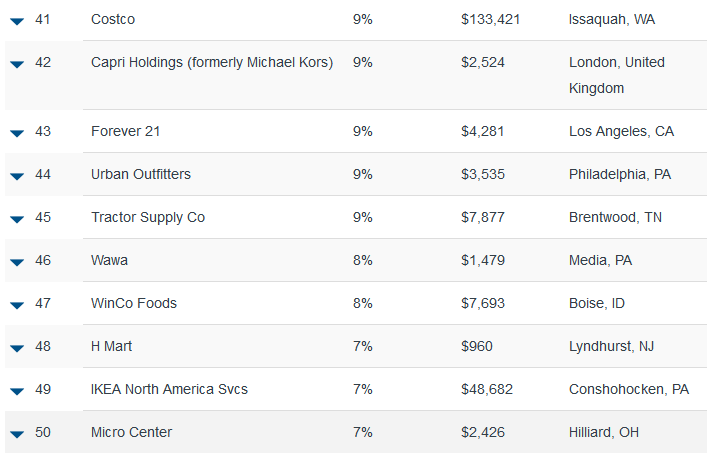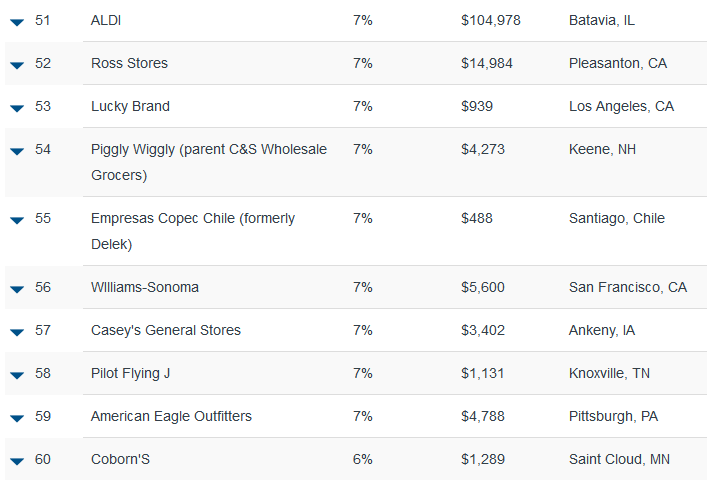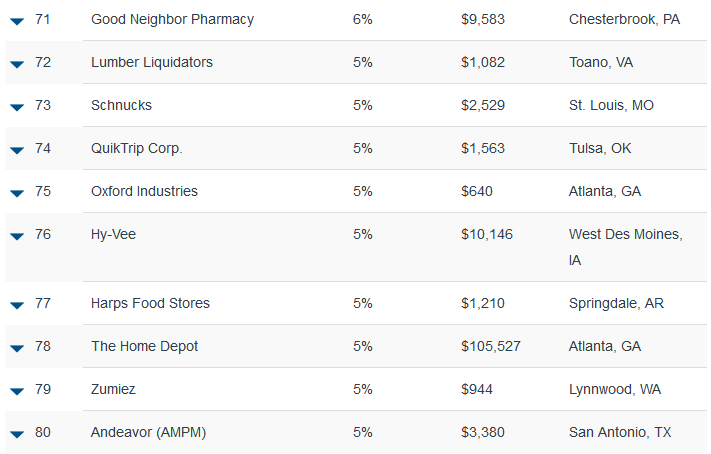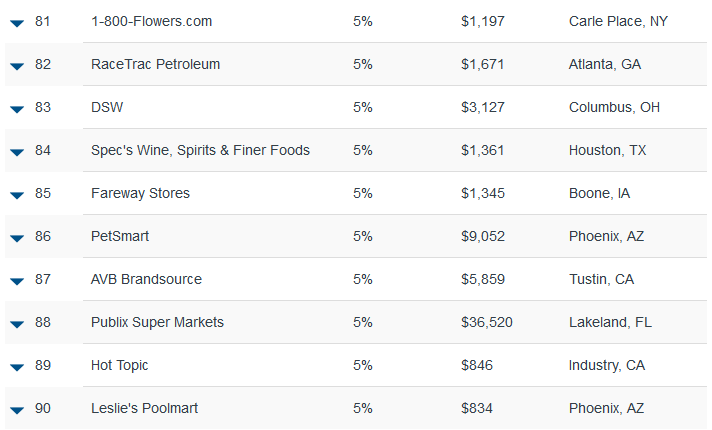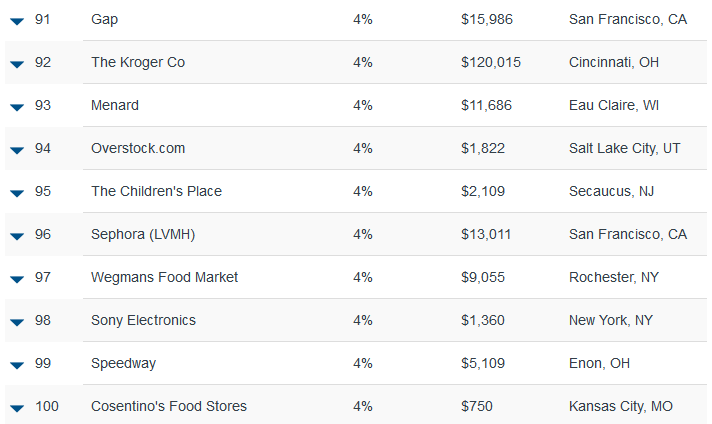 From: stores.org
---
On October 21-27, 2019, the 40th Jinhan Fair for Home & Gifts will be held at the Guangzhou Poly World Trade Center Expo.Should you have any query, we are glad to extend help at marketing@jinhanfair.com or you may reach us by a phone call to 0086-20-89308925.
To discover more about JINHAN FAIR, please visit:38th Fair Review、39th Fair Review.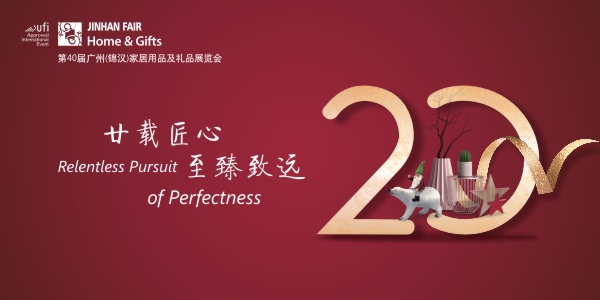 The 49th Jinhan Fair
Jinhan Fair Online Exhibition