Trend Report: Look to the Sky and Beyond
2019.08.05
---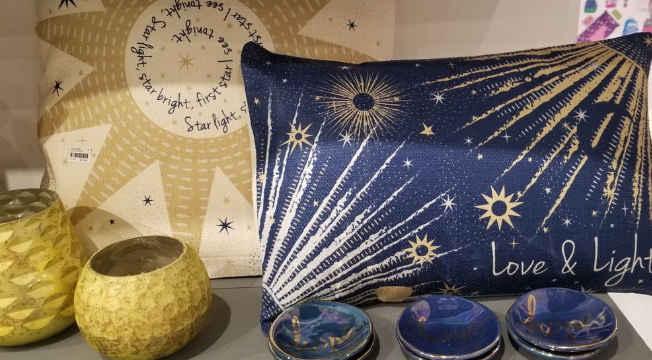 Pillow and trinket dishes by Karma. karmagifts.com

As consumers become more in tune with nature, the demand for gifts that remind them of Mother Earth—or even the universe—is on the rise. While perusing the showrooms at AmericasMart this summer, the GDA team noticed that many product designers took a cue from nature, from the jungle to the galaxy, to develop the latest, hottest gifts. Whether it was a fresh twist on the classic leopard print, a new take on "looking to the stars," or a closer look at what lies in the garden, there were a few wild and luminous trends that were out of this world and at the top of the must-see list.

Of course, with buyers looking to place last-minute Christmas-themed orders before the fourth quarter, the team was also on the lookout for any fresh holiday trends and found a few playful twists. Here, study up on the latest trends spotted in Atlanta.

On the Prowl

Animal print—particularly leopard—is a timeless staple in fashion, but now the bold design is creeping into giftables, from drinkware to travel accessories. Some variations are even showcasing the print in unexpected hues, such as blue, pink or green.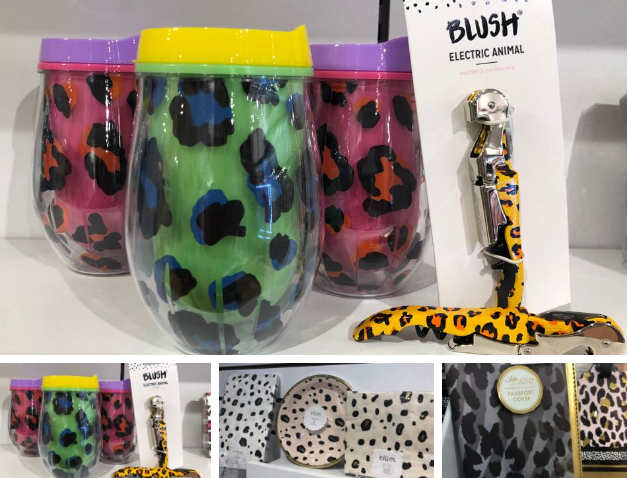 A Leopard;s Spots Are on the Prowl


Galactic Daydreams

Rich, swirling purples, plus deep, meditative blues and otherworldly greens make up a cosmic palette that's both reflective and mesmerizing. The GDA team was tipped off to this illustrious trend during a winter seminar on popular color schemes for 2020 home décor, and the speaker couldn't have been more accurate. Not only did the interstellar palette show up in home accessories, but the team also spotted a few playful UFOs in giftables. This trend, along with the continued popularity of lunar designs, falls perfectly in line with this year's 50th anniversary of the Apollo 11 moon landing.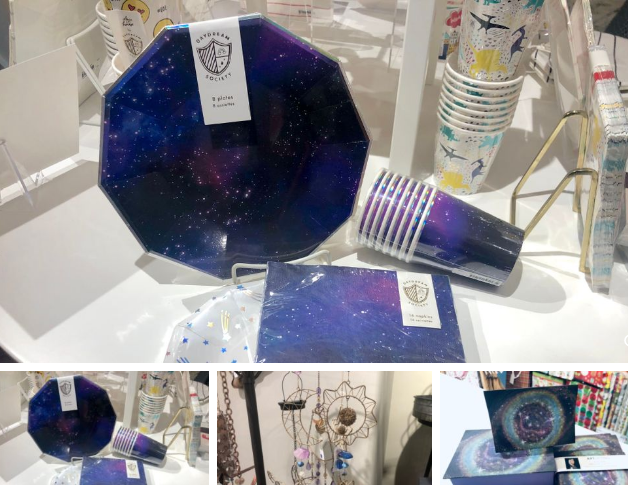 Pretty in Peach

Plucked from the natural arid landscape of the desert, this soft orangey pink adds just enough color to jewelry, apparel and giftables. With the popularity of southwestern themes still holding strong, the GDA editors think this hue, which is only subtly feminine, will continue to sweep across the gift category.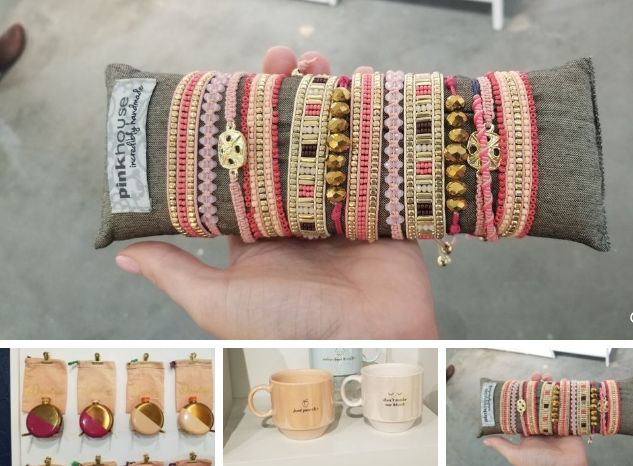 Peachy Hues Sweep Across Gifts
Sunny Dispositions

Bright pops of yellow draw the eyes and bring warmth, sunshine and positive vibes to everyday gifts and décor. It's a color that has long since been used to add energy and joy to a product design or display. For many years, sunflowers and lemons have been a popular motif to accomplish the effect, and the team doesn't see these depictions going anywhere. In fact, a few new lemon collections popped up throughout Atlanta, giving renewed attention to the timeless classic.
Sunny Dispositions Are Everywhere

Wildflower Wonder

In place of carefully arranged bouquets, wildflowers scattered freely conjure a feeling of running wild and living without restraint. Though floral patterns are nothing new to the gift industry, these micro-floral designs and more natural depictions of blooms are becoming the new standard, perhaps because younger customers are looking to connect with nature and travel the world.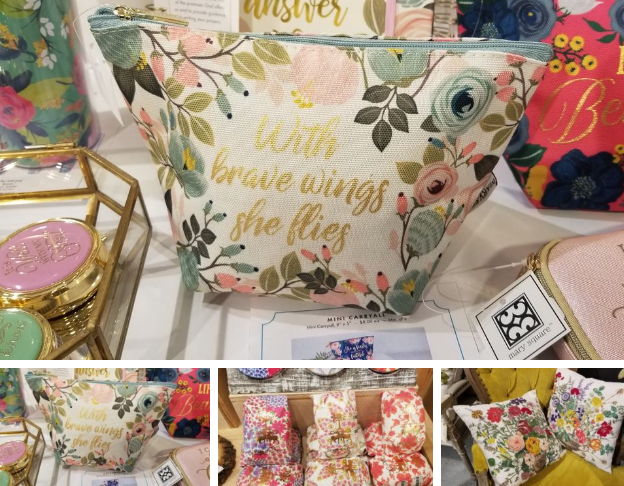 Atlanta Trendspotting: Nature's Calling

Nutty Nutcrackers

Usually this functional character is the most serious of the Christmas family, but this summer nutcrackers were seen in a playful new manner. Whether playing with wildlife, grinning ear to ear or sporting a sassy phrase, nutcrackers are starting to come out of their shell — pun intended.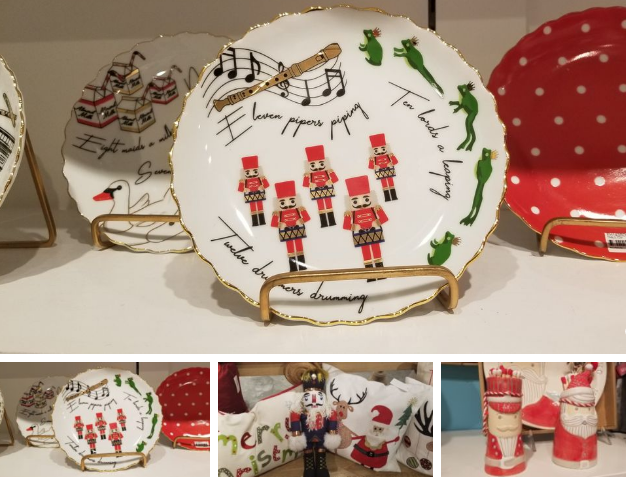 Nutty Nutcrackers Get a Playful Twist
来源:giftsanddec
---
On October 21-27, 2019, the 40th Jinhan Fair for Home & Gifts will be held at the Guangzhou Poly World Trade Center Expo.Should you have any query, we are glad to extend help at marketing@jinhanfair.com or you may reach us by a phone call to 0086-20-89308925.
To discover more about JINHAN FAIR, please visit:38th Fair Review、39th Fair Review.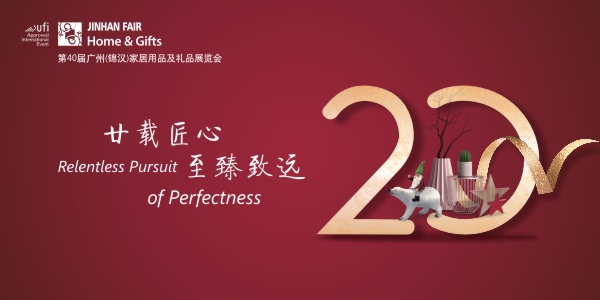 The 49th Jinhan Fair
Jinhan Fair Online Exhibition