COLOR OF THE MONTH | A toast to Champagne
2019.07.30
---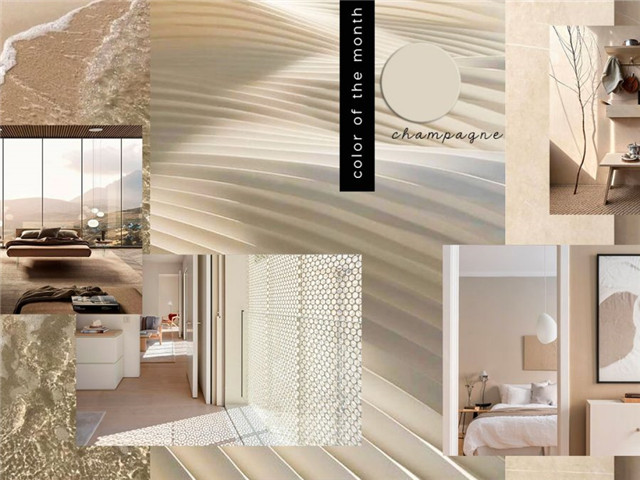 Last month we looked at luscious lemon yellow, a refreshing citrus hue. This month the palette is calming down as we celebrate champagne. Yep, beige is back! But this time we have given it somewhat of a contemporary twist calling it champagne, sounds luxurious but let's not shy away from the fact it is a very light beige.

COLOR TREND BEIGE TREND and CHAMPAGNE

Beige-notoriously dubbed "bland" but is it simply boring or simply beautiful? Did you know that the word beige takes its name from French-where it originally meant wool that has been neither bleached nor dyed, and hence the colour of natural wool.

A broad range of shades fall within the bracket 'beige'- tan, taupe, nude, stone (are all versions of beige). Deepen a shade of beige to get richer camel and caramel coloured hues. On the neutral front (as to speak) grey has taken the spotlight with beige pushed somewhat into the background for a while now; however, the warmer neutral is set to make a return.

"While the idea of painting your home beige may seem uninspiring, toasty colours are replacing the cool greys which have been in fashion for a decade." (Introduction to the article 'Beige is the new grey: interior designers say it is the new must-have colour to paint your home' by Helena Horton, The Telegraph).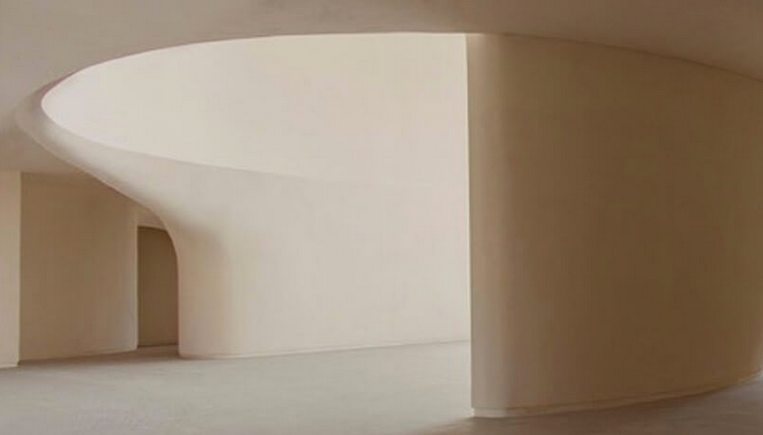 It's clear that we are swaying away from grey in favour of more beige based tones. And yes, we were predicting this on ITALIANBARK even two years ago, in the article This is the New White talking about the Beige Color Trend in Interiors.

However, if you are not quite ready to leave grey behind then champagne grey can do the trick- a warm grey offering a hint of warmer beige.

Champagne can perhaps bridge the gap between beige and grey, throw light and shadow into the mix and you start to see almost metallic highlights that swing between gold and silver. Interiors writer, blogger and stylist Cate St Hill mention's how



'Grey might not be quite dead yet, but beige interiors are certainly giving it a run for its money. Dark grey walls and pale grey tones have given way to something much softer-a nature- inspired spectrum of off-whites, sandy hues, camel tones, taupe, milky creams, biscuit shades and oatmeal.'


COLOR TREND CHAMPAGNE IN INTERIORS

Beige may have been overlooked as dependable and conservative yet it is a calm and relaxing neutral. Used tonally with natural wood, interiors can feel 'instantly serene.'

When it comes to keeping it neutral, texture is Key! Understated colour calls for much-needed texture. It adds interest to what could be a bland palette. Keep the palette pale and interesting by combining with different yet complementary materials and textures for a touch of natural simplicity. When it comes to beige, (whether it is your wardrobe of your home interior) "style it head to toe or wall to floor but mix shades of beige wool and satin, silk and rattan, shiny and matte" (Twig Hutchinson, an Art Director & Design Consultant who runs interiors journal Minford). Remember, when it comes to combining neutrals you need not stick just to 'old school' neutrals there is a whole new palette of 'new neutrals' to consider.

Champagne is beige but with a little added sparkle with hints of gold or silver as it sways beautifully between champagne grey and pure champagne. The colour champagne-very pale beige, the softness of white but in slight shadow with warmer sandy undertones and dappled light dancing across the surface, sets a relaxed tone of understated elegance.


COLOR TREND CHAMPAGNE / BE INSPIRED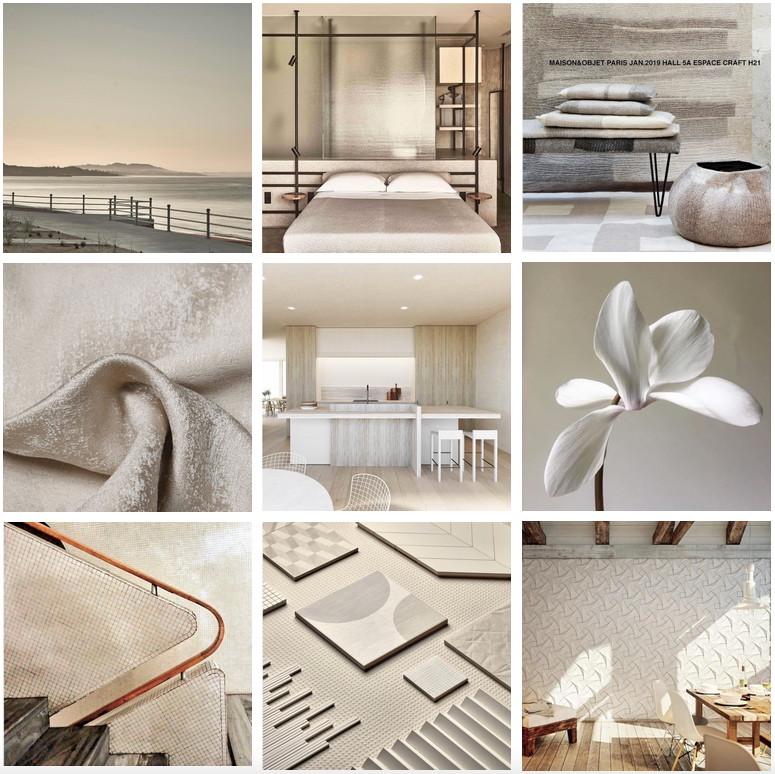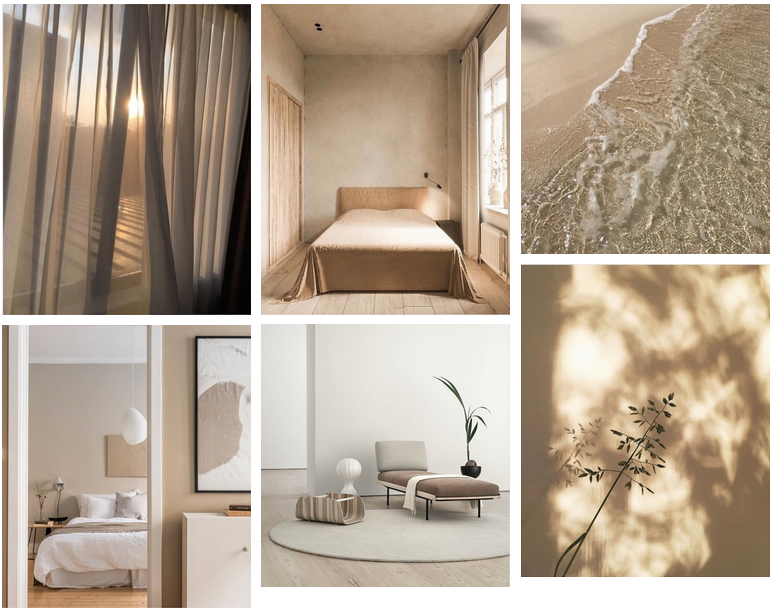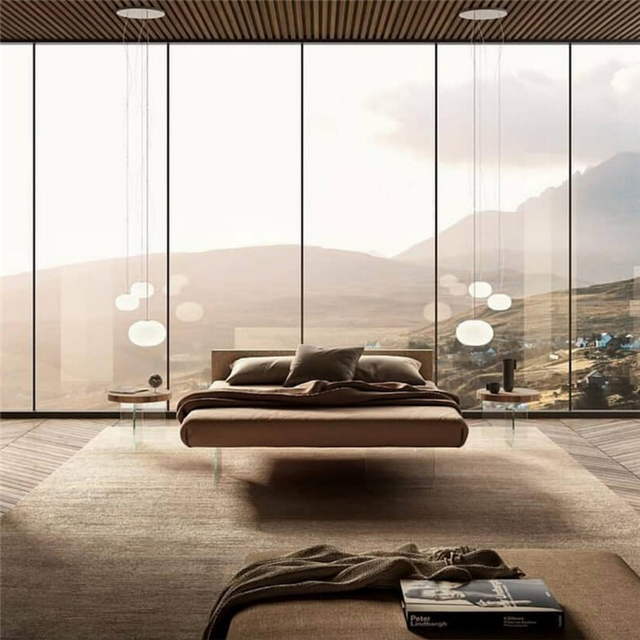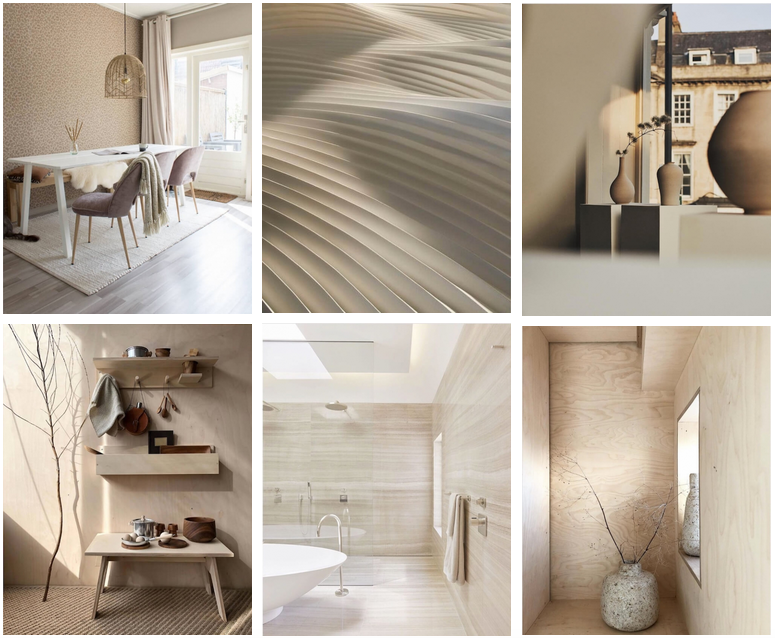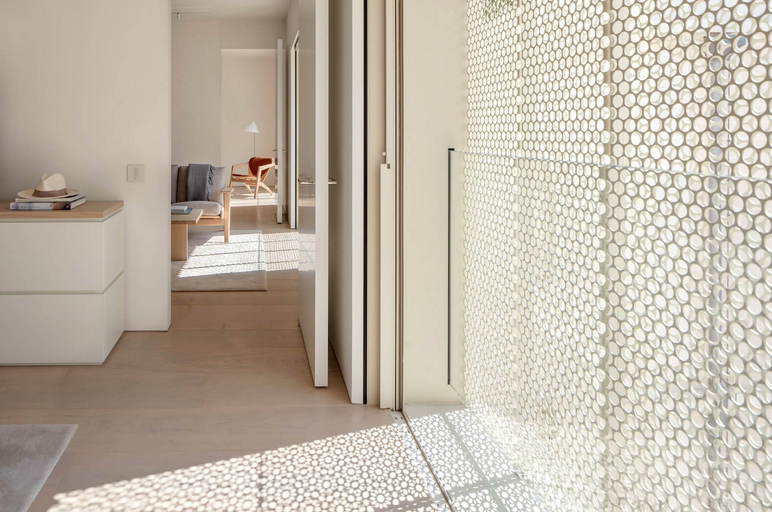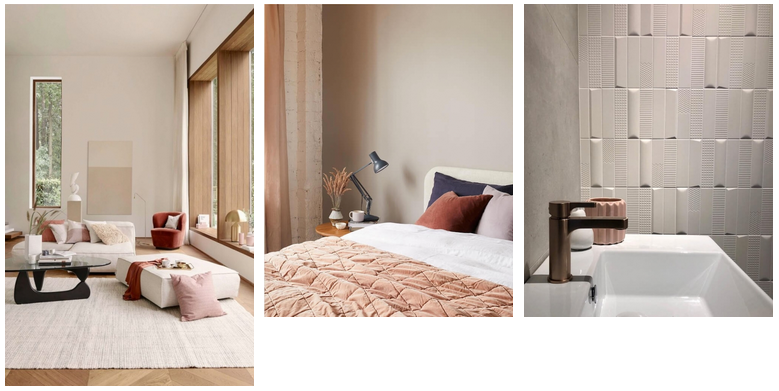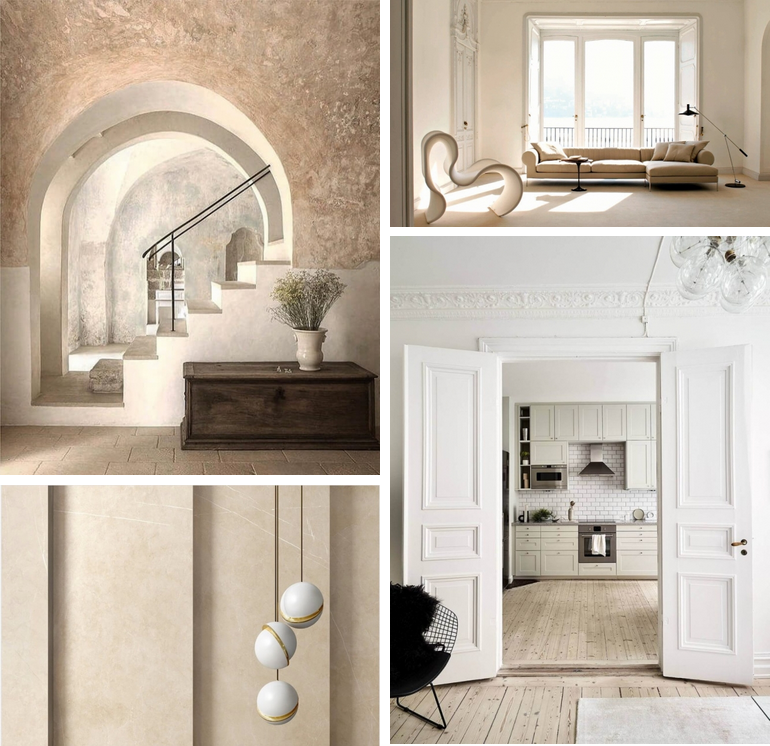 ---
On October 21-27, 2019, the 40th Jinhan Fair for Home & Gifts will be held at the Guangzhou Poly World Trade Center Expo.Should you have any query, we are glad to extend help at marketing@jinhanfair.com or you may reach us by a phone call to 0086-20-89308925.
To discover more about JINHAN FAIR, please visit:38th Fair Review、39th Fair Review.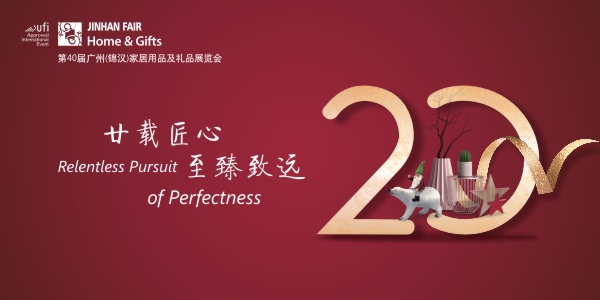 The 47th Jinhan Fair
Jinhan Fair Online Exhibition