Summer trends in home textiles and home decoration support naturalness
2019.07.10
---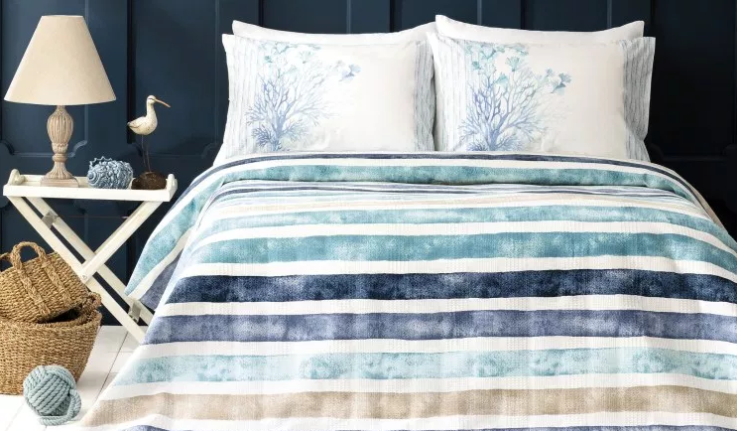 As one of the leading brands at home textiles, decoration and cosmetics area with its product range, Madame Coco sets 2019 trends. While the natural products are at the forefront, all tones of the blue dominate the season.

Ali Uzan, the lead designer of Madame Coco, which has been shining out with its genuine products at the home textiles and decoration industry, tells the hit products of this summer and the new product collection of the brand.

Luminous color of 2019 is blue

Key point of the home decoration realizes prefering of colors at macro and micro areas. Natural and beige colors invite to the calm environments by blending with blue colors. When dateless natural tones are matched with blue, a stylish-looking might be possible. The blue tones are vibranted with coral, claret red, mustard color, orange and turquois.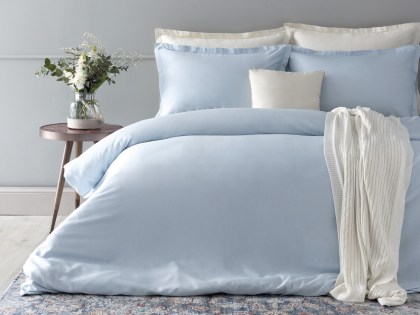 Bamboo and aloe vera are at home textile products!
Madame Coco prepares its new season product groups by using bamboo and aloe vera that will stay cool at summer's heat. Cooling affect of aloe vera and refreshing and breathing effects of bamboo are processed to the fabrics. Romantic and sport coverlet sets take their part on the shelves with their straight and patterned forms, too. Ali Uzan, lead designer of Madame Coco explained, "We developed products that will make a fresh and peaceful atmosphere at homes this season. Especially, our processed products with natural raw materials will be the reason for preference in quilt cover sets."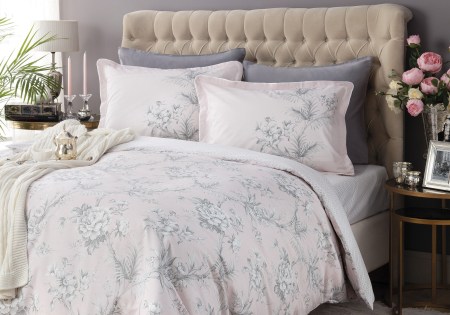 ---
On October 21-27, 2019, the 40th Jinhan Fair for Home & Gifts will be held at the Guangzhou Poly World Trade Center Expo.Should you have any query, we are glad to extend help at marketing@jinhanfair.com or you may reach us by a phone call to 0086-20-89308925.
To discover more about JINHAN FAIR, please visit:38th Fair Review、39th Fair Review.
The 49th Jinhan Fair
Jinhan Fair Online Exhibition