Solaria Lighting under new ownership
2019.06.14
---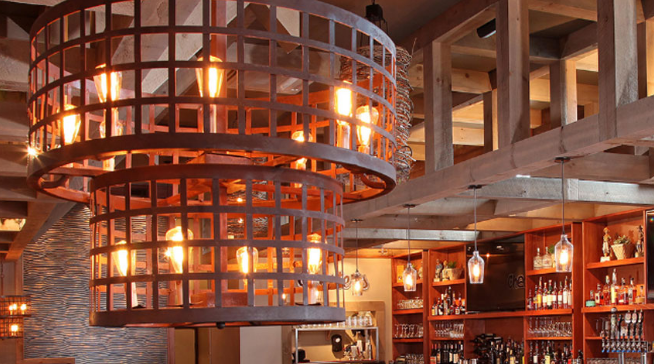 After its CEO retired last year, plans were in place for Solaria Lighting to cease procurement and production. Instead, the company has new ownership and a new home.
Josh Walters is the new owner of the lighting manufacturer and has moved the company's headquarters from Decatur, Ga. to Nashville, Tenn. The announcement was made in an email sent to customers on June 3.
According to Solaria's website, Walters purchased the company in May. On Solaria's Facebook page, founder and CEO Rob Warrington issued a statement on that same day.
"Today I'd like to extend a BIG thank you to all of our customers for the past 25 years of successful business. On May 1st, Solaria Lighting was sold. The baton has been passed to a young new creative owner who will surely continue to intrigue your lighting needs. The company is currently in the process of relocating to Nashville, TN. All of the existing Solaria staff, including myself, will remain on board for a smooth transition," Warrington wrote. "Stay tuned! We have some great new designs planned over the coming months. Many Thanks to you all for the past 25 years, keep it rolling."
In December, Solaria founder and CEO Rob Warrington announced his retirement and detailed plans for the company to cease operations in early 2019.
In the email, a note indicated that Solaria will be at the July 9-14 Atlanta International Gift & Home Furnishings Market.
On October 21-27, 2019, the 40th Jinhan Fair for Home & Gifts will be held at the Guangzhou Poly World Trade Center Expo.Should you have any query, we are glad to extend help at marketing@jinhanfair.com or you may reach us by a phone call to 0086-20-89899626.
To discover more about
JINHAN FAIR
, please visit:
38th Fair Review
、
39th Fair Review
.
The 48th Jinhan Fair
Jinhan Fair Online Exhibition