Upgraded Platform of Innovation with World-Class Quality --37th Jinhan Fair for Home & Gifts Spring Session
2018.05.17
---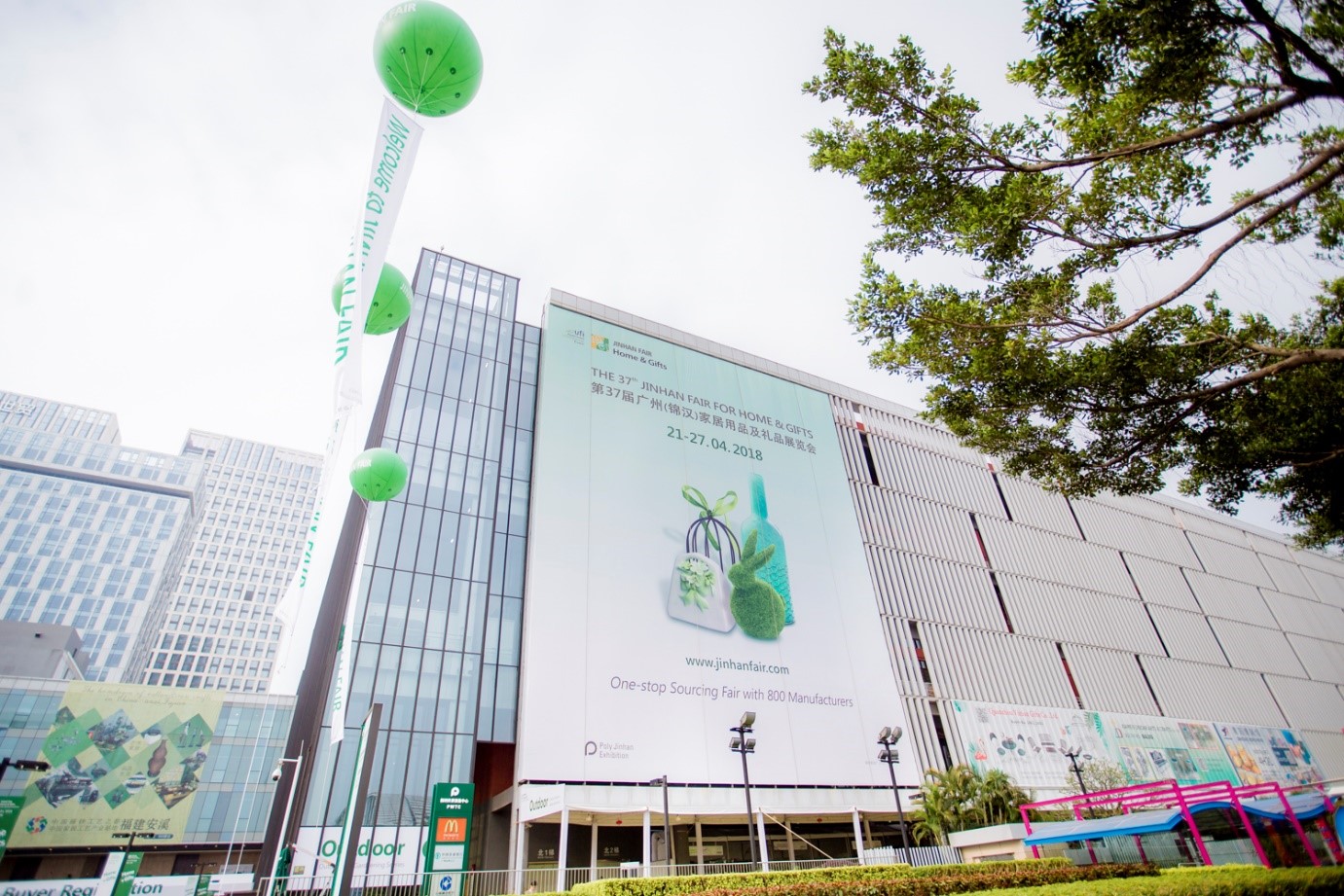 April 21
st
, the world witnessed the 37
th
Jinhan Fair for Home & Gifts kicking off at Poly World Trade Center Expo, Guangzhou. Over 18 years of development, Jinhan Fair continues to lead the industry forward as a platform of export trade when consumers are now pursuing quality experience in purchasing.
The current session of Jinhan Fair occupies an area of 85,000m
2
, with 850 dominant suppliers of homeware and gifts from all over the world showcasing remarkable trending designs. Over 50,000 professional buyers from 160 countries and regions such as Hongkong, US, Germany, Japan, Italy, UK, France and Australia will come attend this grand event.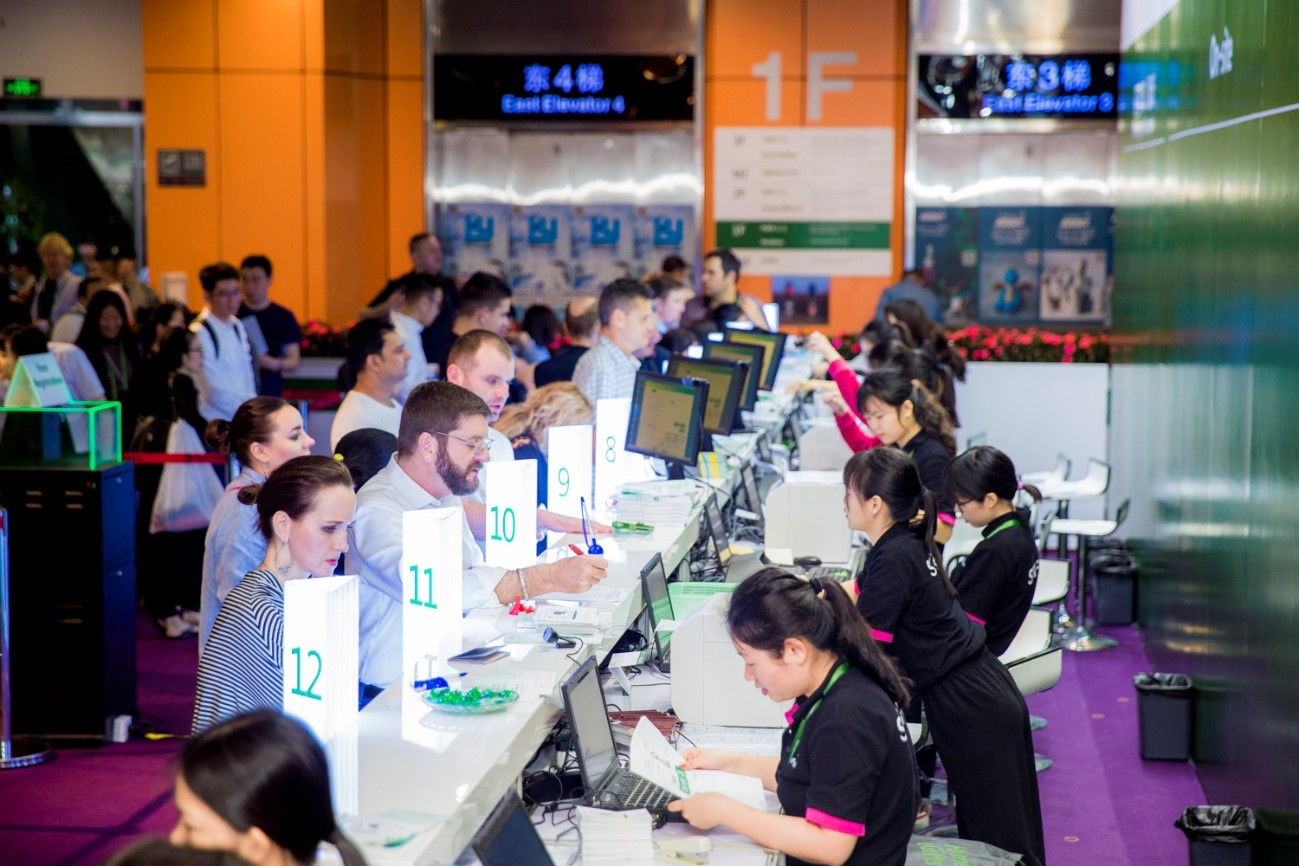 Innovation as Key to Success, Rising Awareness of R&D in Chinese Enterprises
As the global market of homeware and gifts is increasingly diversified with the rise of emerging consuming powers and changeable consuming demands, companies need to remain competitive by improving their brand premium and product quality through pushing forward innovation in material selection, R&D, design and manufacturing.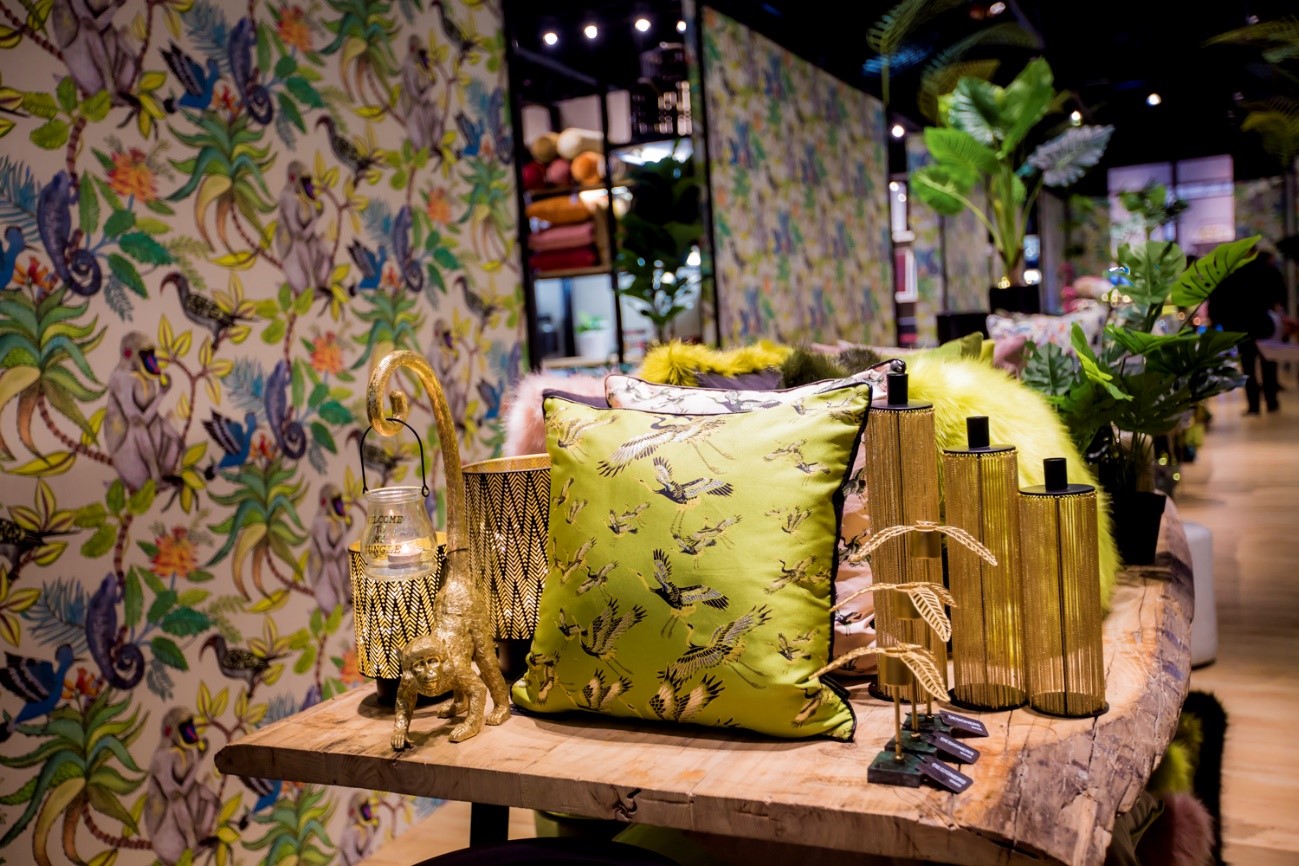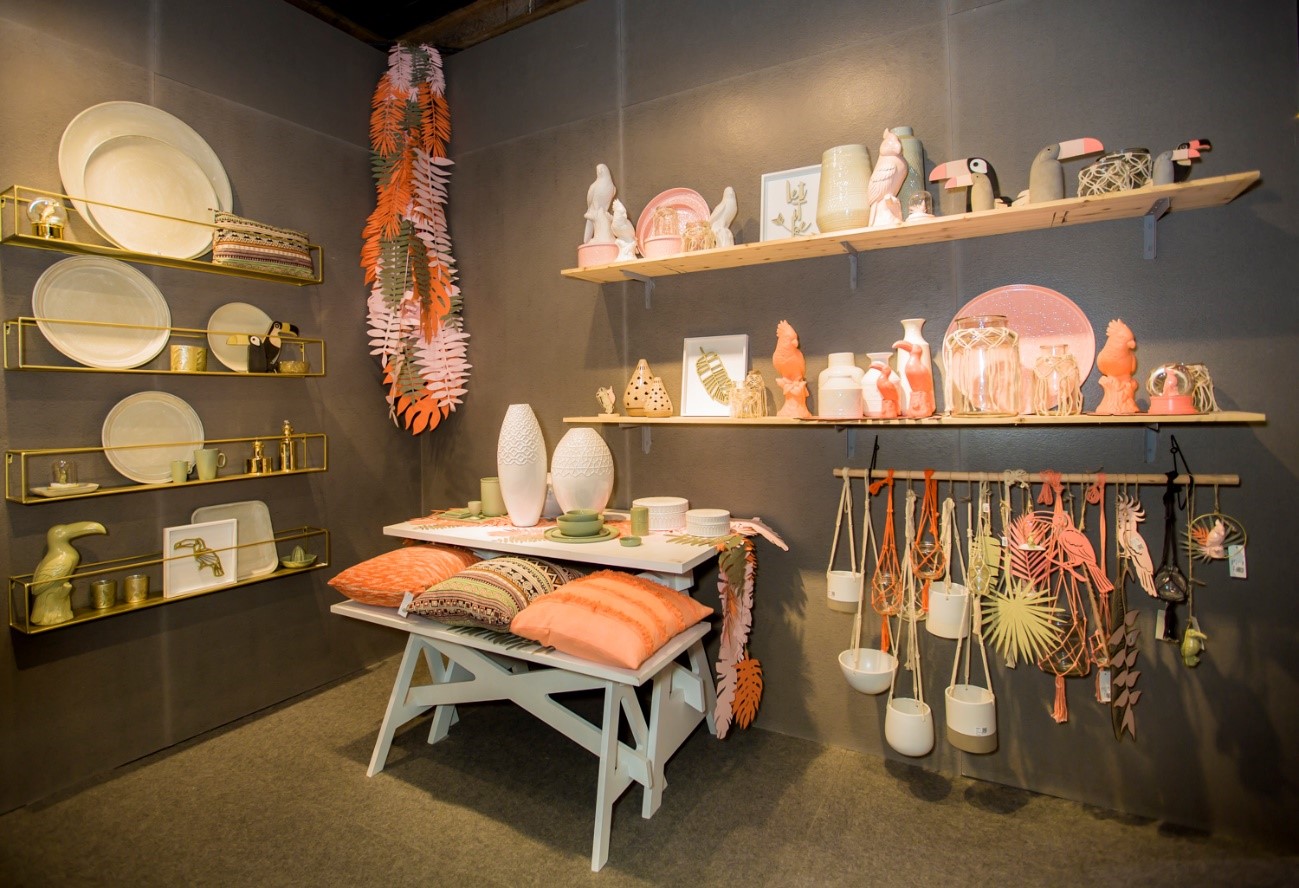 This session of Jinhan Fair has created a new 3000m
2
pavilion—Living Gallery, to give trending products and designs a special showcasing space. There are brands of original designs and products of multiple styles and materials. Famous suppliers from China including Wadou, HUAHONG and Hema, and other parts of Asia, will display their living room furnishings, kitchen ware, deluxe decorative paintings, home decorations and home textiles. Here, buyers will have an all-round experience of Chinese designs and products.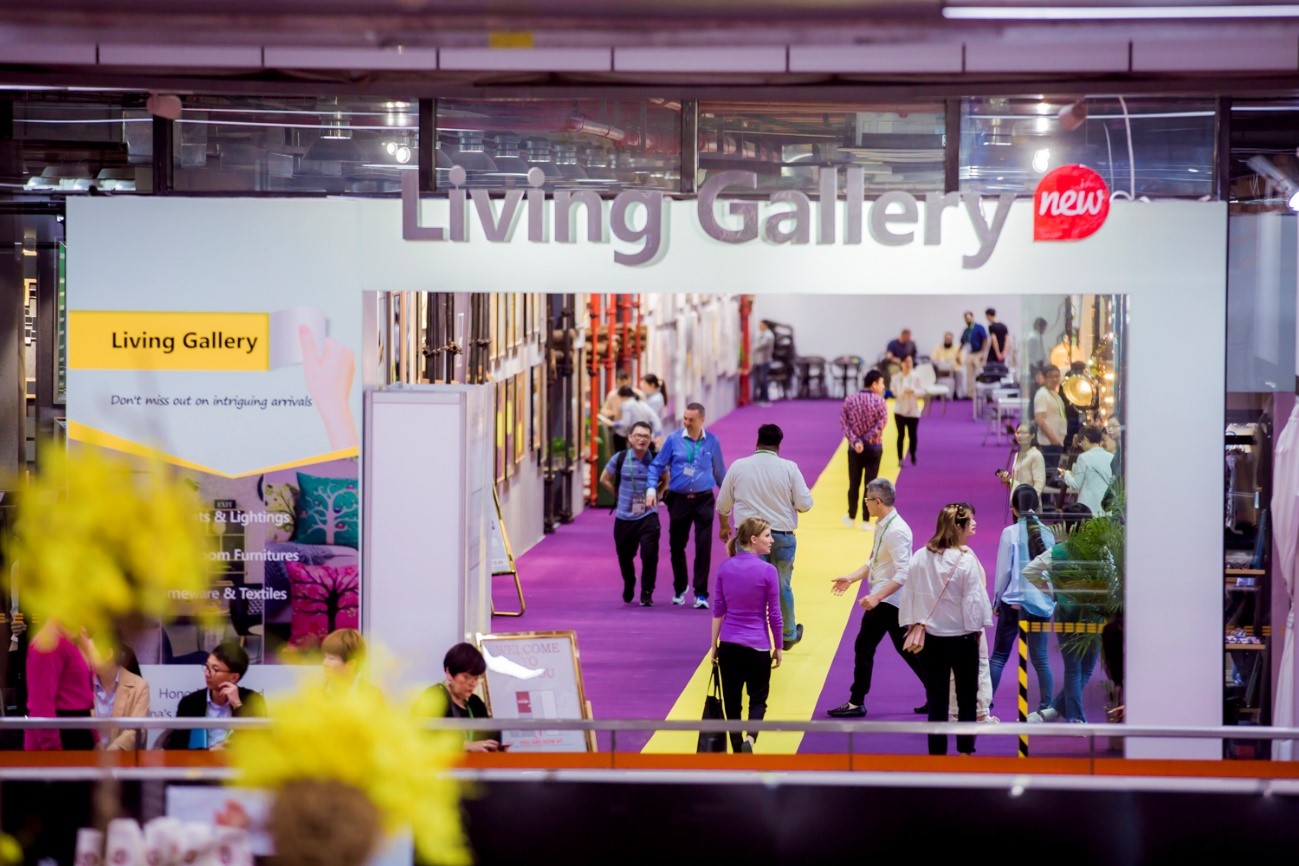 Jinhan Fair plays an important role in the growth of his company from a small business to today's success with an annual export volume of over a hundred million, said Mr. Wang Jian, General Manager of Fujian HYKING Home Decoration, a leading Chinese homeware manufacturer. Guided by the Fair, the company knows that only by strengthening R&D and innovation can the enterprise remain dominant in the market.
World Buyers Converge on Jinhan Fair

Gathering thousands of new products covering home furnishing accessories, decorative furniture, horticulture and seasonal decorations, the 37
th
Jinhan Fair continues to lead international trend. Local and original quality designs attract powerful buyers to come for re-visit. The number of visitors remain stable as American companies like Hobby Lobby,Bed Bath and Beyond,IMAX Corporation, Lifetime brands and Z Gallerie, and British brands including B&M and Coach House, BOLTZE from Germany, Xxxlutz Gmbh from Austria, J.J.A from France, as well as Koopman International from the Netherlands arrived on the first day of our Fair.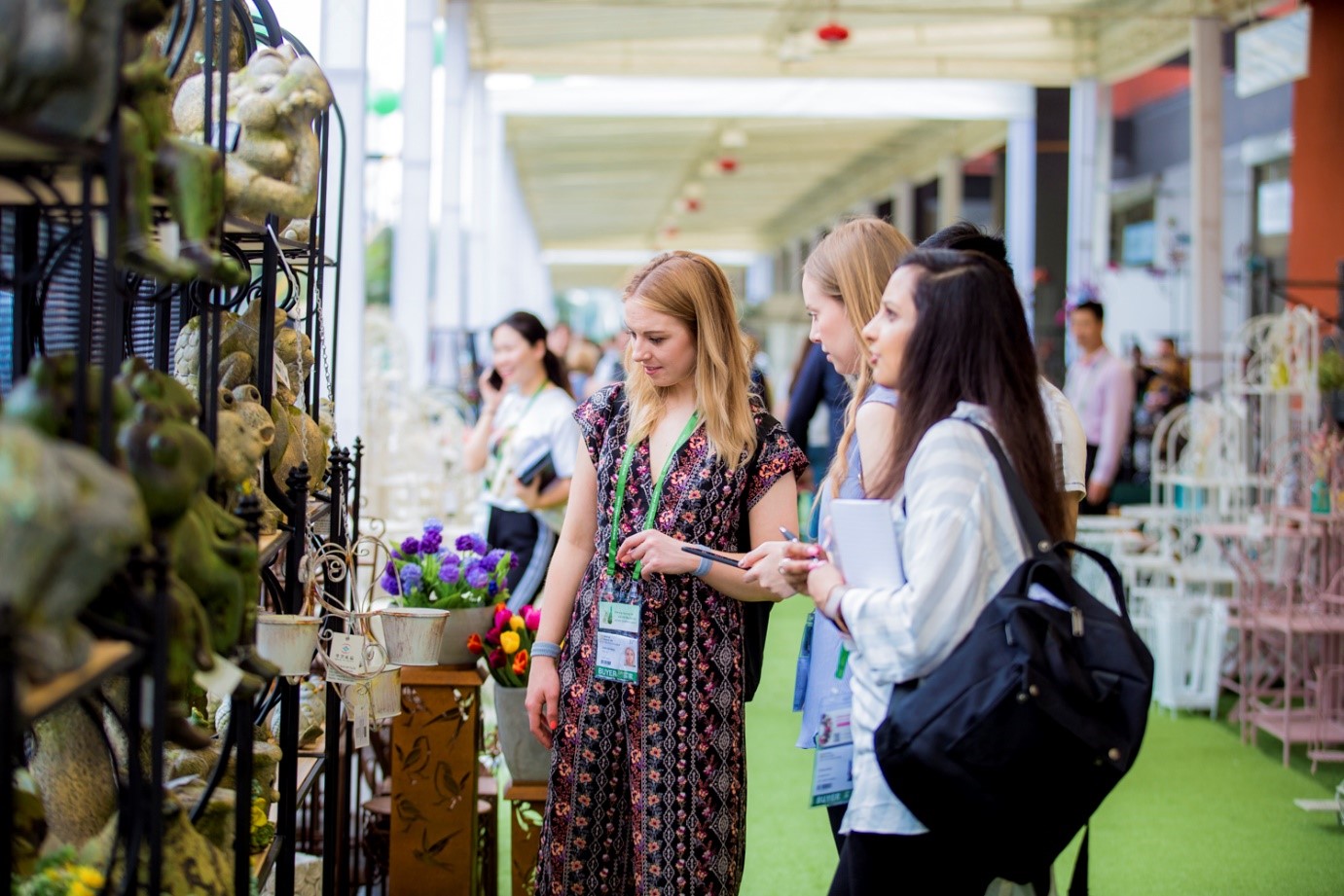 "We've been to other home and gifts fair in China. They have a big problem with exhibitor quality. But at Jinhan Fair, we are able to find ideal suppliers every year", said Mr.Andrei Ghimpau, purchasing manager of a Croatian company MULTI CASA MEX. "Their products are of high quality and good design. We don't even have to modify their designs which are pretty fit for our needs", he added.
Following strict rules of exhibitor selecting over the past decade, Jinhan Fair has earned a good reputation home and abroad. Its competitive prices and innovative products constantly attract top buyers from around the world to come and take what they look for back home with satisfaction.
The exhibition services also get upgraded this year to create a better visiting environment. To improve work efficiency, a "smart face recognition system" is adopted, which means it takes just 5 seconds for pre-registered visitors to get through identity check.
We never stop exploring. Being an ideal hub of purchasing providing new quality products to the world's homeware buyers, Jinhan Fair will gather industry engines to further create opportunities of cooperation to our partners.
The 49th Jinhan Fair
Jinhan Fair Online Exhibition