International Home & Interior Trends for Autumn and Winter 2018
2018.01.30
---
Explore the latest Home & Interior trends for 2018 autumn and winter here. We will explain the 4 themes, Truth, Obsession, Gather and Inspiration, from theme feelings, colors, elements, materials, finishes and other aspects for you to discover the direction of future trend development and product design inspirations.

Truth
[Theme]
his theme is about discovering the elegance of home living, reflecting the essence of life by emphasizing the wisdom behind product designs and expressing the sense of reality. Paying tribute to the classic 50's and 60's, this theme brings comfort and elegancy to your life.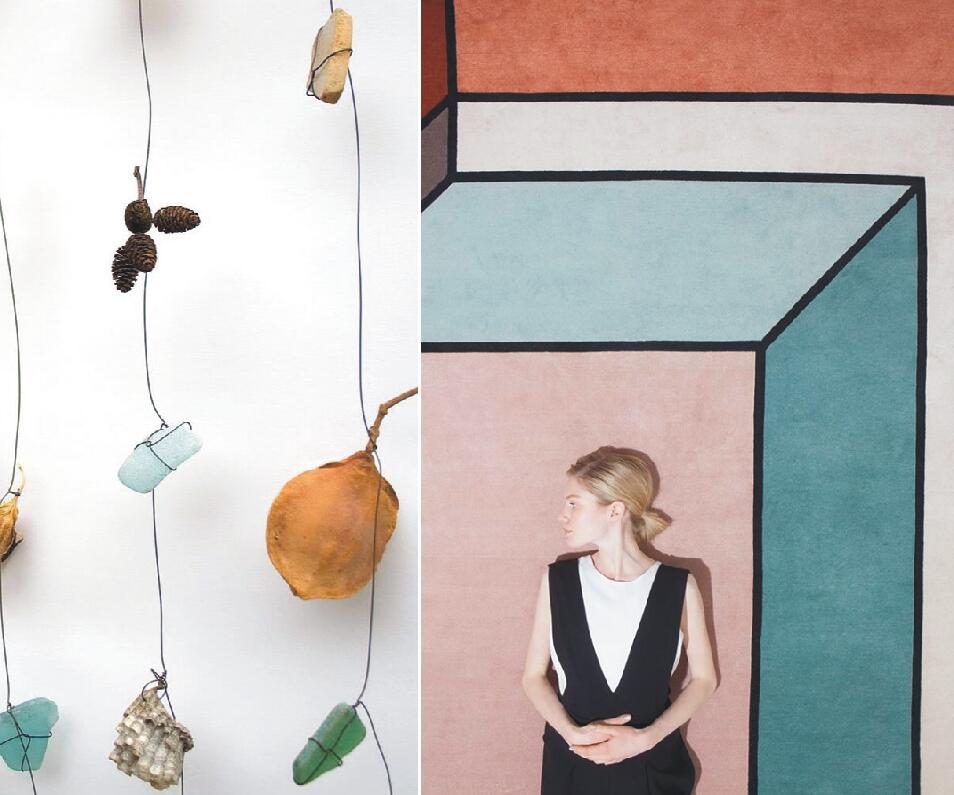 [Color]
Delicate and soft colors can be used to express a heart melting feelings.

[Elements]
Traditional Painting | Neon | Color Stitching | Tile Pattern | 50's | 60's | Retro Poster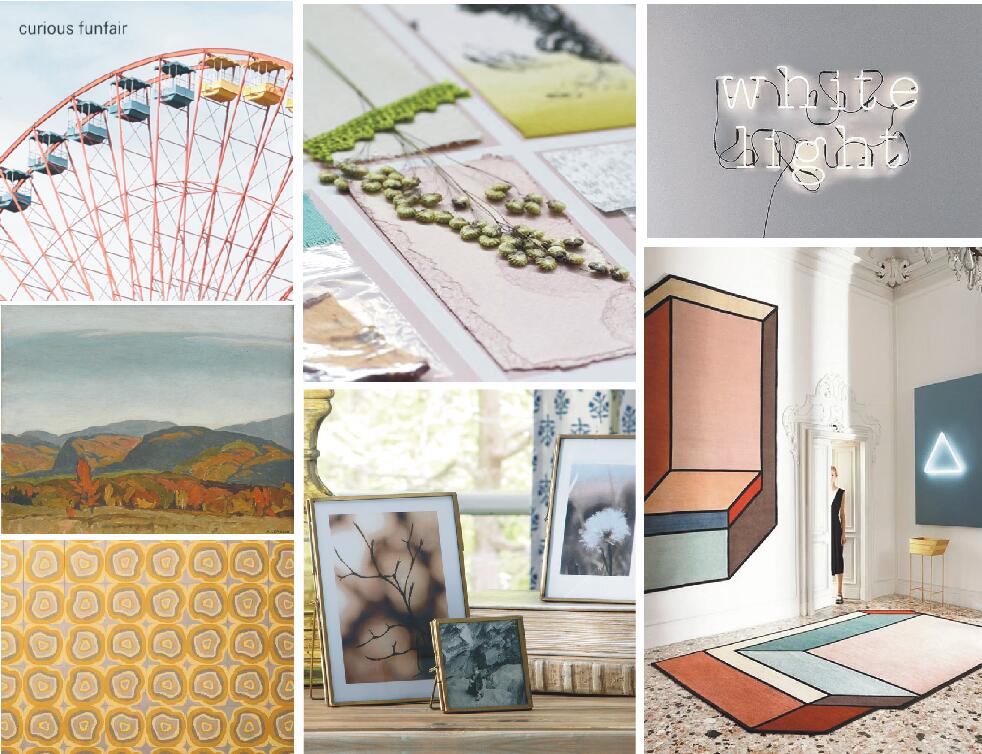 [Materials & Finishes]
Use natural materials, renewable materials and smooth textures. Pay attention to design details. Mix and match different materials to create a soft and comfortable feeling.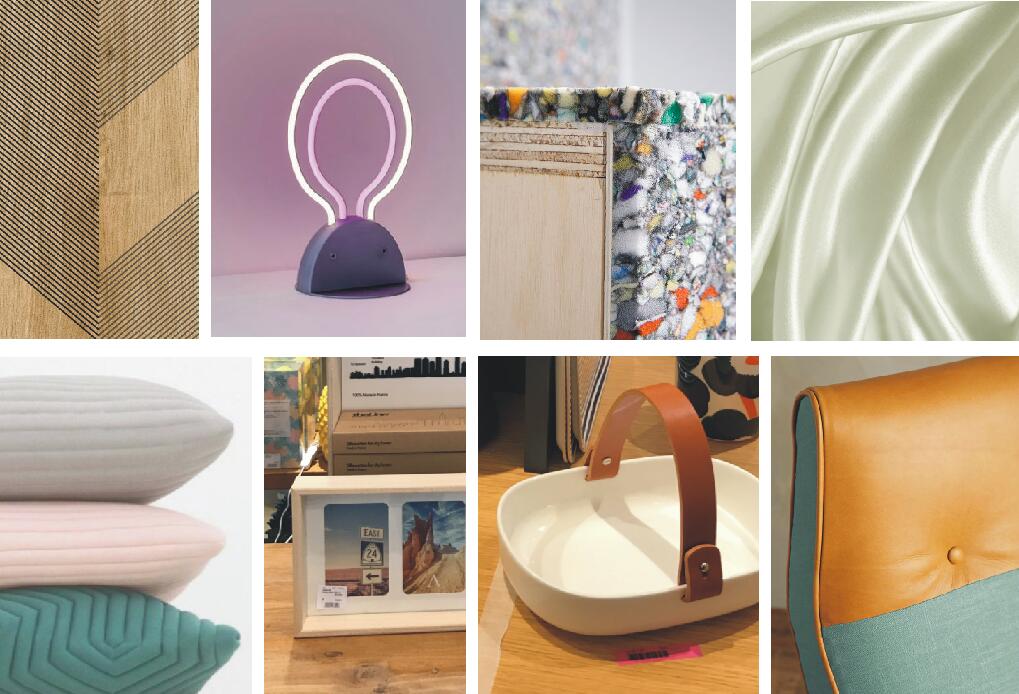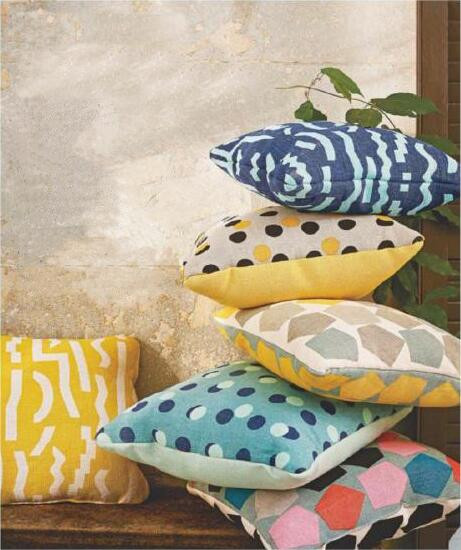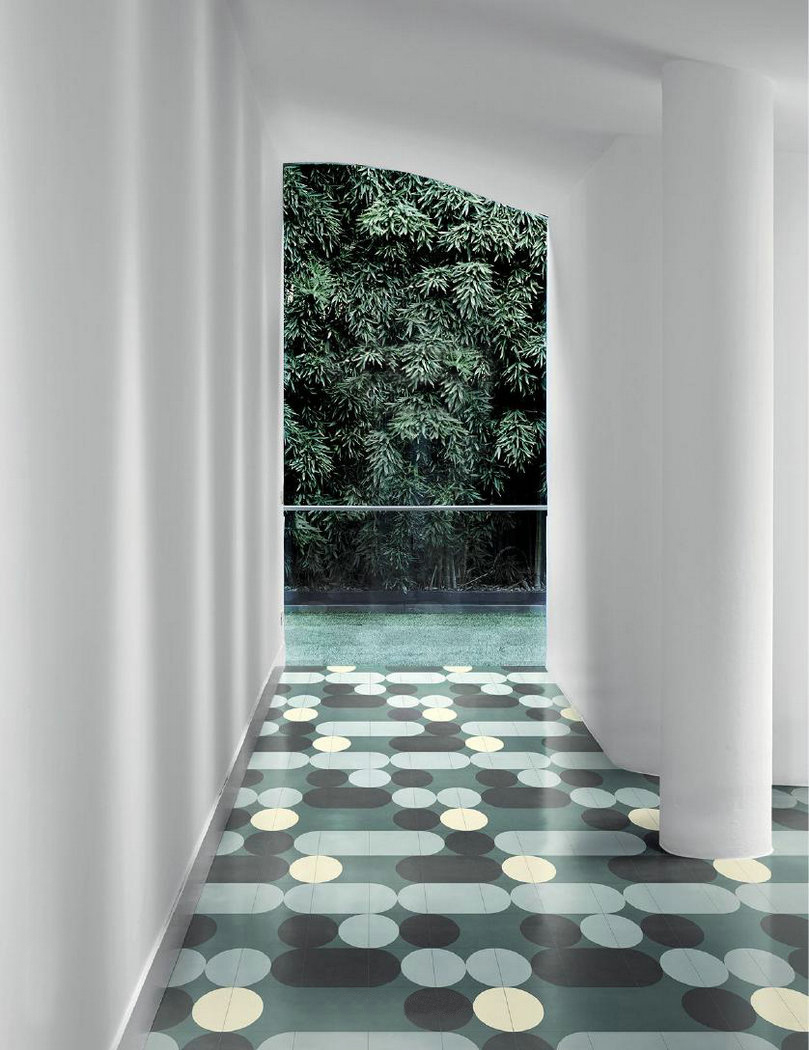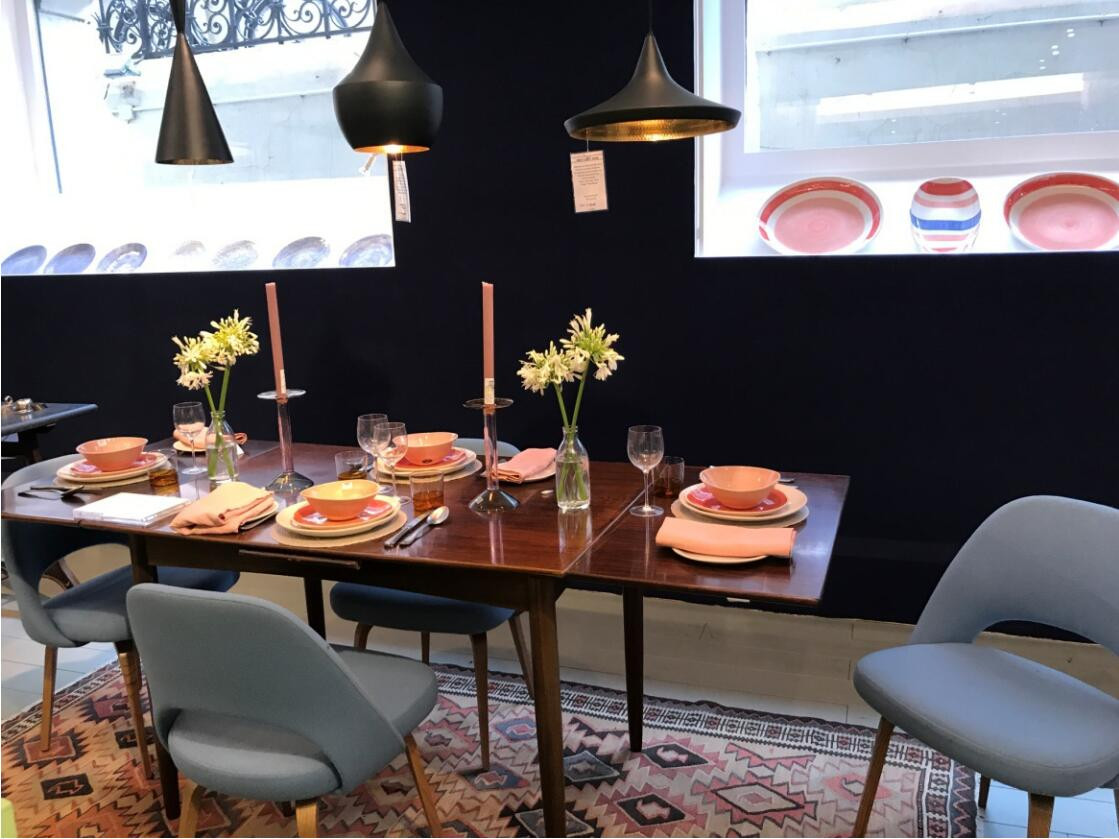 Obsession
[Theme]
This theme is about foreign cultures and their rich ethnic elements and fascinating traditional arts and crafts.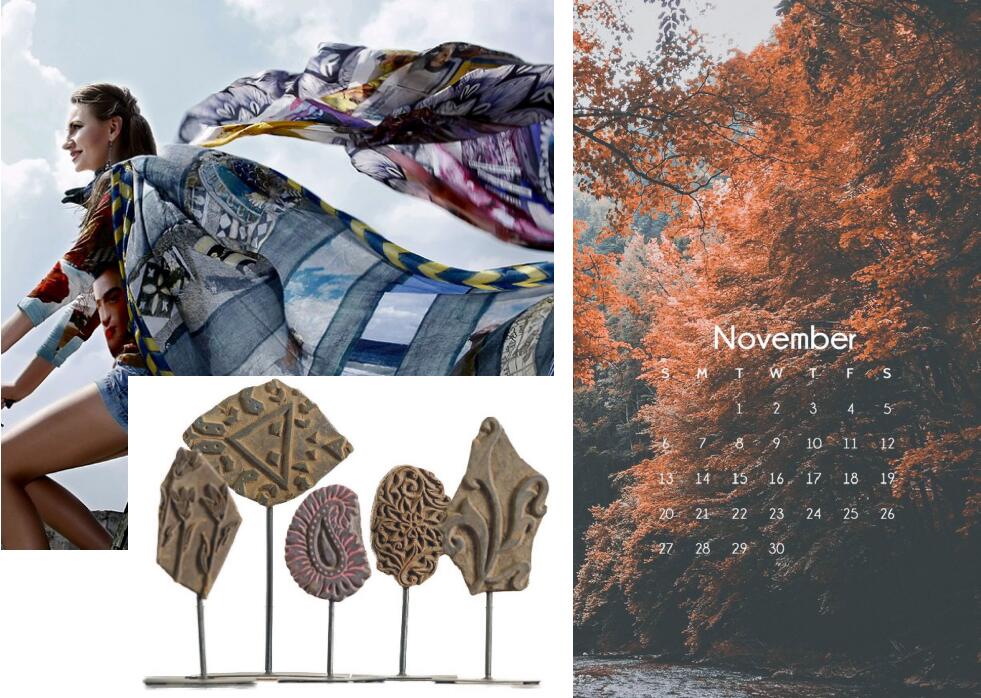 [Color]
This color palette focuses on the cultural factors and the experience of exposure to cultural differences.

[Elements]
Colorful Feathers | Ethnic Decorations | Tropical Plants & Animals | Ethnic pattern | Totemic Textures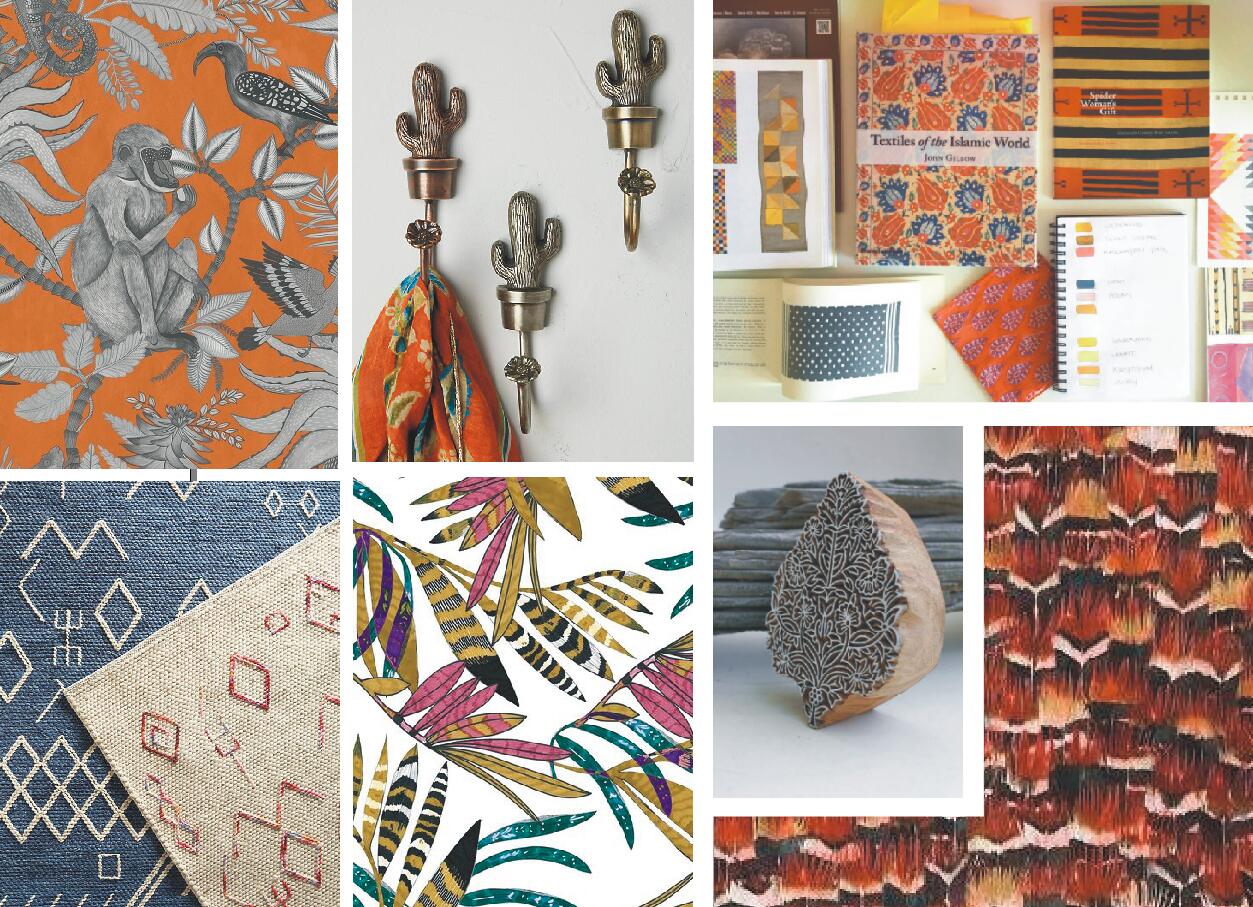 [Materials & Finishes]
Learn from traditional arts and crafts around the world, innovate and reorganize continuously, to bring vitality to the traditions. Natural Dye | Seal | Striped Paint | Rust | Dark Marble | Cast Iron | Cement | Embroidery | Rattan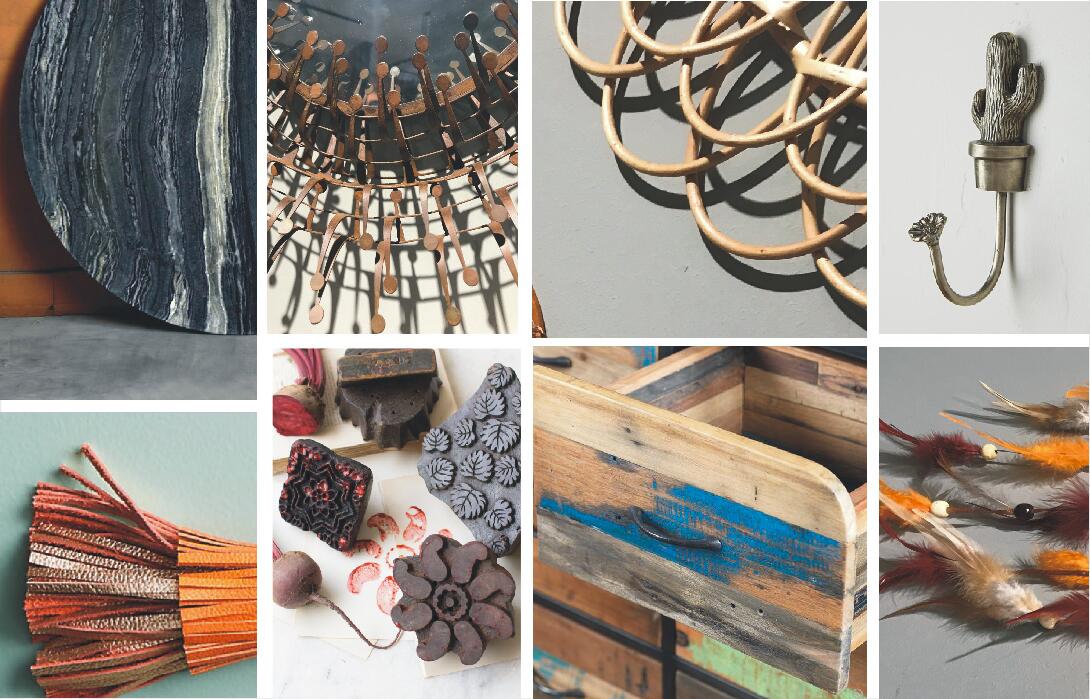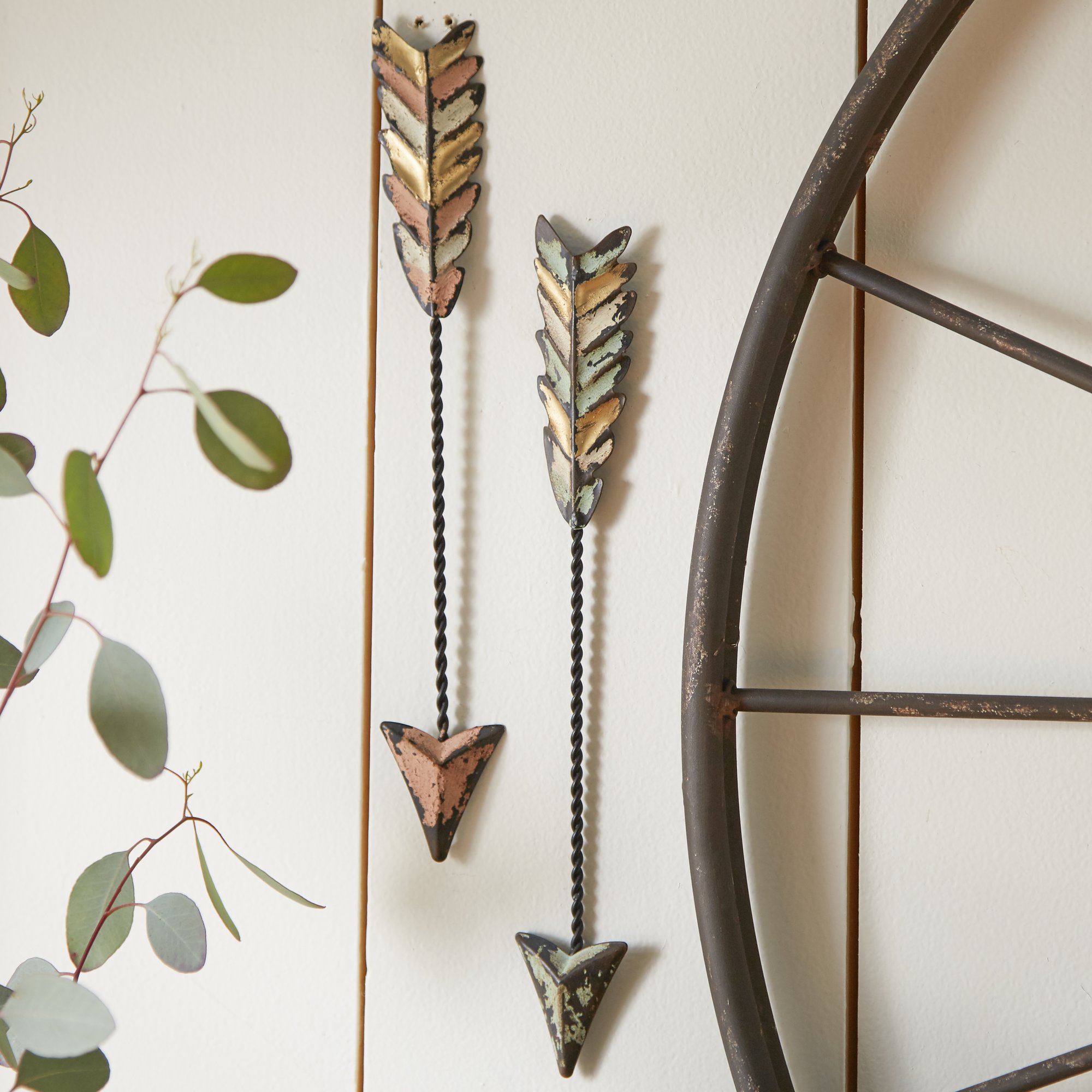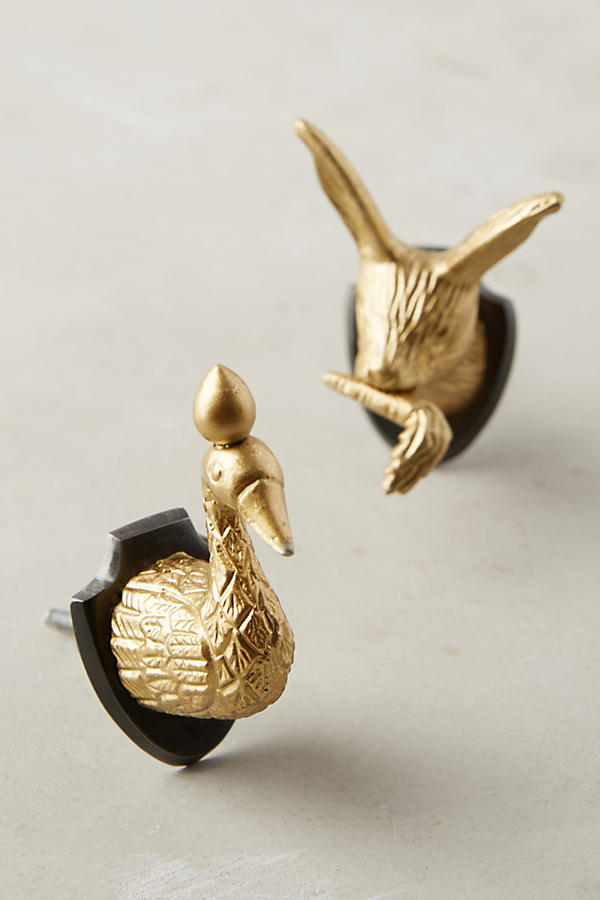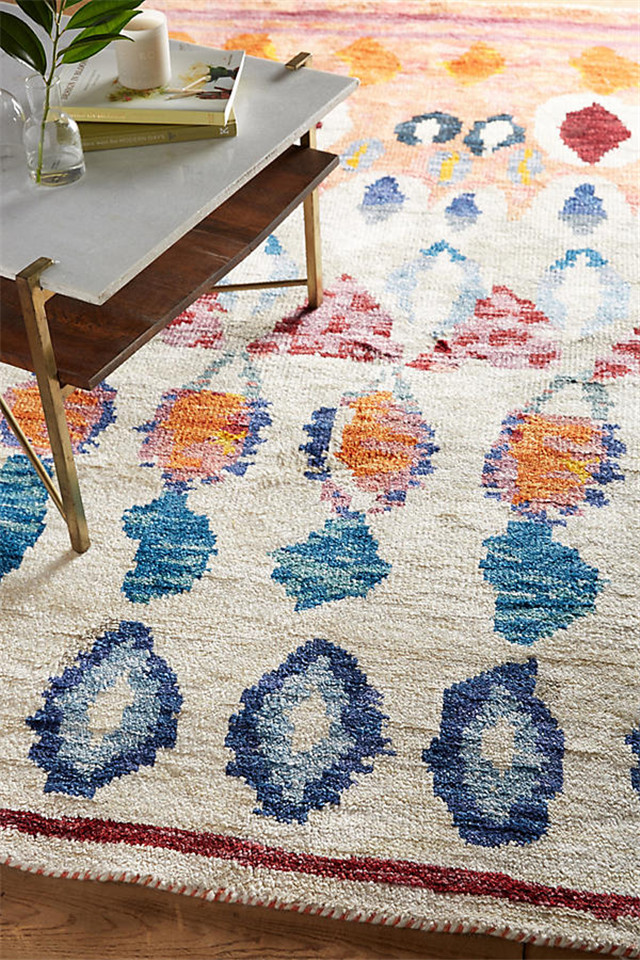 Gather
[Theme]
This theme is about the relationship of human and nature. Inspirational textures are the key to reflect the inclusiveness of nature.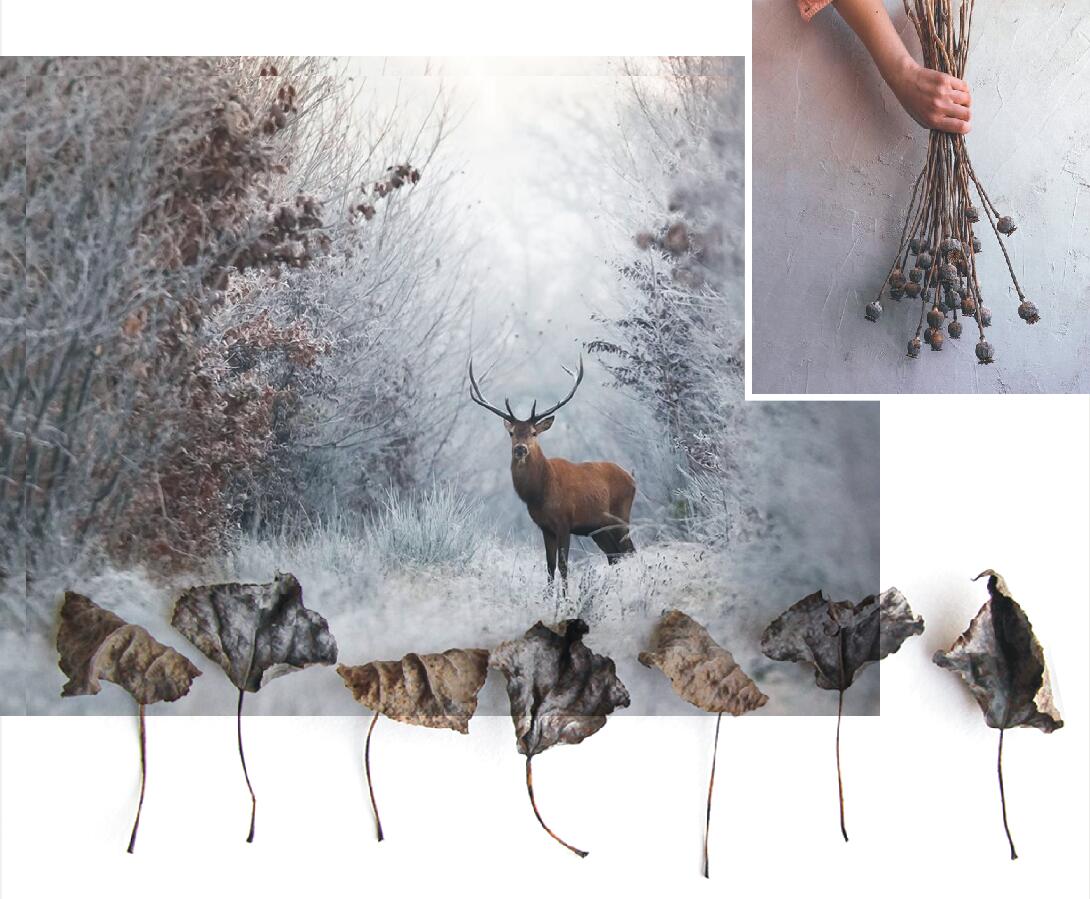 [Color]
Colors found in foggy jungle and decayed plants enhance the feeling of serenity.

[Elements]
Cracidaes | Wild Animals | Dried Leaves | Feathers | Abstract Images | Natural Textures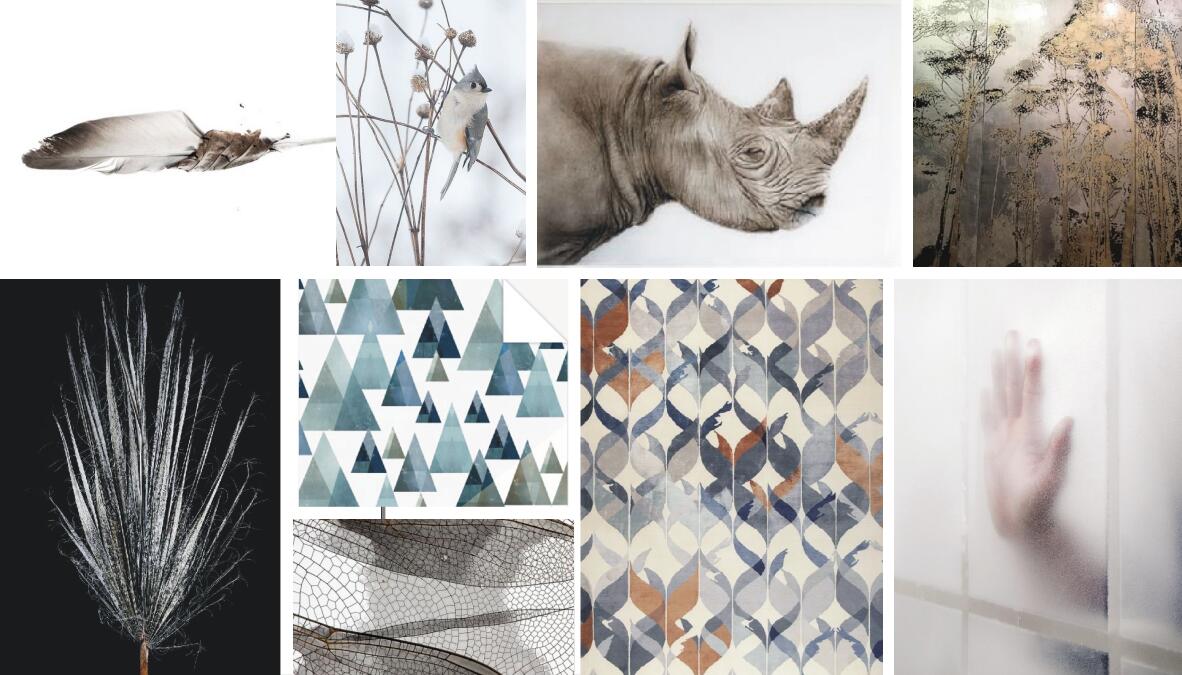 [Materials & Finishes]
Slate | Log | Concrete | Galvanized Iron | Felt | Linen & Lace | LED | Corrugated Glass | Linear Structure | Environmental Materials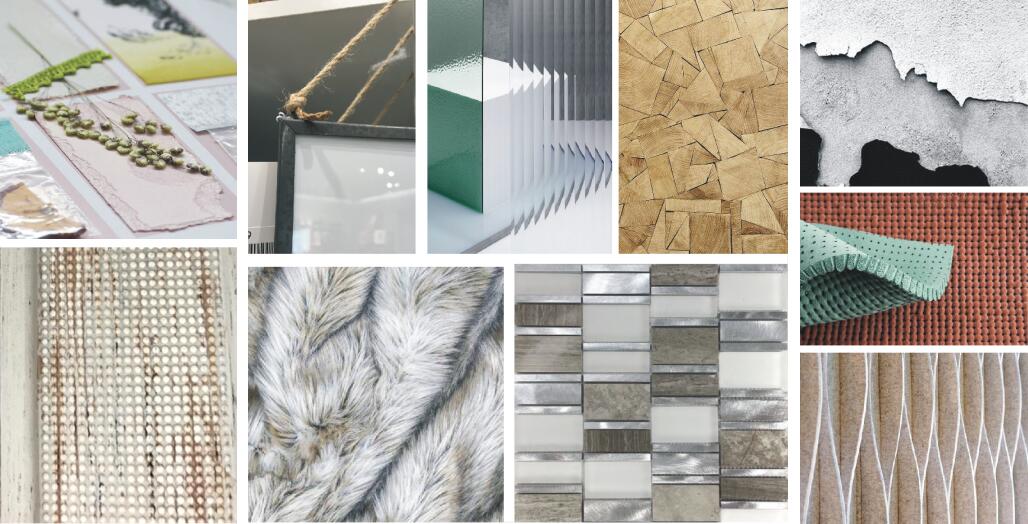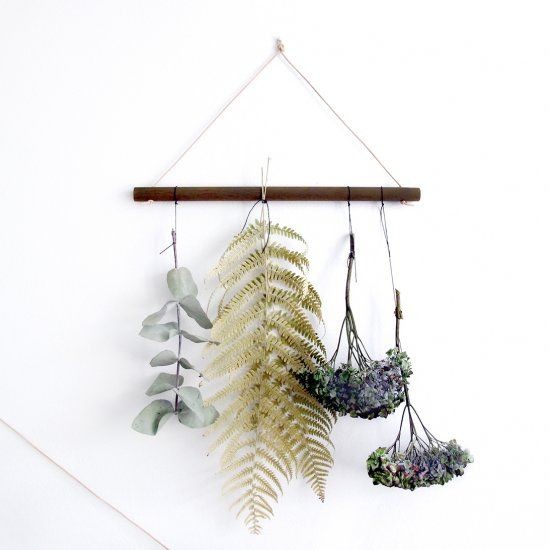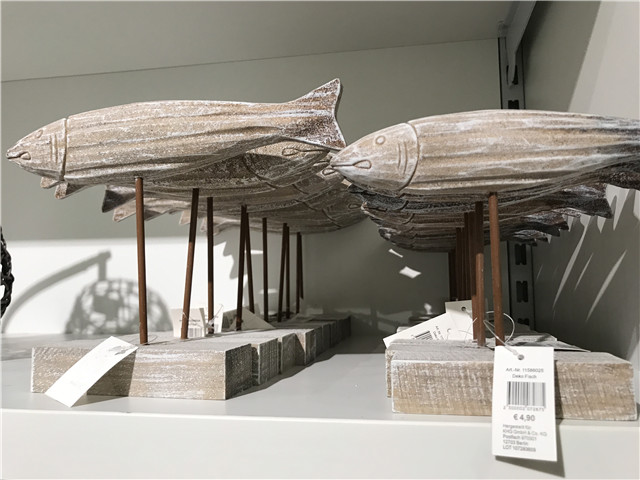 Inspiration
[Theme]
This theme is about luxurious modern city living. Combine concise designs, strong statements and luxurious textures together to create an unusual experience.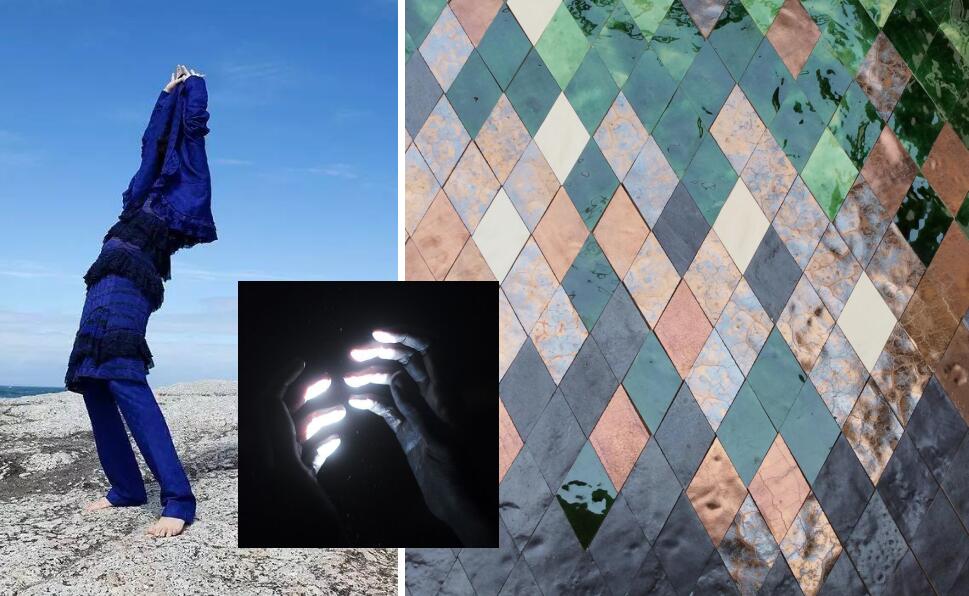 [Color]
Colors found in precious metals and rare gems in the nature.

[Elements]
Abstract | Texture | Wildlife | Plants | Sculpture | Splicing | Classic Texture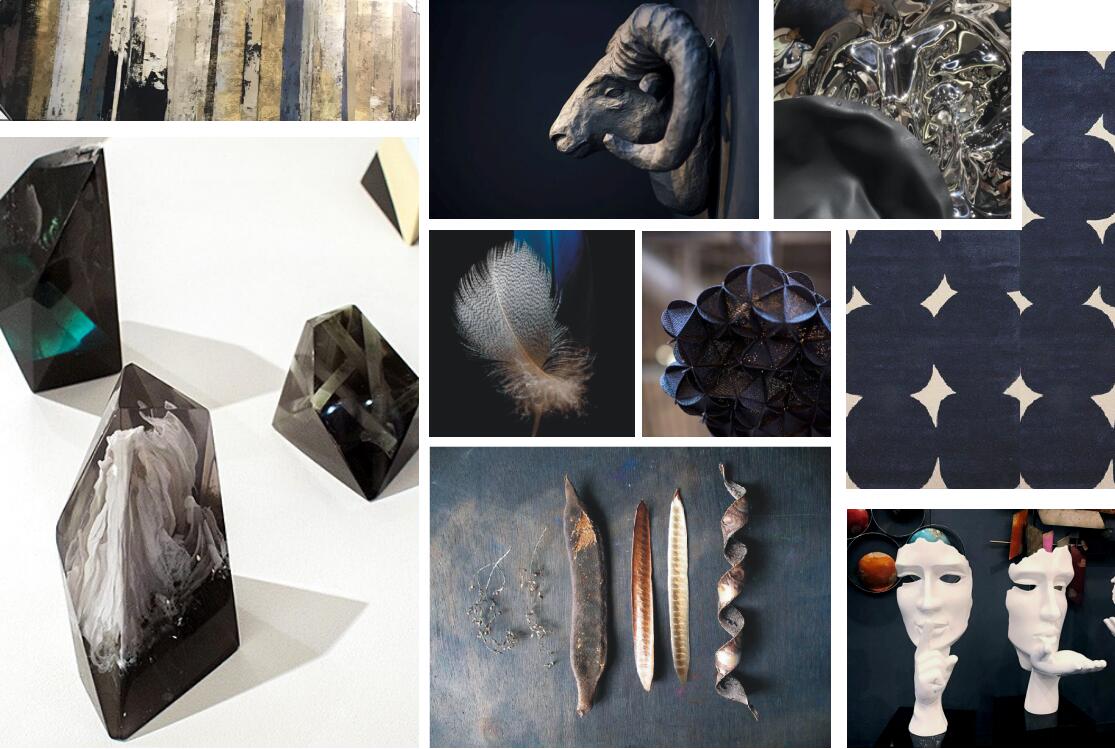 [Materials & Finishes]
Use advanced and sophisticated craftsmanship to process precious metals, rocks, ores and gems, and combine them with velvet and other luxurious fabrics and textures to enhance the feeling of luxury.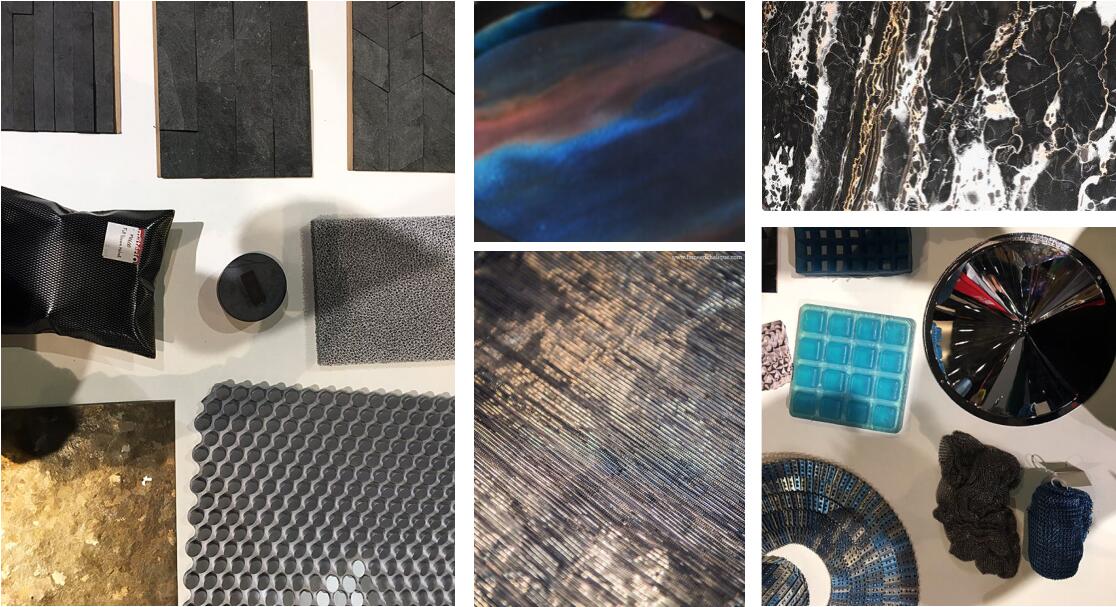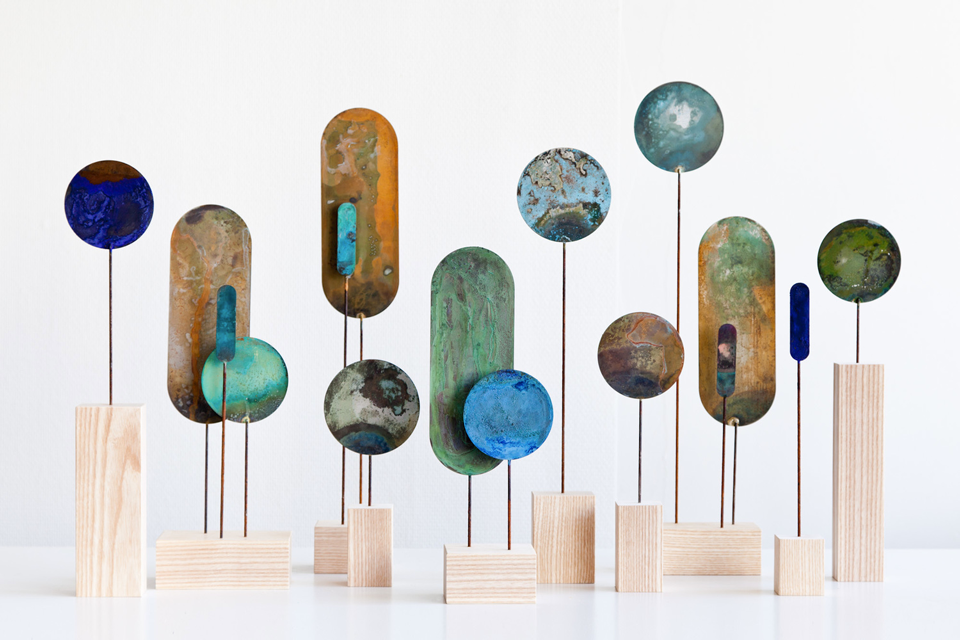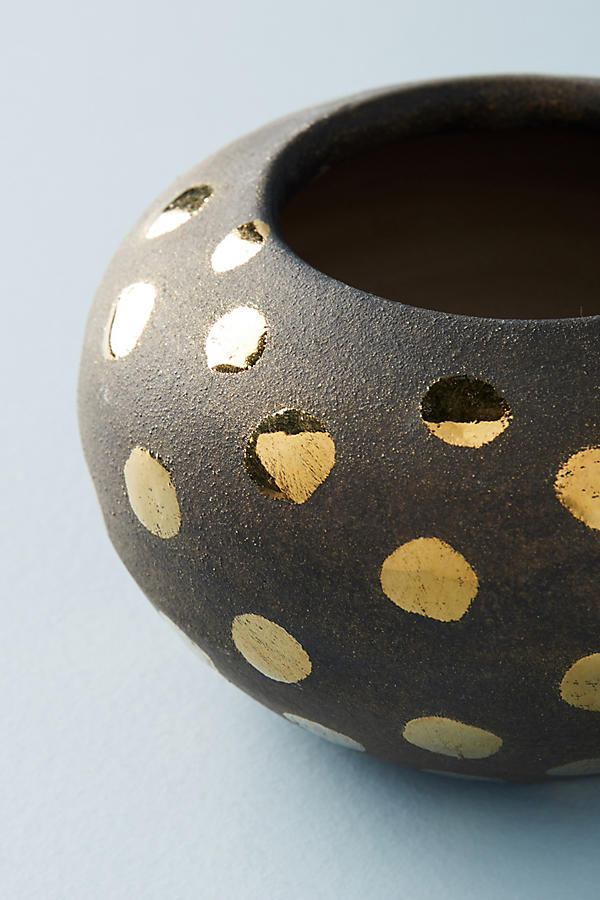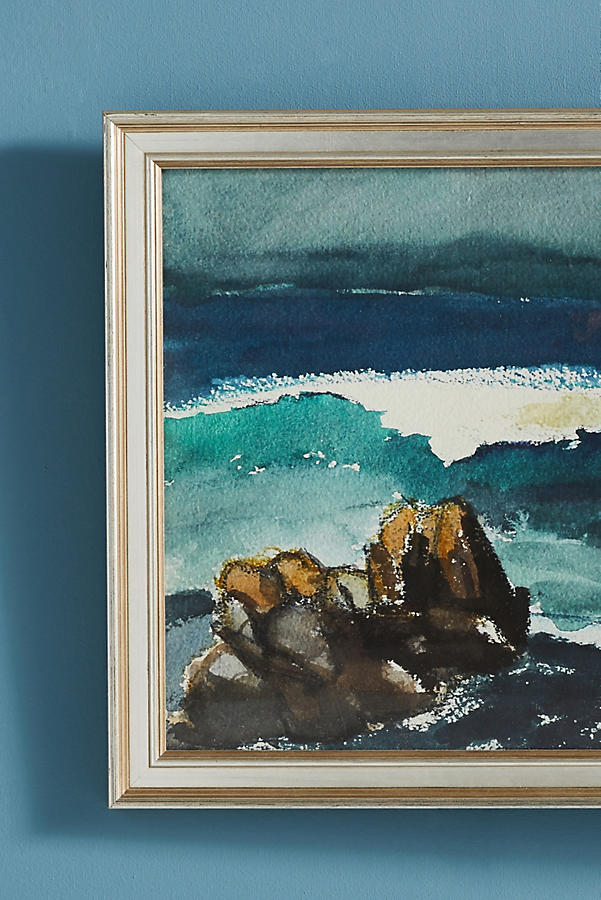 The 48th Jinhan Fair
Jinhan Fair Online Exhibition