Back in Fashion: 5 Old Kitchen Design Trends that are Making a Comeback
2016.07.20
---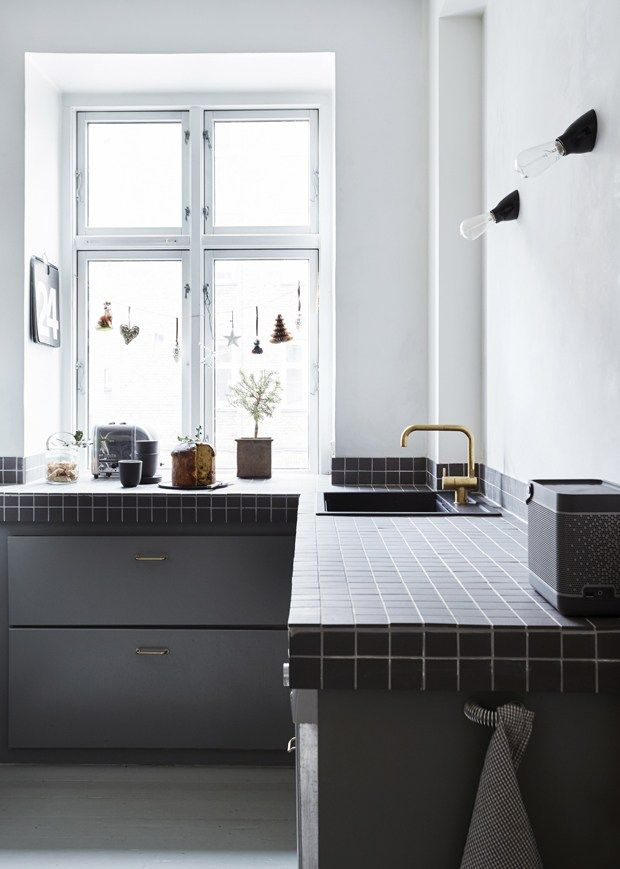 For proof that everything that is old will eventually become new again, one need look no further than the kitchen, where plenty of once-reviled trends are making their way back into the spotlight. Here are five 'new' trends that might look oddly familiar.
1. Tile countertops.
Tile countertops were hugely popular in the 70s and 80s. Now they're making a comeback, albeit in more modern, minimally styled installations (like the black countertop with grey grout in this kitchen from Elle Decoration).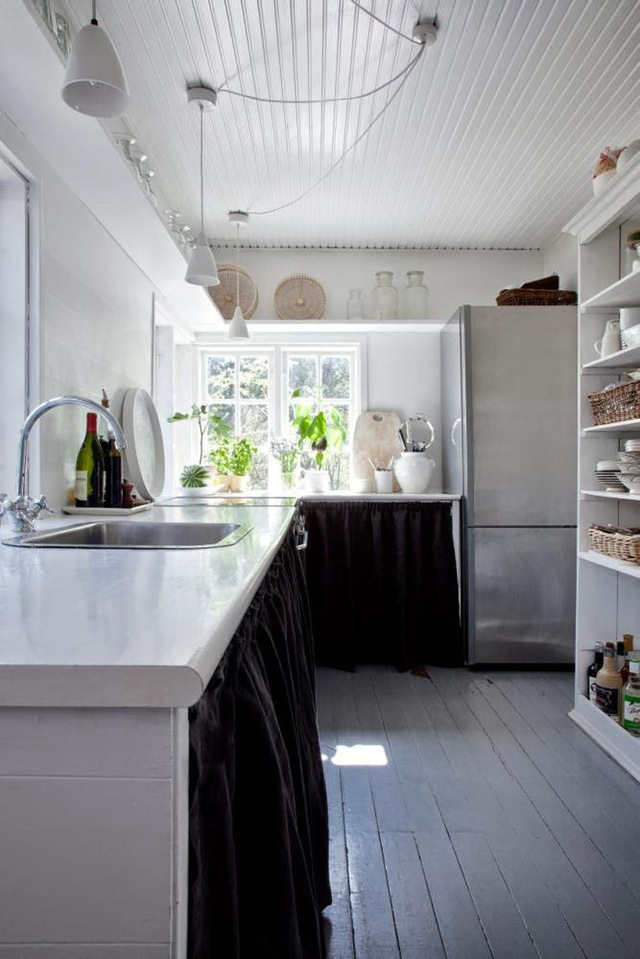 2. Skirted cabinets.
I'm as surprised as anyone that this unusual trend is making a comeback, but you have to admit that it does look nice in a country-style kitchen (like this one from Nordic Design).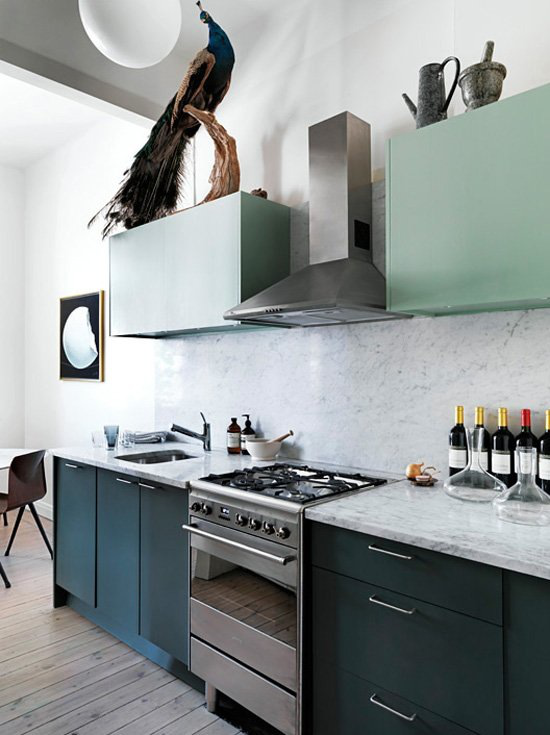 3. Colored cabinets.
Once (we're talking 50s and 60s) kitchen cabinets in every color of the rainbow, including green, yellow, blue and even pink, were the norm. Then for a long, long time, dark woods and then light woods and then white reigned supreme, but now, color is slowly creeping back into the kitchen. Most of these colors (like the aqua and navy cabinets in this kitchen from Desire to Inspire) are a bit subtler than the 50s ones, but they're still a welcome change.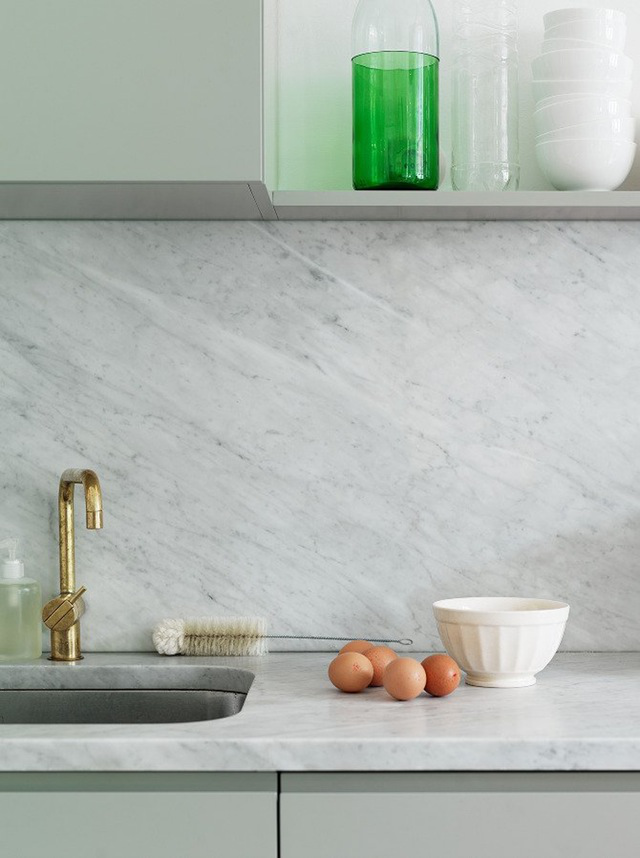 4. Gold fixtures.
Unlike the gold fixtures of the 80s, these (like the Vola faucet in this kitchen fromPetra Bindel) have a streamlined, minimal look.
5. Plants.
Indoor plants are back in a big way, and the kitchen is no exception. This is a great way to add a little life to a boring kitchen without remodeling, and you can even grow your own herbs right in your own kitchen. Image from The Jungalow.
Source: apartment therapy
The 48th Jinhan Fair
Jinhan Fair Online Exhibition