Walmart takes on Alibaba and Amazon in China with Walmart Global Shop launch
2016.04.01
---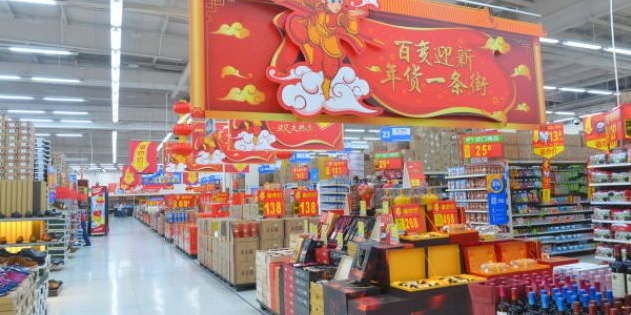 Walmart has launched a new e-commerce service that aims to bring 'quality' overseas products to Chinese consumers. The 'Walmart Global Shop' service launches on its mobile app, with stores in Southern China also stocking products and offering a pickup service.
Walmart, which owns brands such as Asda in the UK, is the biggest retailer in the world and it's no surprise that it has its sights set on the biggest e-commerce market in the world.
Sean Clarke, president and CEO of Walmart China, commented at the launch event this week: "Cross-border e-commerce service is a good supplement and extension to our stores. Wal-Mart aims to be the most reliable retailer in China, no matter online or offline."
However, it faces stiff competition from local giants Alibaba and JD.com, as well as other established global players such as Amazon, which also imports global brands into China.
Alibaba last year started to ramp up its activity in wooing Western brands onto its platform and into the hands of Chinese consumers. The service boasts high end brand such as Burberry, Estee Lauder, and L'Occitane.
According to Walmart, it will sell around 200 products initially, including US brands such as Starbucks and Aveeno. It will also stock its own label products such as Spring Valley nutritional supplements and Asda brand Little Angels diapers.
According to Walmart, it has over 500,000 customers on its app already and, since its Chinese launch in 1996, has over 400 stores. Walmart also owns a 51 per cent stake in Chinese ecommerce business Yihaodian.
The 33rd Jinhan Fair for Home & Gifts
21-27. 04. 2016
Online Registration available at
The 47th Jinhan Fair
Jinhan Fair Online Exhibition