6 Home Decor Trends We Expect To Be Everywhere in 2016
2016.03.03
---
Sure, making predictions is a treacherous affair…but also one the team at NousDecor thoroughly enjoys. It gives us a chance to ruminate on what has piqued our interest this past year and what we're hoping to explore even more in the year ahead. On that note, here are six trends we expect our fellow design enthusiasts will embrace in 2016. Check out our list below, and tell us what you think. Will you give any of them a try in the months ahead?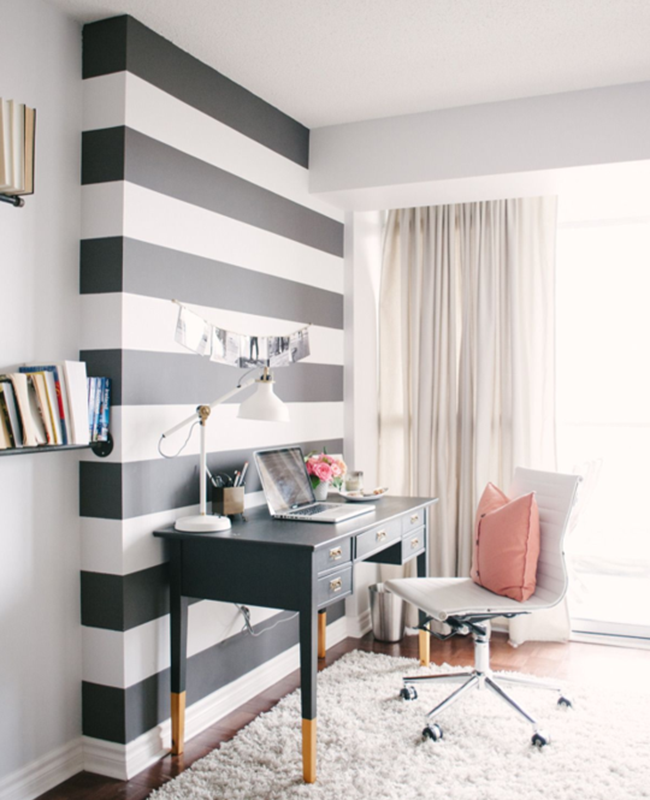 Photo Credit: Apartment Therapy
Desks: We think technology will be an underlying driver for a lot of trends this year, and with it, the ease of use of that technology is very important. So we predict we will start seeing a lot more options for desks. Whether they are small enough to use as a bedside table, or more of a statement piece, we are being pushed away from laptop-in-bed to a more functional and stylish solution.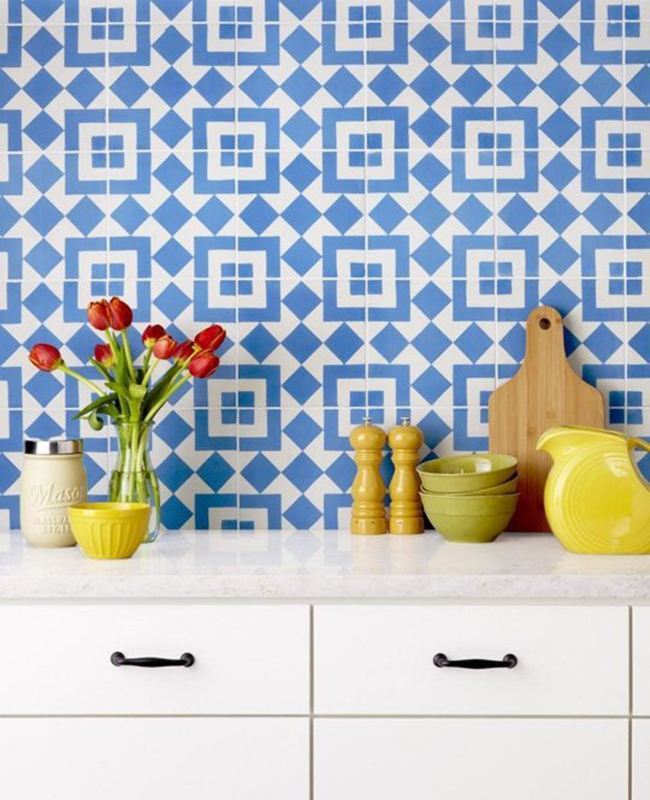 Photo Credit: The Kitchn
Patterned Tile: Finally the period of white subway tile is coming to an end. We are starting to see tile manufacturers across the board – from the most consumer-friendly to the most high end – start to embrace pattern again. An interesting side note is the reinterpretation of encaustic tile as a more user-friendly porcelain tile.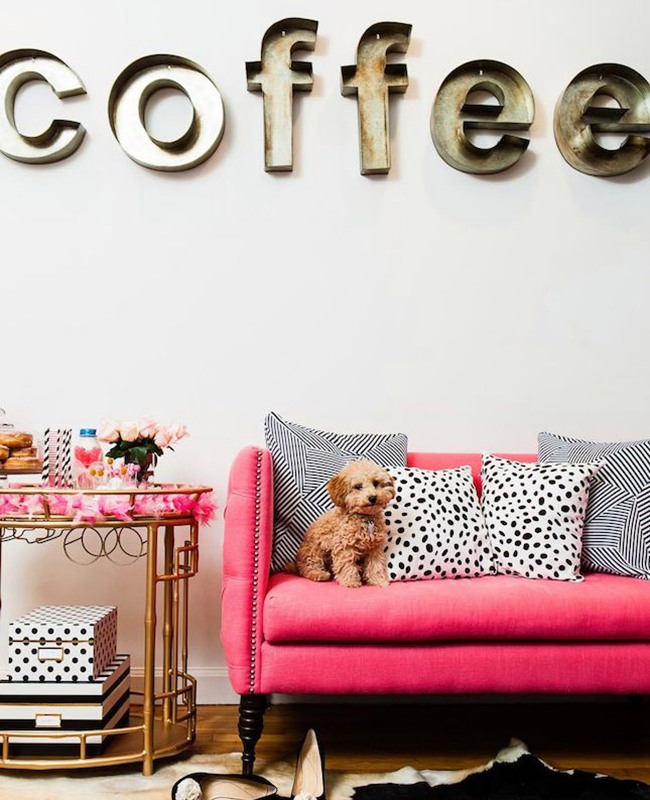 Photo Credit: Brit & Co
Color: Things are starting heat up! Colors are getting hotter than they have been in years. We think pink is going to be the breakout star, with hot reds and berry not far behind. We know Benjamin Moore has been touting white as the color of the year, but what would look sexier than a lipstick pink chair in an otherwise all white room?
Vintage Online: For years now we have been getting comfortable with searching for and buying antiques from all over the world online, thanks in large part to 1st Dibs. But access to great vintage pieces has been limited generally to swap meets and Craigslist. Now with curated sites like Viyet and Chairish making a splash, it's possible to shop for and learn about vintage pieces in a whole new way.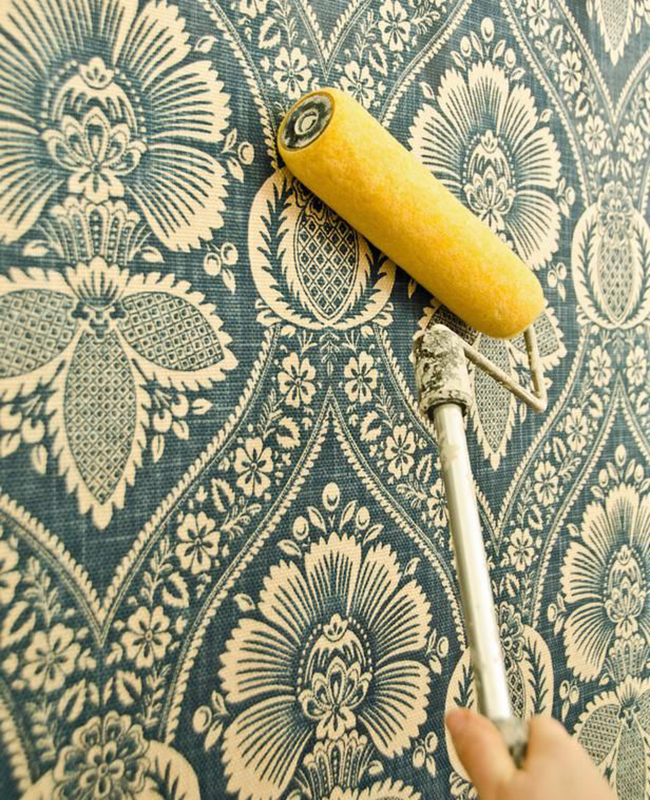 Photo Credit: HGTV
Wall Covering: Paint is just starting to feel a bit ho-hum, don't you think? Putting color, pattern and texture up on all or part of your walls is now the hot new thing. Whether it's established companies like Robert Allen who will now paper-back any of their fabrics, or a new company like Guildery that does small run custom colors and patterns on line, technology has transformed this industry and once again is the driver for innovation and accessibility.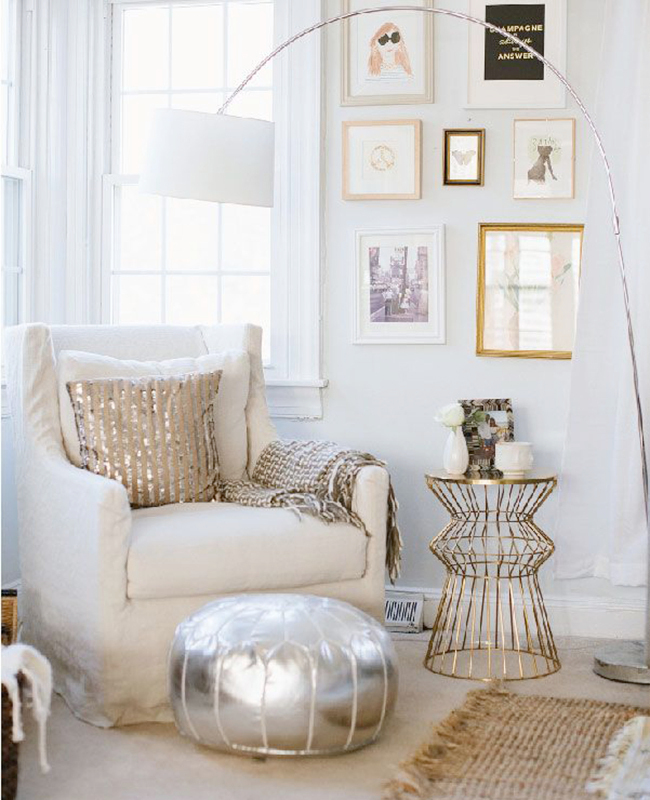 Photo Credit: Better Homes & Gardens
Metals: Metals were on our list from last year, but they continue to be a big trend. Last year it was all about polished brass; this year it's about mixing metals. Throw them all in a heap and see what you find. Whether is sconces that feature polished brass, chrome and nickel or a room with different metal finishes on different pieces, the trend is how you put it together, not what each piece is all about.
Source: http://blog.thenest.com/2016/01/13/6-home-decor-trends-we-expect-to-be-everywhere-in-2016/
The 33rd Jinhan Fair for Home & Gifts
21-27. 04. 2016
Online Registration available at
The 49th Jinhan Fair
Jinhan Fair Online Exhibition