3 HOME COLOR TRENDS TO TRY IN 2016
2015.12.11
---
The verdict is still out on what the next Pantone Color of the Year will be, (rumor has it, the big winner is going to be Deep Peacock Blue), but it's not the only hue to keep your eye on in the new year. We talked to Joss & Main's style director, Donna Garlough, to find out which major color trends she has pegged for 2016.
1 ROSE QUARTZ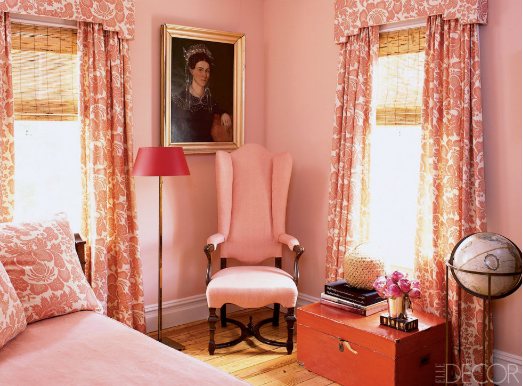 "It's a lovely, feminine pink, which is such a nice contrast to the earth, moody Marsala that Pantone picked last year [for Color of the Year]," Garlough told ELLEDecor.com. "I've also seen blush pink already trending in both fashion and home décor."
She suggests pairing it with deep billiard green for a retro look, terracotta tones to bring out a Southwestern feel, or delicate shades of white for ultra feminine appeal.
2 LILAC GRAY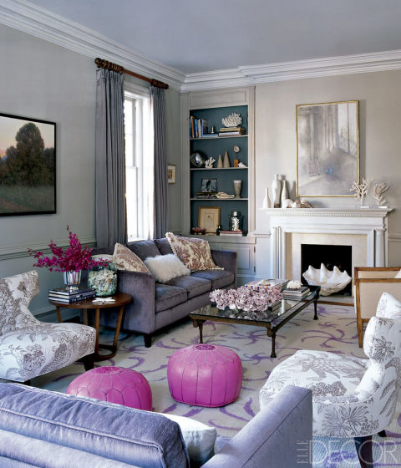 Already a spring 2016 pick by Pantone and one of the most popular colors in the U.S., Garlough says, "It goes well with the other pastels that we've seen in the market recently, but it's more interesting than flat cloud gray. It makes for a great not-neutral neutral." Plus, it's easy to transition from season-to-season.
Lilac Gray pairs brilliantly with mint and peach, two hot hues at the moment, Garlough advises. But it's cooler aesthetic also makes it a great accent color with fall's traditionally warmer tones, such as burnt orange.
3 SERENITY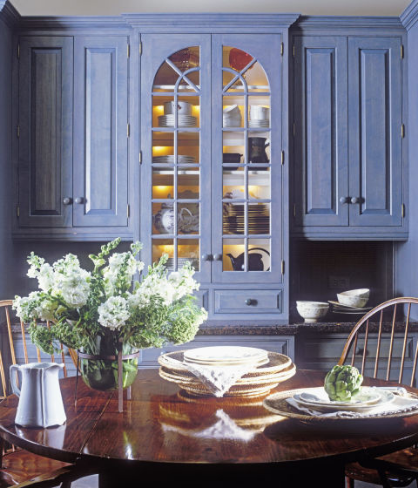 "We haven't seen a blue Color of the Year since 2008," Garlough notes. "This one is a periwinkle shade that recalls blue hydrangeas on the cusp of turning purple."
The "rich yet refreshing shade" is subtle, but can still be used to add a chic pop of color to a more neutral space. "I could see it on everything from evening clutches to powder-room walls," Garlough says.
Source: ELLE DECO
The 48th Jinhan Fair
Jinhan Fair Online Exhibition