Fascinate Yourself with a Unique Charm of Lighting Zone
2015.09.25
---
The furniture industry today tends to categorize lamps under soft decorations rather than building materials. By no means merely a device to illuminate the interior space, lamps are more of a tool for designers to achieve the desired decorative effect, to create a contrast between the light and dark, to build the right mood or ambience and to offer infinite possibilities in home design.
JINHAN FAIR presents lamps with various materials, shapes and effects, such as dazzling chandeliers, quaint bamboo and rattan lamps, and unique trendy lamps. Being a visual treat for customers and catering to different tastes, the Fair gains growing popularity.
During the 32nd JINHAN FAIR, the Lighting Zone on the 2+ Floor will continue to show the most creative decorative lighting exhibits and present a unique charm of lighting world.
【Part of The Exhibits】
BOOTH NO.: 2+D-2
FOSHAN SUNG NOW FURNISHINGS CO., LTD.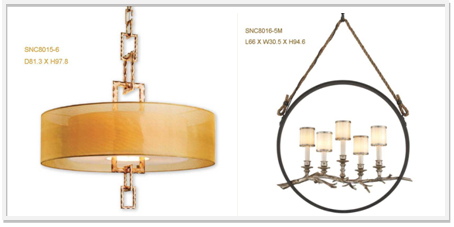 BOOTH NO.: 2+F
GOOD RISE PRESENT MANUFACTOR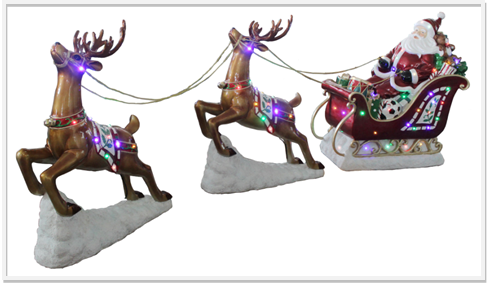 BOOTH NO.: 2+ G-1
SANYOU GROUP (HONGKONG) LTD.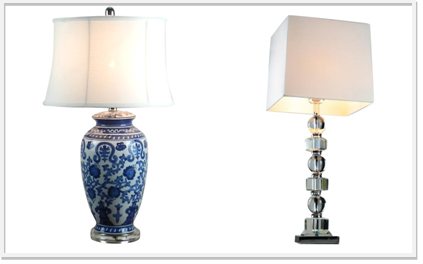 BOOTH NO.: 2+H-1
K&Y INTERNATIONAL HOLDINGS LIMITED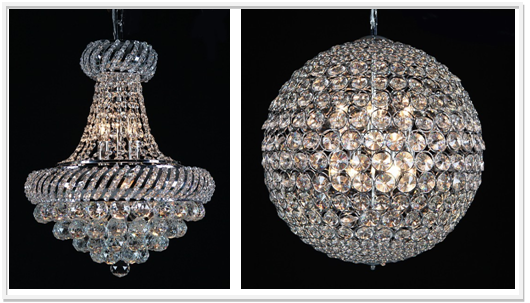 BOOTH NO.: 2+H-2
ZHONGSHAN HENGLAN ZHUOWEI FACTORY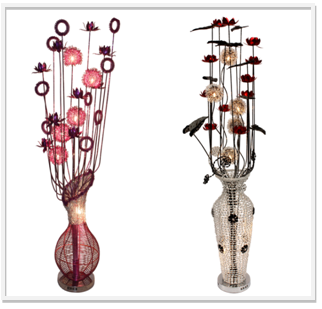 BOOTH NO.: 2+ I
ZHONGSHAN GUZHEN CAVELL LIGHTING FACTORY
BOOTH NO.: 2+ J, 2+K
CHINA LAMPS MANUFACTURER LIMITED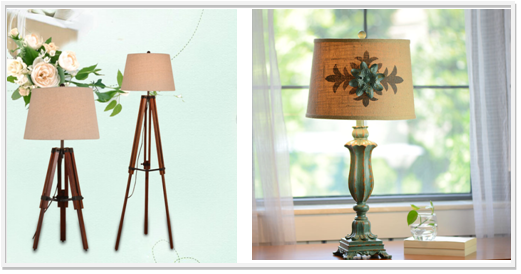 BOOTH NO.: 2+ M
ZHONGSHAN HENGLAN XINXIN LIGHTING
BOOTH NO.: 2+ P
ZHONGSHAN GOLONG LIGHTING CO., LTD.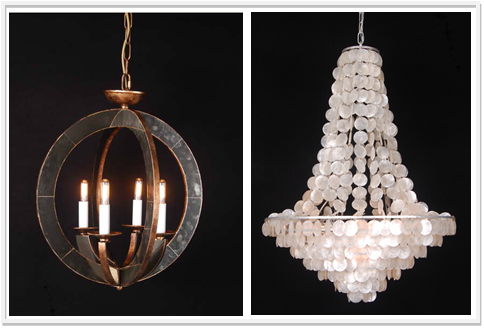 BOOTH NO.: 2+ Y
ALFAGR FOR TECHNICAL INDUSTRIES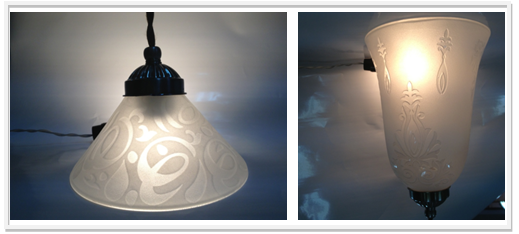 The 49th Jinhan Fair
Jinhan Fair Online Exhibition