Is JCPenney finally making a comeback?
2015.08.18
---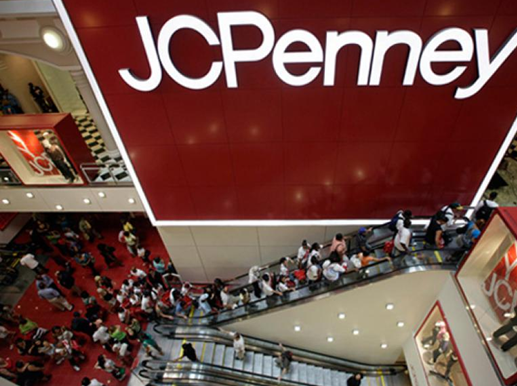 JCPenney 's renewed focus on omnichannel seems to be improving profitability for the retailer, which reported sales and revenue increases in the second quarter.
The company posted a net loss of $138 million, or 45 cents a share, in the quarter that ended Aug. 1, compared with a loss of $172 million, or 56 cents a share, a year ago. Total sales increased 2.7 percent from $2.80 billion a year ago to $2.89 billion. Same-store sales were up 4.1% and better than results also reported this week from Macy's, Kohl's and Dillard's.
Marvin Ellison, chief executive officer, said: "We are pleased to report another quarter of improved performance thanks to the commitment and diligence of the JCPenney team. Although we have significant work to do as a company to regain our status as a world-class retailer, I am pleased with the resilience and the efforts of our associates. I also remain confident in our ability to achieve the long-term financial targets we have laid out."
For the quarter, Men's, Home, Sephora and Fine Jewelry were the company's top performing merchandise divisions. In particular, Sephora continued its strong performance this quarter with a double digit increase in comparable store sales. Geographically, all regions experienced sales growth when compared to the same period last year with the best performance in the western and central regions of the country.
Looking ahead, the retailer improved its SG&A and EBITDA guidance and reiterated its remaining 2015 full-year guidance as follows:
•Comparable store sales: expected to increase 4% to 5%
•Gross margin: expected to improve 100 to 150 basis points
•EBITDA: approximately $620 million (compared to the previous expectation of $600 million)
JCPenney operates approximately 1,020 stores and jcpenney.com.
Source: RETAILING TODAY
The 48th Jinhan Fair
Jinhan Fair Online Exhibition