9 IMPRESSIVE HOUSEWARES YOU WON'T BELIEVE ARE 3D PRINTED
2015.08.18
---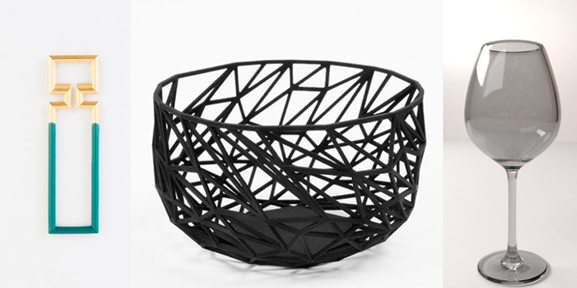 3D printing may have been invented in the '80s, but it didn't start picking up steam until the last decade. In the past year alone, the items 3D printers can make have become increasingly stylish and sophisticated: Just take a look at these eye-catching pieces.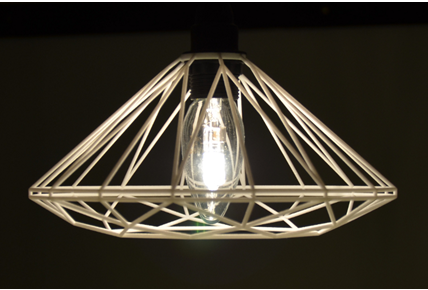 STUDIO LUMINAIRE LAMPSHADE
A lampshade as stunning as this one is impressive on its own, but add in the fact that it's 3D printed and the wow factor reaches a whole other level.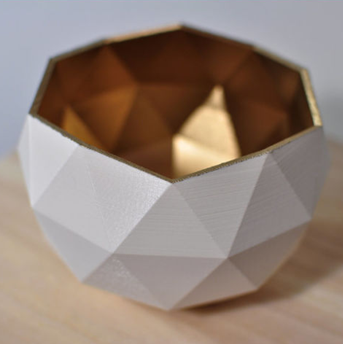 GOLDEN WHITE POLY BOWL
A gilded touch makes this bowl stand out from the rest.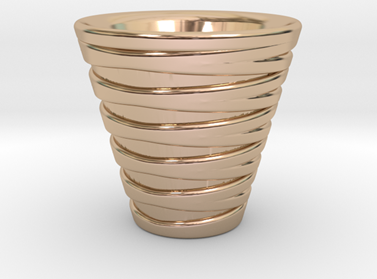 FRANCOIS POLITO INTERLACED ESPRESSO CUP
With its 14-karat rose gold plating, this espresso cup is one of the most luxurious 3D printed items out there.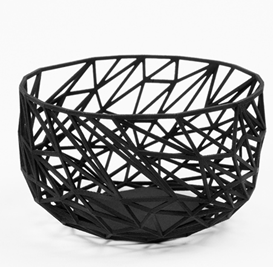 THE M FAMILY DARK BOWL
This versatile bowl would work just as well in the kitchen as it would as a decorative accent in the living rom.
ALEKSASTUDIO WALNUT TABLE
This stunning table pairs 3D-printed legs with a natural walnut top for an undeniably modern aesthetic.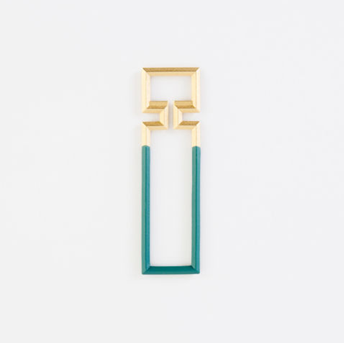 SECOND SUN 24K GOLD BOTTLE OPENER
This pretty 3D-printed bottle opener would be a life saver (and a conversation piece) at your next dinner party.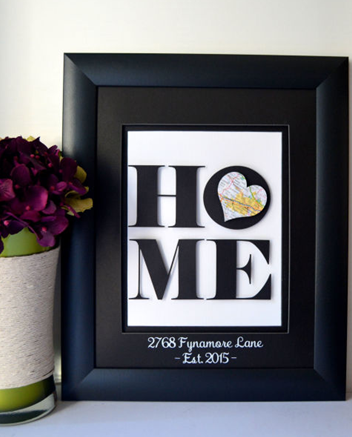 BLOOMING DOOR DECOR ART WORK
This sentimental 3D artwork would make for a perfect wedding or housewarming gift.
SPIRAL KOCH FRACTAL VASE
Guests are sure to marvel at this intricately swirled vase.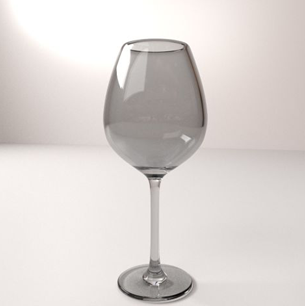 3D-PRINTED WINE GLASS
For those who are ready to try their hand at 3D printing, this model helps you create a classic wine glass that will match any decor.
Source: Elle Deco
The 49th Jinhan Fair
Jinhan Fair Online Exhibition