Amazon opens second shop on Alibaba's Chinese Tmall.com
2015.08.18
---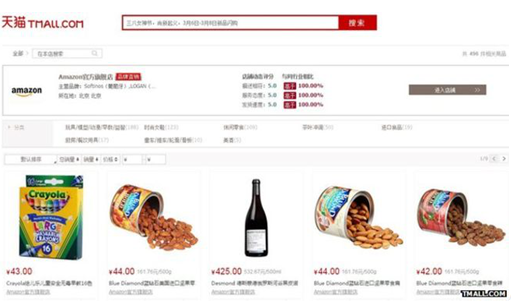 on already has a shop on Tmall dedicated to its Kindle e-readers
Amazon, the US online retail giant, has opened another shop on rival Alibaba's Tmall marketplace in China.
Amazon is offering food, women's footwear, toys and kitchenware on the platform in an attempt to expand further into the huge Chinese market.
It launched a shop for its Kindle e-book reader on Tmall last year and has had an online presence in the country since 2011.
Tmall hosts nearly half of all Chinese business-to-consumer transactions.
"China's e-commerce industry is fast-growing and nobody wants to miss it," said Yang Xiao of e-commerce services provider HC International. "Amazon wants to add an additional distribution channel in China."
Tmall.com acts as a marketplace for online retailers and offers payment processing services for them as well. It does not sell its own products.
In 2004, Amazon bought Joyo.com, the Chinese books, music and video retailer, then rebranded the company as Amazon.cn in 2011.
But a presence on Tmall gives it a potentially valuable extra channel for reaching Chinese consumers.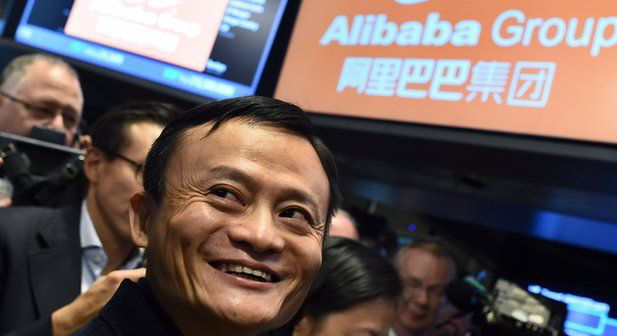 Jack Ma's Alibaba is a rival to Amazon in cloud computing services
Other Western retailers, such as Asos, Burberry and Inditex, which owns the Zara chain, have also set up shop on Tmall.
"We welcome Amazon to the Alibaba ecosystem and their presence will further broaden the selection of products and elevate the shopping experience for Chinese consumers on Tmall," an Alibaba spokeswoman said.
But in other areas Amazon and Alibaba are arch rivals.
This week, the Chinese online retail giant founded by Jack Ma, said it would open a data centre in Silicon Valley, further encroaching on Amazon's cloud computing business run by Amazon Web Services (AWS).
Alibaba's Aliyun division already competes with AWS in China and plans to offer cloud services to US firms.
Source:BBC
The 49th Jinhan Fair
Jinhan Fair Online Exhibition