Emerging Trends of Home Décor in Fall Winter 2016
2015.08.07
---
Amazing things happen around us every day, to look for future home decoration trends; we ought to draw inspirations from daily lives. The development of new technologies, natural environment and traditional craftsmanship are considered very influential to our lives in 2016.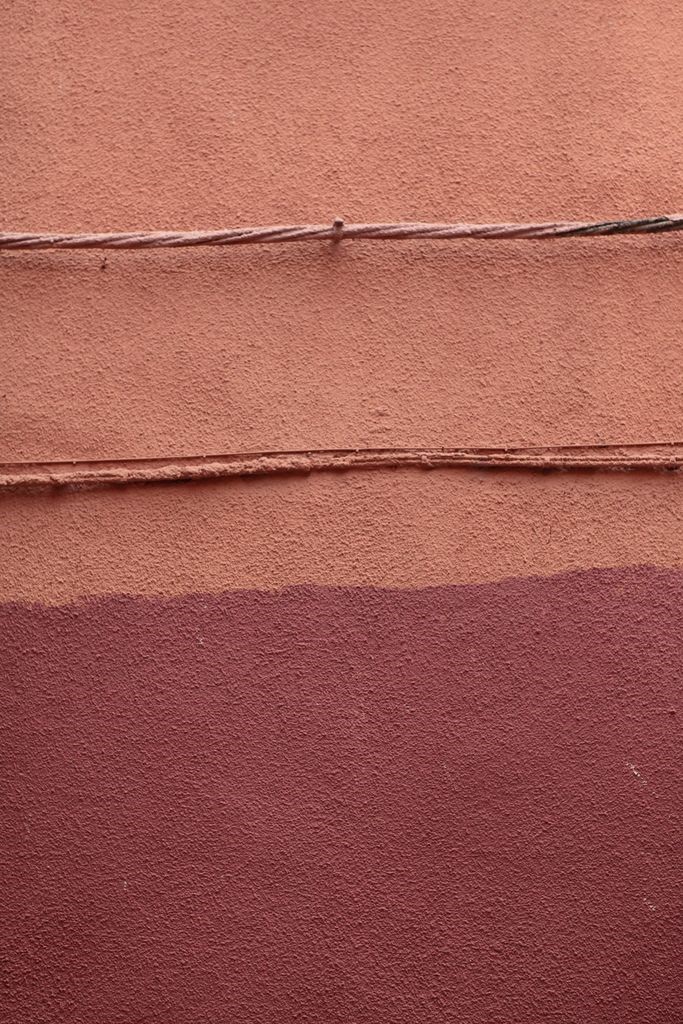 The development of new technologies is constantly renewing our understanding of the world. Nowadays, open source design and 3D printing fuels a new wave of creativity, which has a democratizing impact similar to the prolific role of the Internet and personal computers over two decades ago. On the other hand, frontier technologies such as robotics, artificial intelligence and deep space exploration are now inspirational sources for designers to create out-of-this-world experience.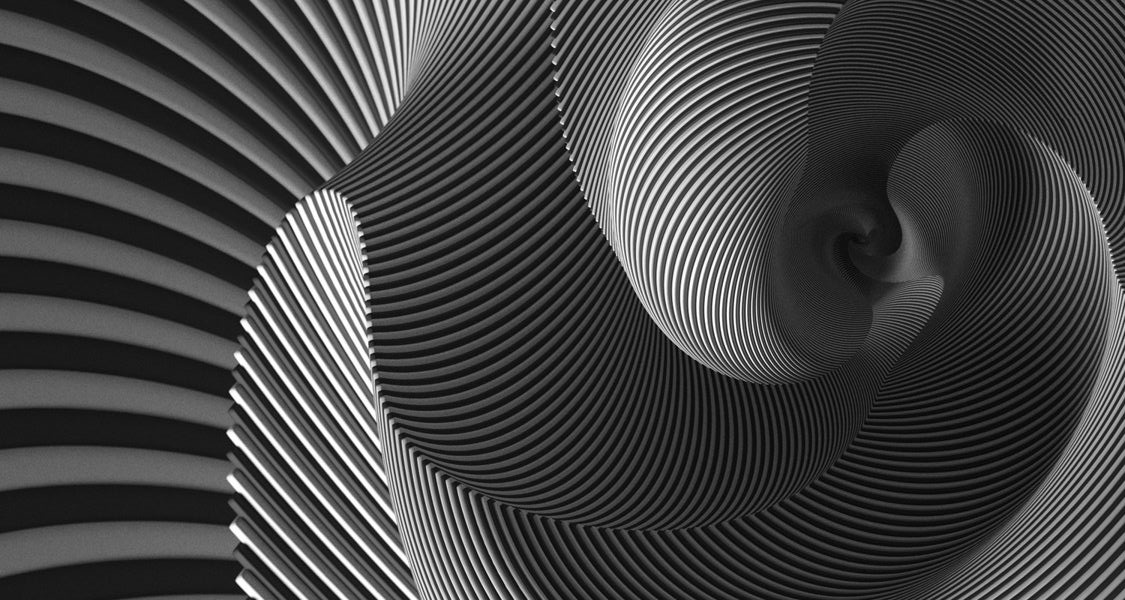 The harmonious coexistence of humans and nature becomes more and more important in our daily lives. Education, entertainment and gaming are all trying to encourage people's environmental awareness. When speaks of nature, people tend to be curious about places that are rarely explored, such as primary forests and the deep sea, where designers can look for inspiration for homes.
Traditional craftsmanship is considered to be more and more important in home decoration design, which leads to exploration of cultural roots. Traditional craftsmanship tend to be combined with local icons and colors in innovated ways to impress consumers.
As a result of these developments, the one size fits all approach to design no longer works. Designer ought to think out of the box to put multiple inspiration resource together and find balance.
Deep Breath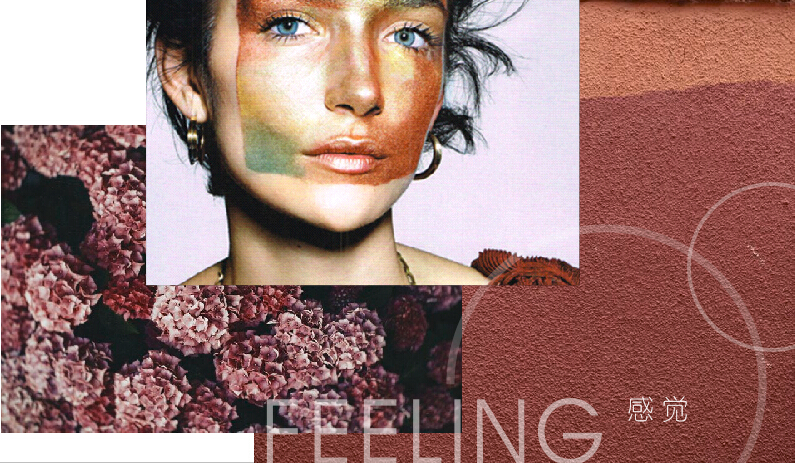 Warm and heavy feeling red colors tend to vitalize our senses and fill our home with vitality. Design style with bold statements can make our home more energetic and vivid.

Based on the Marsala Red from Pantone and add together unsweetened pink hues, this palette is enchanted with dreamlike charms. On the other hand, when it is combined with nude color trends from fashion brands, the palette may become more mysterious and surprising.
Historical elements such as patterns, paintings; healthy foods such as wine and pomegranate are ideal for this theme if innovatively used. Cement, raw wood, burlaps and other weaving materials can also fit in this theme.
Decorate your home with red tones this fall and winter to enhance an energetic feeling. This palette can also be used on home products that fit for both everyday and holiday environment to extent product life cycle.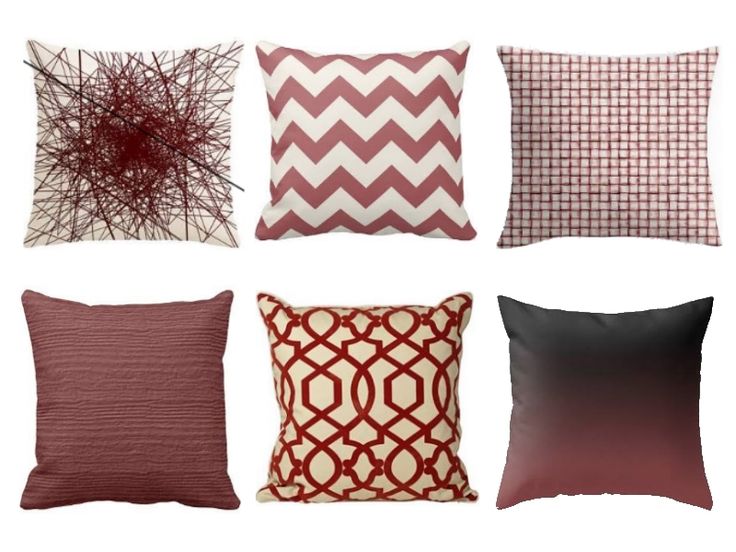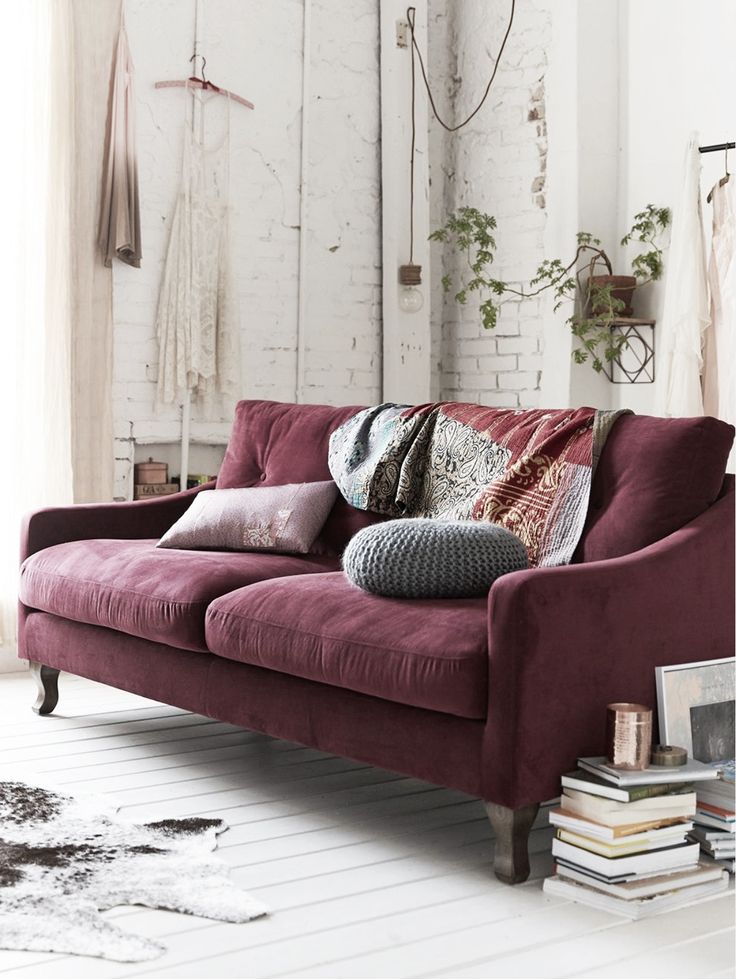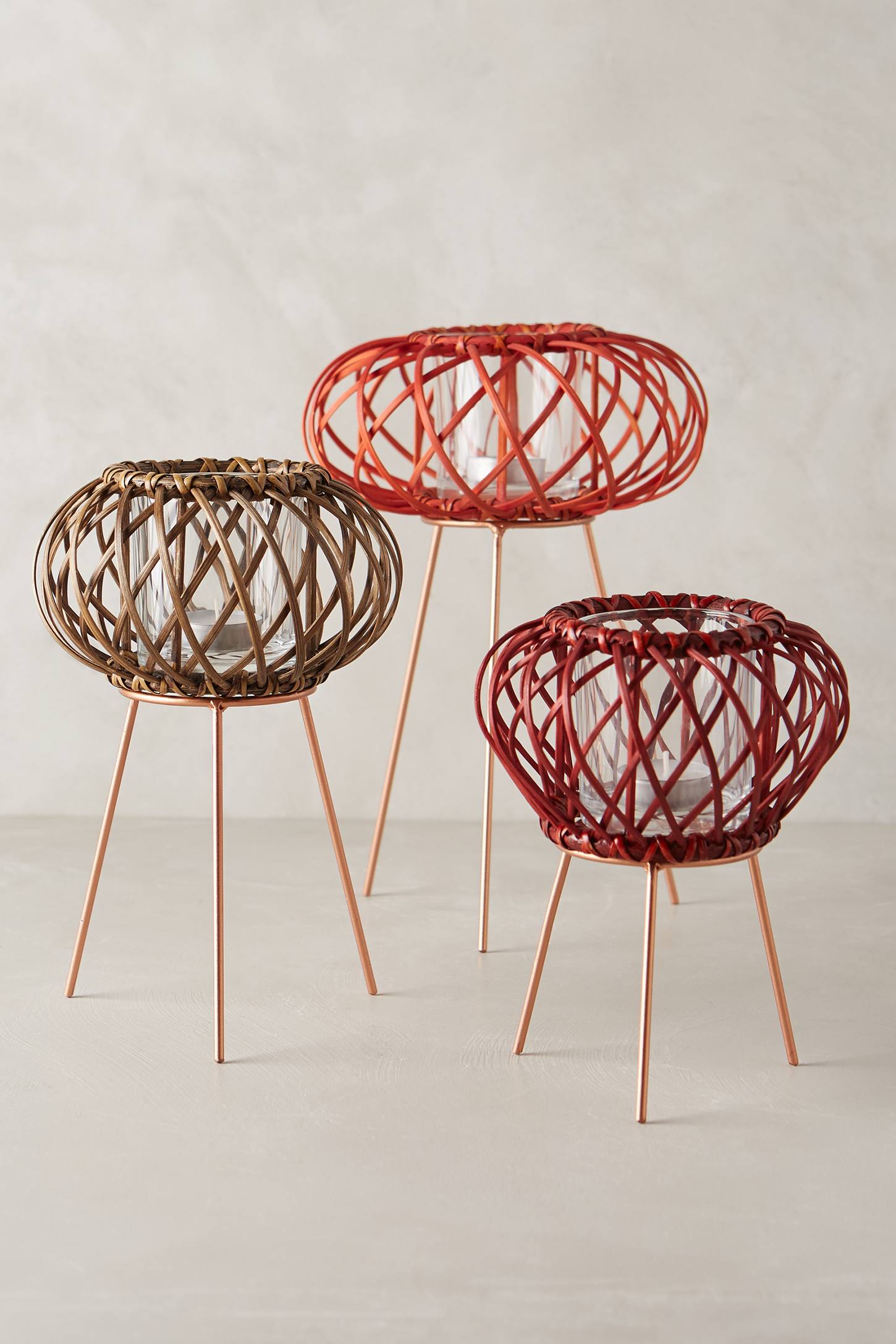 Filter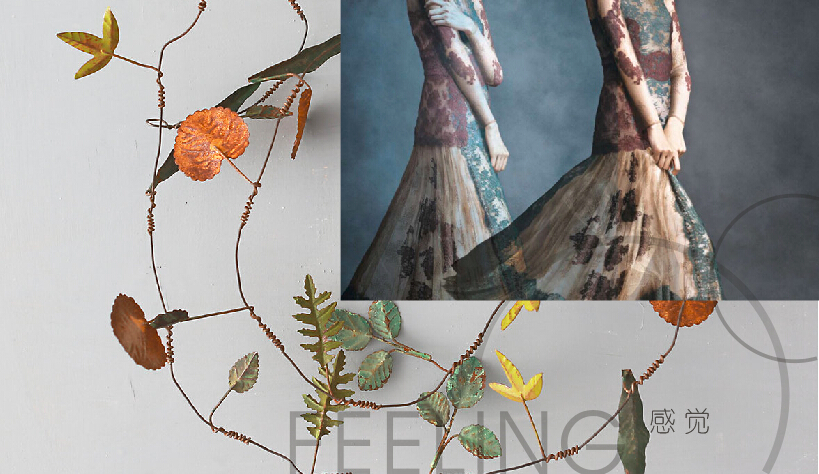 The forest is filled with sunlight and fresh air when fall hits. Leaves start to turn red but green remains. Such refreshing colors are ideal for a quiet and low-key life style. Try to use details to unveil the stories behind.

This palette is filled with warm green hues. Highlighted aerugo and other soothing colors are combined and balanced. Radiant yellows bring hazy feelings. Other colors gradually shift to darker background.
Make forest elements such leaves, fruits, birds, bushes come into silhouette. Materials with oxidized finishes such as verdigris, stones and feathers are ideal. Paint your products with metallic colors to make them look shiny and spread the holiday spirit.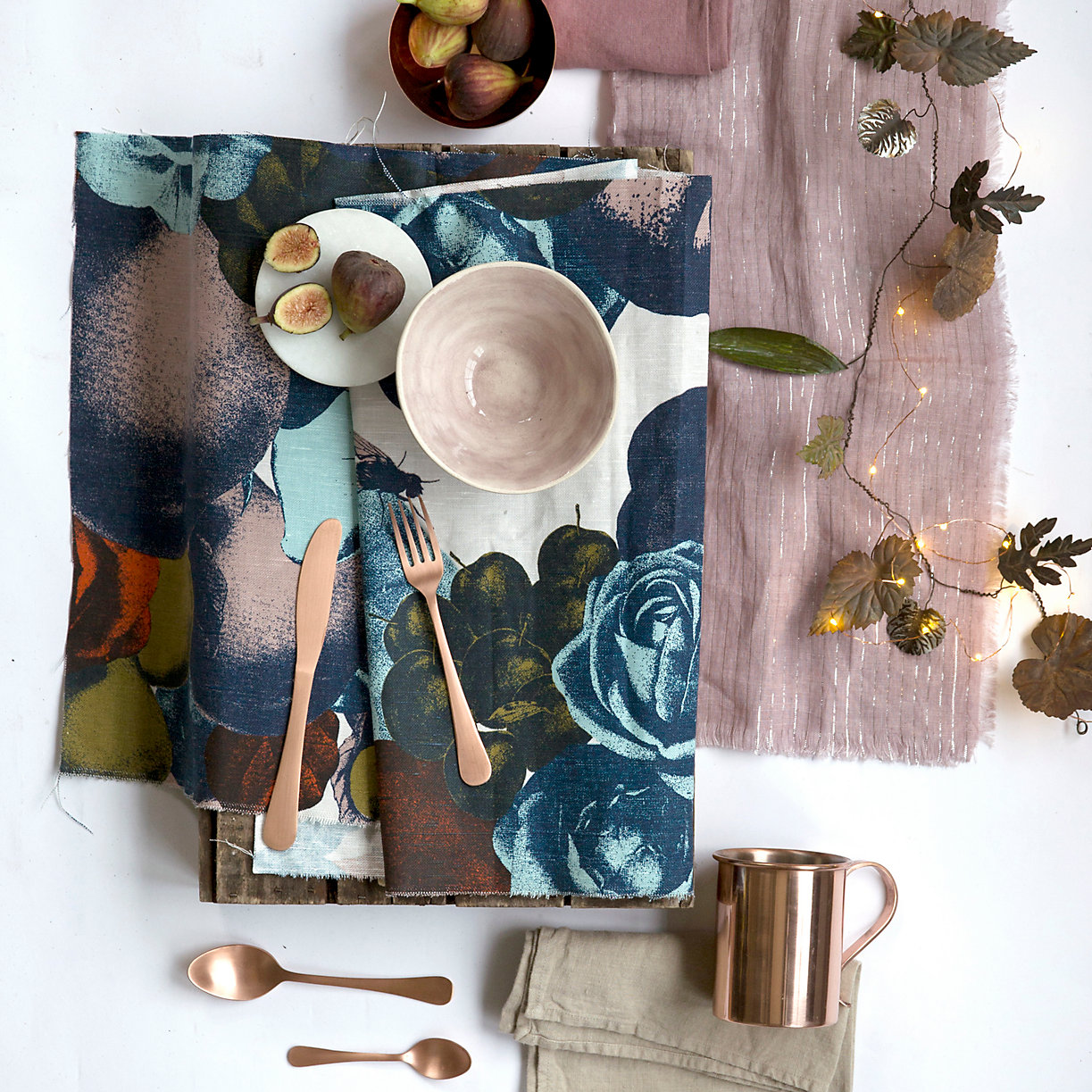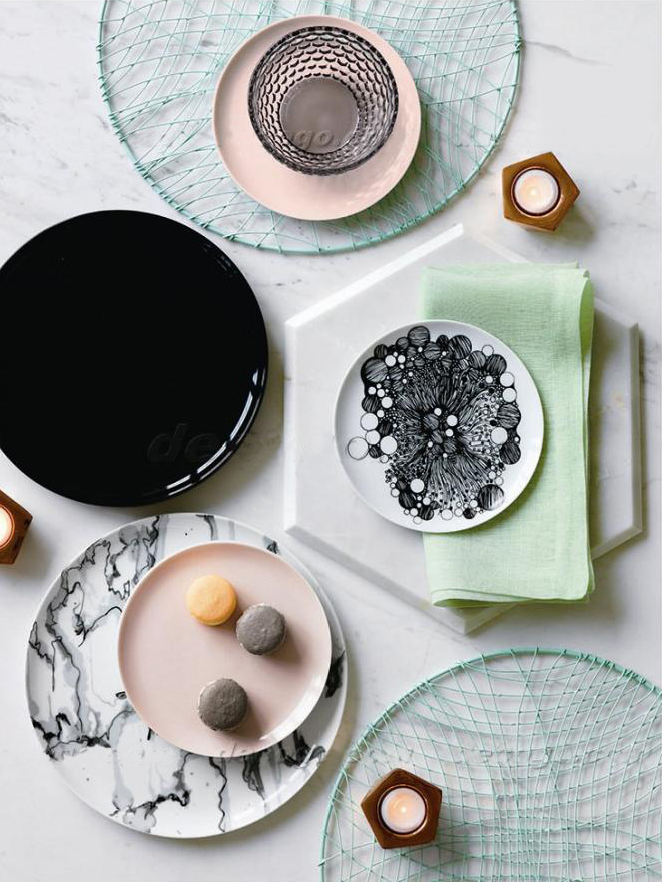 Glaze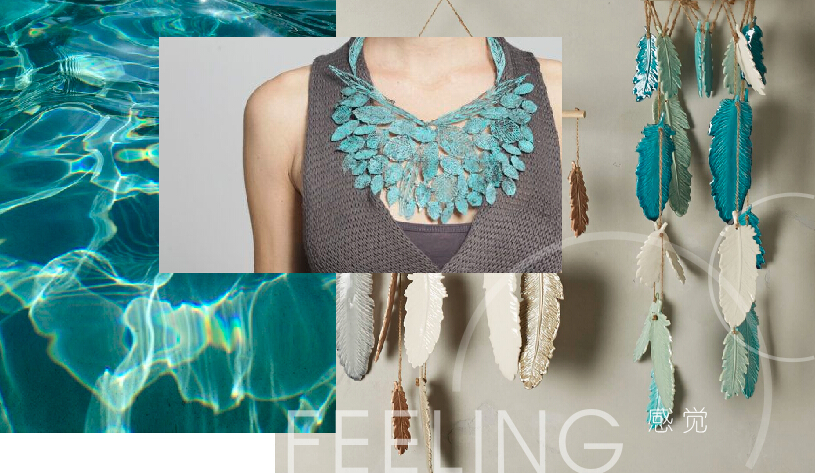 Look for inspirations from deep running water, glaze and other natural minerals, you will be surprised by their natural flows.

This palette is a combination of cool blue hues. Highly saturated watery blues in this palette look more gentle and complementary.
Blue and white porcelains and tie-dye fabrics can reflect cultural characteristics that you do not want to miss for this theme. Add in contemporary and natural touches can even make them better. This palette can also be used on Christmas decorations to state your distinguished style.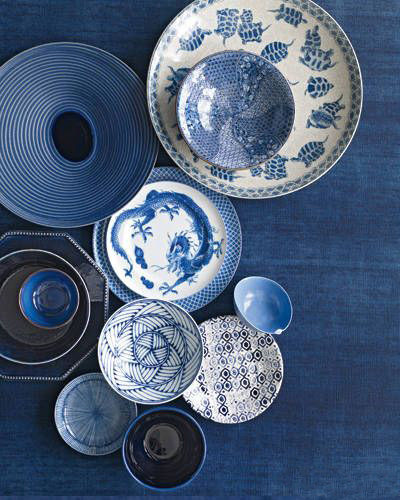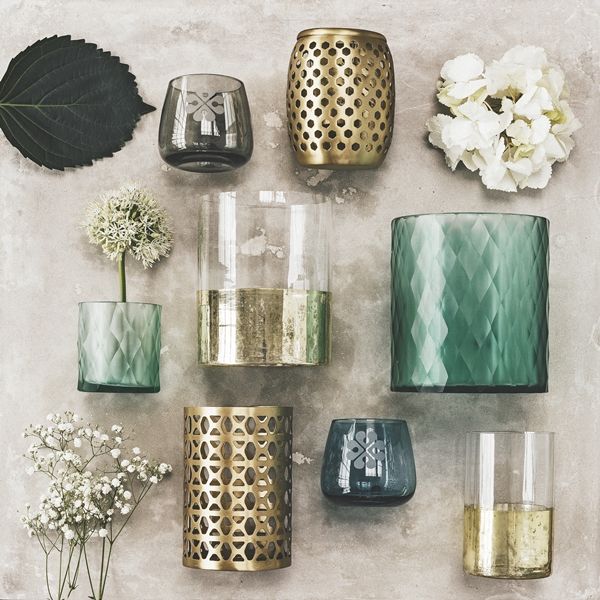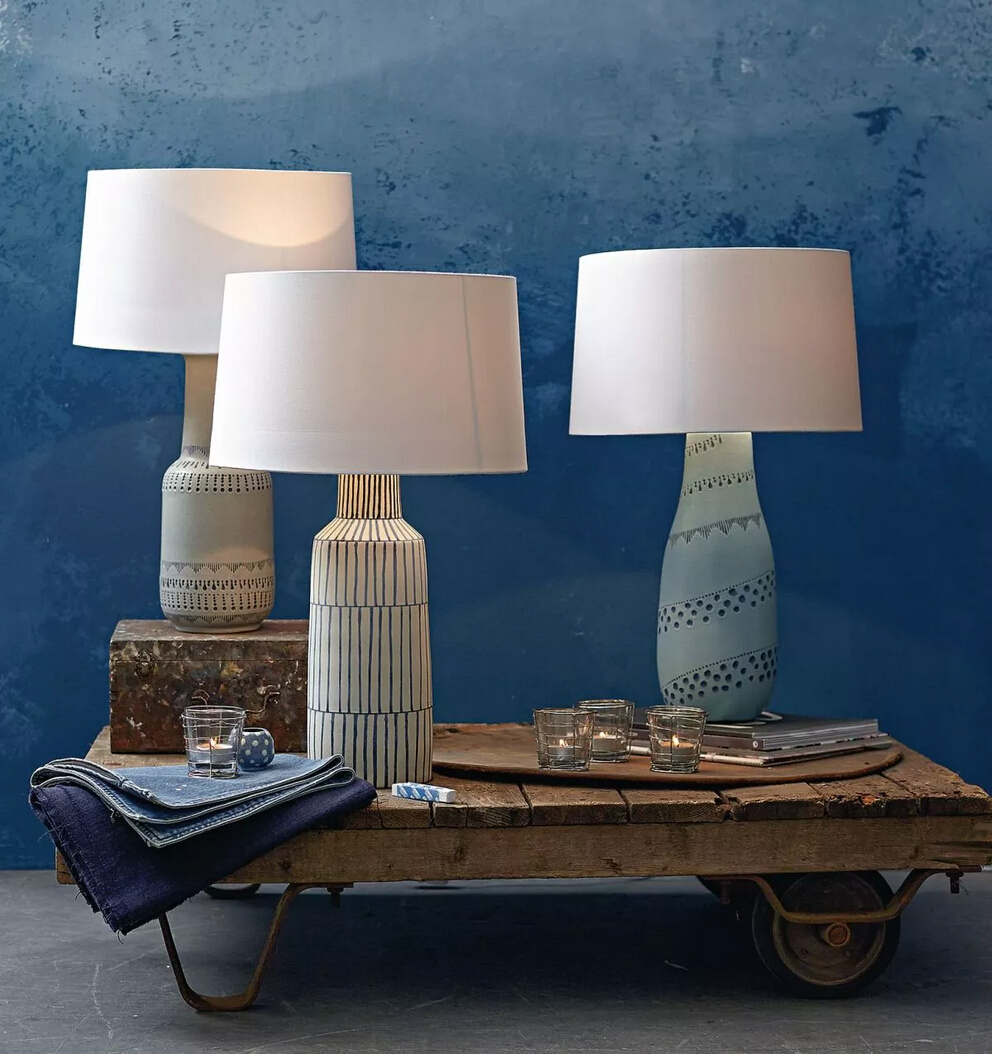 Shadow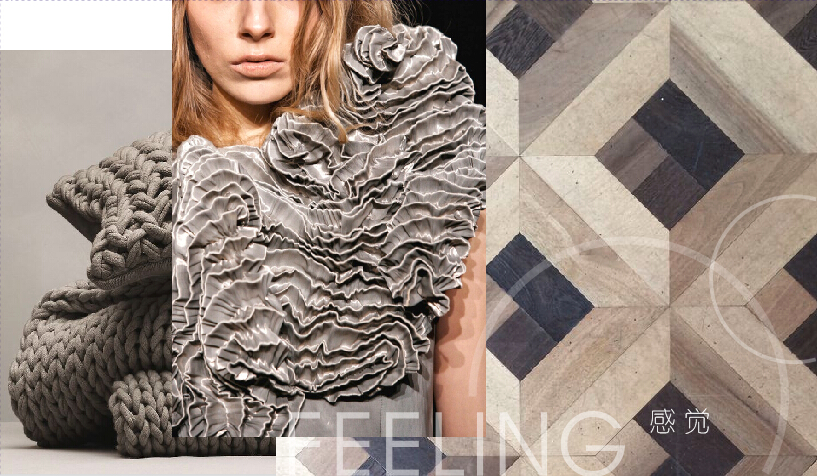 Look for inspirations from intricate materials and surface where you will appreciate the beauty of subtle colors.

This palette is consisted of earth tones such as warm brown and yellow colors to express a relaxed, calm and vibrant feeling, just like the power of the earth to breed all things.
Make fossils, inks and other elements into silhouette or single color, match with natural oxidized finishes and multi-layered structures to emphasis the interchange of lights and shadows. Warm neutral tones can be used to shake off winter chilling and bring a natural feeling, which can make both everyday and holiday decorations stylish.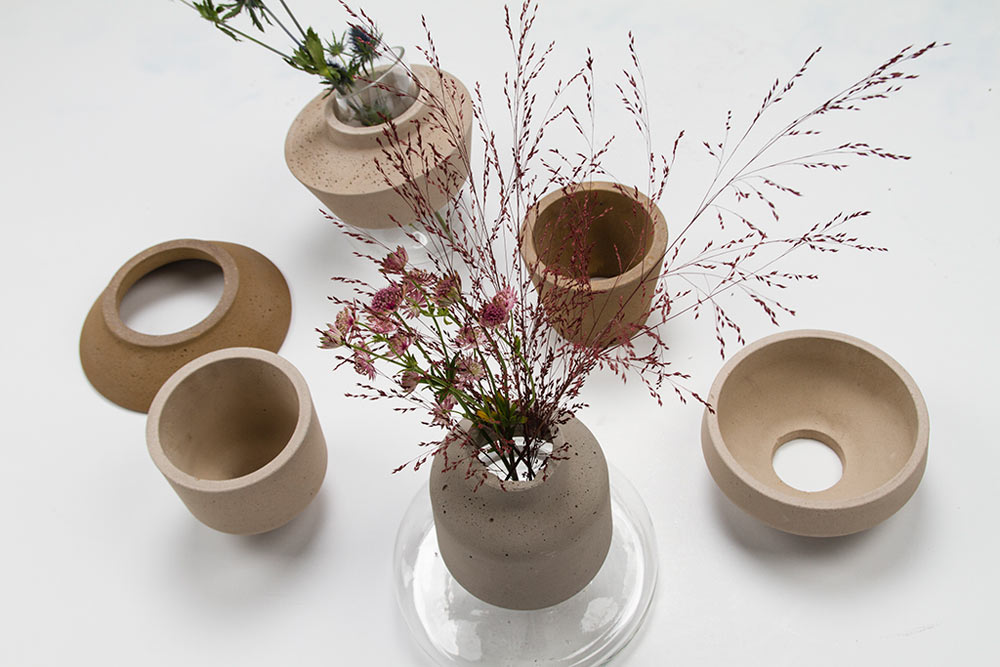 Source: decogo 德科创艺
The 49th Jinhan Fair
Jinhan Fair Online Exhibition