IS IT TIME TO LEAVE MIDCENTURY MODERN BEHIND?
2015.07.16
---
Midcentury modern design has been having a moment, thanks in large part to Mad Men. But now that the beloved series has ended, is it time to let the design trend go, too? It's a debate that's been picking up steam, and we're here to evaluate both sides.
PRO: IT'S TIMELESS
It's easy to pick out a midcentury modern home. They make a bold statement with their large glass windows and a squarish design. Most people consider these homes timelessly iconic, and we can thank architects like Richard Neutra and Philip Johnson for that.
CON: IT'S OUTDATED
Sure, most people consider midcentury style timeless, but others believe its time has passed. There must be a reason why midcentury modern was abandoned after the 60s. Plus, does anyone really want to live in a home straight out of The Brady Bunch?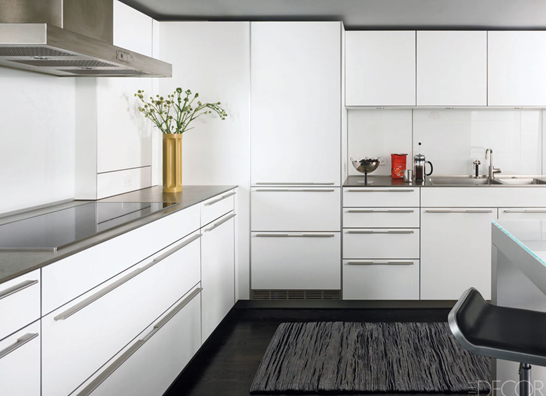 PRO: ITS SIMPLE ELEGANCE
The design style is all about clean lines and a less-is-more approach. And if a streamlined approach is what you're after, there's no better place to go midcentury modern than in the kitchen.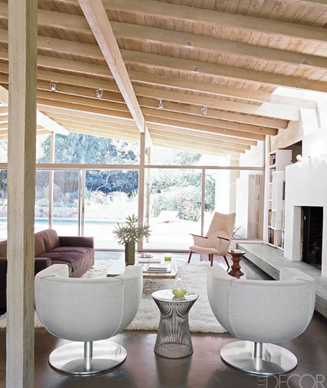 CON: IT'S BORING
Clutter-free is great, but all-white, all clean edges can look a bit sterile. Costume designer Erin Melina Stamos thinks so at least, telling Realtor.com that she associates midcentury modern with a "Type A pain in the ass." Yikes!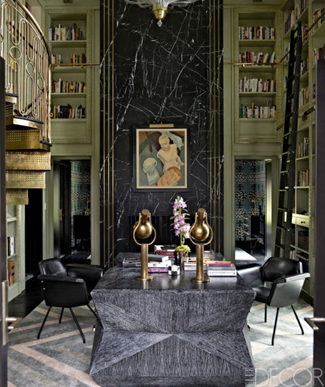 PRO: YOU CAN MIX AND MATCH IT
No matter how you choose to decorate, it's easy to add in a midcentury modern piece and have it blend in perfectly. And, it can add texture and intrigue to a room, especially when mixed with other styles like Art Deco or contemporary. With big names like IKEA and West Elm pumping out reproductions (which many consider a MAJOR con), it's easier than ever to bring the style into your home.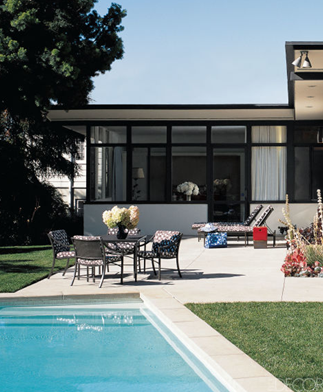 What do you think? Is it time to leave midcentury modern behind or is this style here to stay?
Source: ELLE DECO
The 49th Jinhan Fair
Jinhan Fair Online Exhibition