At Home finds new home in Louisiana
2015.07.16
---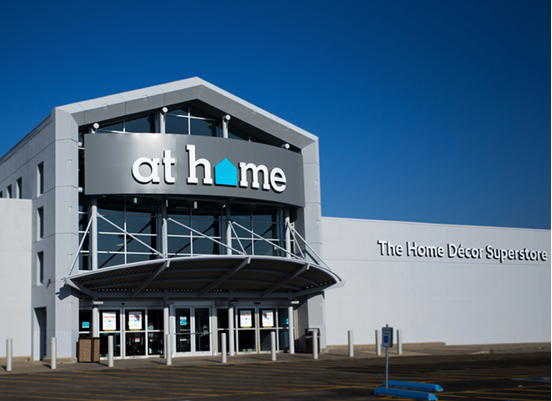 At Home is accelerating its pace in its race to operate 100 stores by opening its first store in the state of Louisiana.
The retailer is opening a 90,000 square foot store in Kenner, La., on July 9.
Following the store opening, the Kenner location will have a grand opening ribbon-cutting July 14 at 9 a.m. with the Jefferson Chamber of Commerce and onsite giveaways for customers and a radio remote on July 18.
At Home will be offering $50 gift cards to the first 100 customers who visit the store on July 18, as well as 250 reusable tote bags while supplies last.
This new location brings 25 jobs to Kenner and surrounding communities. Including the Kenner location, At Home currently operates more than 90 stores across 25 states.
Source: Retailing Today
The 49th Jinhan Fair
Jinhan Fair Online Exhibition