9 Home Decor Crafts Using Goodies From the Beach
2015.07.01
---
Summer's on its way in, which means hello beach days! While you're lounging in the sun and leaving footprints in the sand, don't forget to collect shells and other beach treasures for some amazing crafts and decorating ideas. These 9 home decor DIYs will leave your home brimming with coastal character all summer long!
1. Decorate a flower pot
Give any old flower pot a nautical makeover, with some pretty sea shells. It's easy to do, and it will help you show off your summertime adventures.
2. Make a wind chime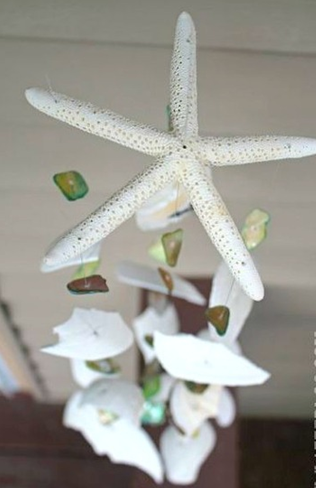 Using sea glass, shells, and driftwood, create a wind chime to bring that beachy breeze all the way to your front porch, wherever you live.
3. Frame a mirror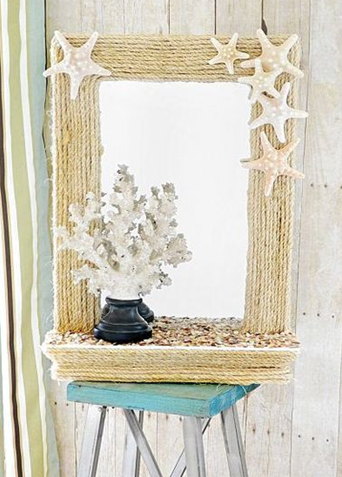 Use your collection to cover a cheap mirror frame in colorful sea shells, and add nautical decor to any room in your home. Give your bathroom a theme makeover, by hanging this mirror above the sink and adding jars of shells to shelves.
4. Cover a vase or votive in driftwood
If you came home from your local beach with driftwood galore, don't just stack it in a corner or put it on display - use your worn wood pieces to cover a large vase or hurricane candle.
5. Turn shells into drawer pulls
Sea shells can be much more than just decoration - add a bolt to the inside of a medium sized shell, and instantly create interesting and nostalgic drawer pulls for your dresser or handles for your cabinets.
6. Get a gilded dish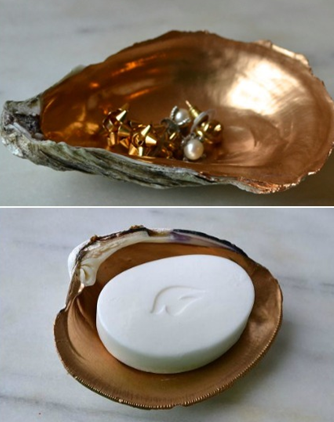 Search for some larger shells, give them a coat of metallic paint or gold leaf, and then use them around your home as a jewelry dish, a salt bowl, or a fancy soap holder. Bonus: these are great for gifts!
7. Use shells for tea lights
Fill your beach goodies with DIY beeswax candles, to create delicate tea lights that will set the coastal mood anywhere, from an elegant bathroom, to a summertime cookout.
8. Build a unique bird feeder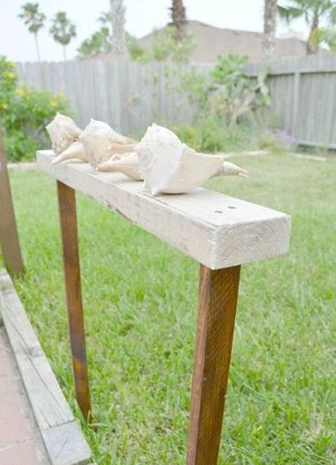 Give your local feathered friends a taste of the beach, by building a seashell bird feeder to add to your yard or garden.
9. Make a mosaic lantern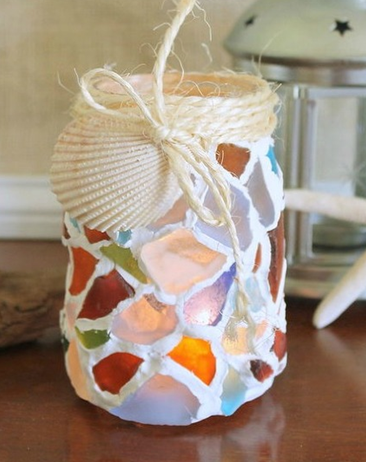 Cover a mason jar in colorful bits of sea glass and grout or air-dry clay, to create this beautiful lantern, perfect for giving a soft glow to an intimate dinner on the patio.
Source: huffingtonpost
The 47th Jinhan Fair
Jinhan Fair Online Exhibition