A Diplomat's Inviting, Yet Polished, London Home
2015.07.01
---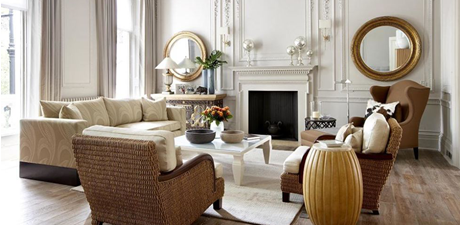 When a diplomat living in London recruited designer Michael Reeves to make over her home, she requested a space where she could entertain friends and work from home, a space that felt warm and inviting, but not dated. She had recently combined two townhouses in London's Eaton Square and needed a design that flowed seamlessly, while also incorporating the distinct details throughout the two spaces.
The designer brought in soft golds and grays and added a gray-wash floor to marry the two townhouses into a single, fluid home. He then brought in pieces from Christie's, furniture the client already owned, and items from his own collection to bring the townhouse to life.
Take a tour of the renovated home in the photos below.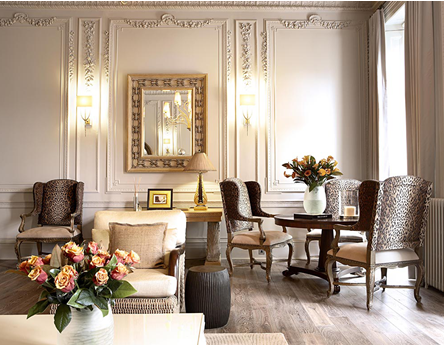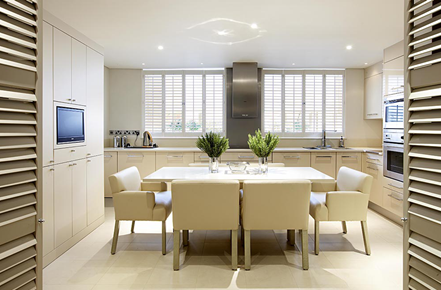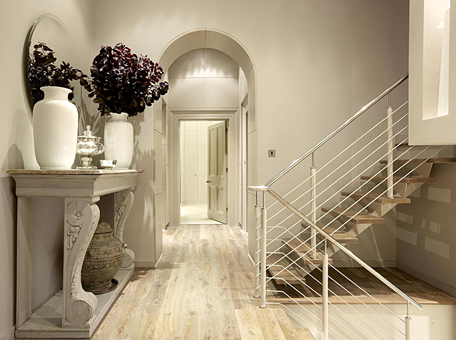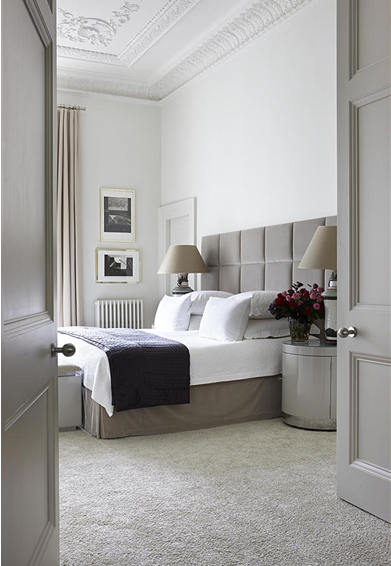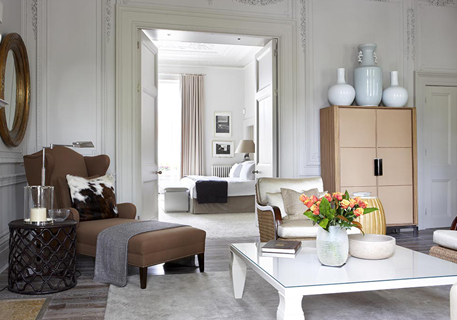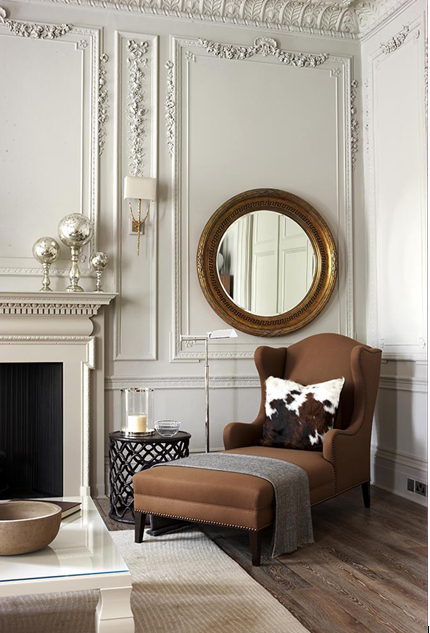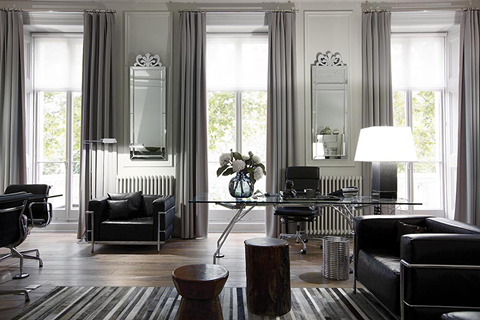 Source: Elle Deco
The 49th Jinhan Fair
Jinhan Fair Online Exhibition