Home Interior Design Trends for the Summer 2015
2015.06.26
---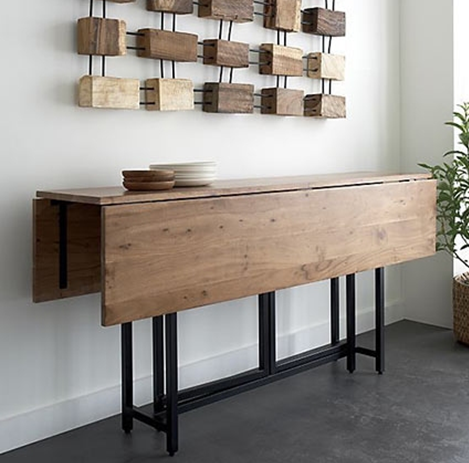 Today it is the turn of four hot trends that guarantee to sparkle in homes across the world as the summer of 2015 draws close. These inspirations will get you started for some fun summer times!
Minimalism with a Twist
Minimalism continues to be popular in home design trends this summer but with an added pop of color. Liven up your white kitchen and dark wood floors with bright turquoise, yellow or red accents. Or choose a bright color to stand out with wall decor, fresh pillow covers, or a small occasional table. Keeping your space mostly minimal and adding splashes of color will allow you the flexibility to change it when necessary. If you're looking for a bigger change, paint is the easiest and most budge friendly way to make a big impact. Try painting an accent wall or fireplace niche. Remember to keep it simple but this fresh color pop will bring some Summer cheer into your home.
Natural Beauty
When in comes to Summer furniture and finishes, natural wood is at the top of the list. Natural woods are great because they look great with almost any other color or stain making them easy to incorporate with your existing style furnishings. Natural woods will add an organic and natural element to your home. In addition, natural woods are timeless and will look great in your home for years and years.
Plant Life
Drawing design inspiration from nature is a great way to give your space a calm feel. This Summer's nature trend is in the form of interior plants. It's becoming more and more popular to add indoor plants and succulents to your homes interior. Plants improve mood, purify air and add interest to an indoor space. Additionally, plants can add color and texture to soften any space. Whether it's a potted plant, vertical garden or hanging succulent, plants are a great way to add a Summer feel to your home.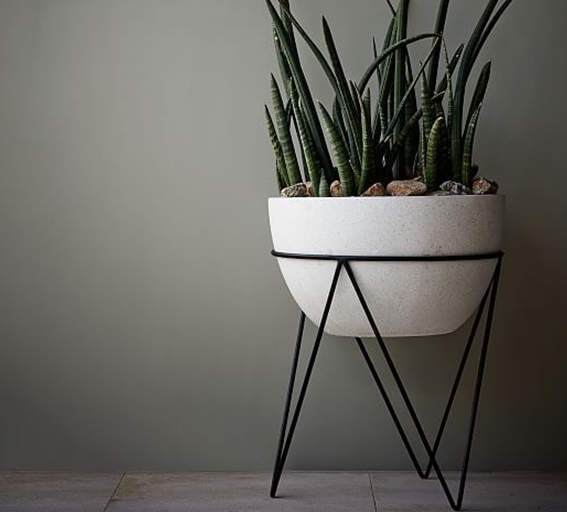 Fresh Fruit
Want a fun and colorful approach to your Summer decor? Then fruit is the perfect on trend Summer accessory for you. More specifically, pineapples are the hottest fruit this summer season. They're colorful, bold, and so fun. What's even better is that the pineapple is a symbol of hospitality so it'll add warmth and welcome into your home. Traditionally, pineapples have been seen mostly in brass but the more modern approach is a ceramic or painted version.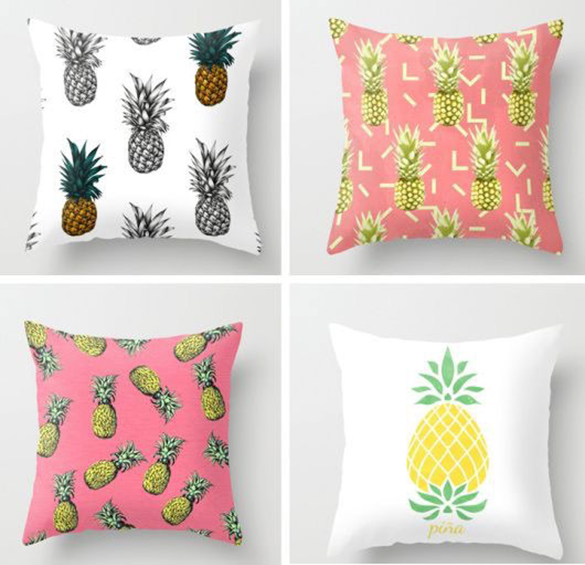 Ultimately, some of the most popular home decor trends for Summer 2015 are bright colors, natural woods, indoor plants, and fun fruit accents. What's your favorite?
Source: Fine homes and living
The 48th Jinhan Fair
Jinhan Fair Online Exhibition