IKEA Is Opening Mini Versions of Its Stores
2015.06.26
---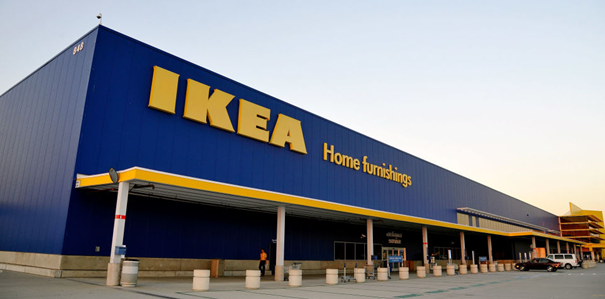 When you think about IKEA, "small" doesn't necessarily come to mind. Usually, the stores are cities of their own, and you can get sucked in for hours trying to find the one item you showed up to get. But now, all that might change.
The Toronto Star reports that Ikea is seriously downsizing in Canada. The Swedish chain is going to open teeny-tiny "pick-up point" storefronts in Quebec City and London, Ontario. A normal IKEA is a whopping 260,000 to 340,000 square feet, but this new location will be a mere 20,000 feet. Similar ideas have been popular in countries like Norway and Spain.
The idea behind mini-IKEA is to target the people who shop online. If you show up to the store, you'll be directed to computers where you can buy through their website, as well as "inspiration" areas displaying IKEA products. You can also return items there and also get crucial help assembling your flat-pack furniture.
But IKEA's website leaves out the answer to a key question: Will there be Swedish meatballs? Sadly, probably not, since the store's not designed for all-day wandering, but here's hoping they'll just make those miniature, too.
Source: housebeautiful
The 47th Jinhan Fair
Jinhan Fair Online Exhibition