Dollar General's growth strategy paying off
2015.06.18
---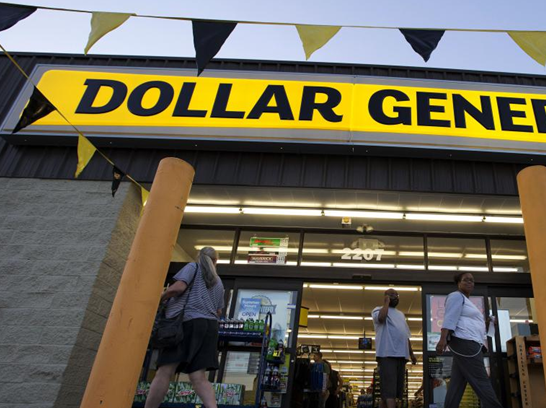 Strong sales of tobacco products, candy and snacks helped drive Dollar General's same-store sales up nearly 4% in the first quarter as the company celebrates its 12,000th store opening this month.
Overall, Dollar General posted a profit of $253.2 million, or 84 cents a share, up from $222.4 million, or 72 cents a share, a year earlier. Sales grew 8.8% to $4.92 billion. Same-store sales increased 3.7%, resulting from increases in both customer traffic and average transaction amount.
"In the first quarter, we made solid progress implementing our key initiatives with balanced growth across both consumables and non-consumable categories," said Rick Dreiling, Dollar General's chairman and CEO. "Looking ahead, we are confirming our full year guidance based on our results for the first quarter."
Dollar General is on track to open approximately 730 new stores in 2015, and relocate or remodel 875 stores. To date, the company is on track with its pipeline development to accelerate new store openings to 7% square footage growth in 2016.
The company opened its 12,000th store in Juliet, Ga., this month.
For the 2015 fiscal year, Dollar General expects total sales to increase 8% to 9% from the 2014 fiscal year, with same-store sales expected to increase 3% to 3.5%.
Source: Retailing Today
The 47th Jinhan Fair
Jinhan Fair Online Exhibition